New Brunswick will always be home. It's where I was born, grew up, and went to school, and worked for a few years before moving to Canada's North. This Canadian province is located on the East Coast and borders Maine in the United States. It has so much to offer. There are so many great locations to visit and things to do. Of all the best things to do in New Brunswick, you'll enjoy fantastic farmers' markets, parks, restaurants, great coastal sightseeing and the highest tides in the world!
35 Best Things To Do In New Brunswick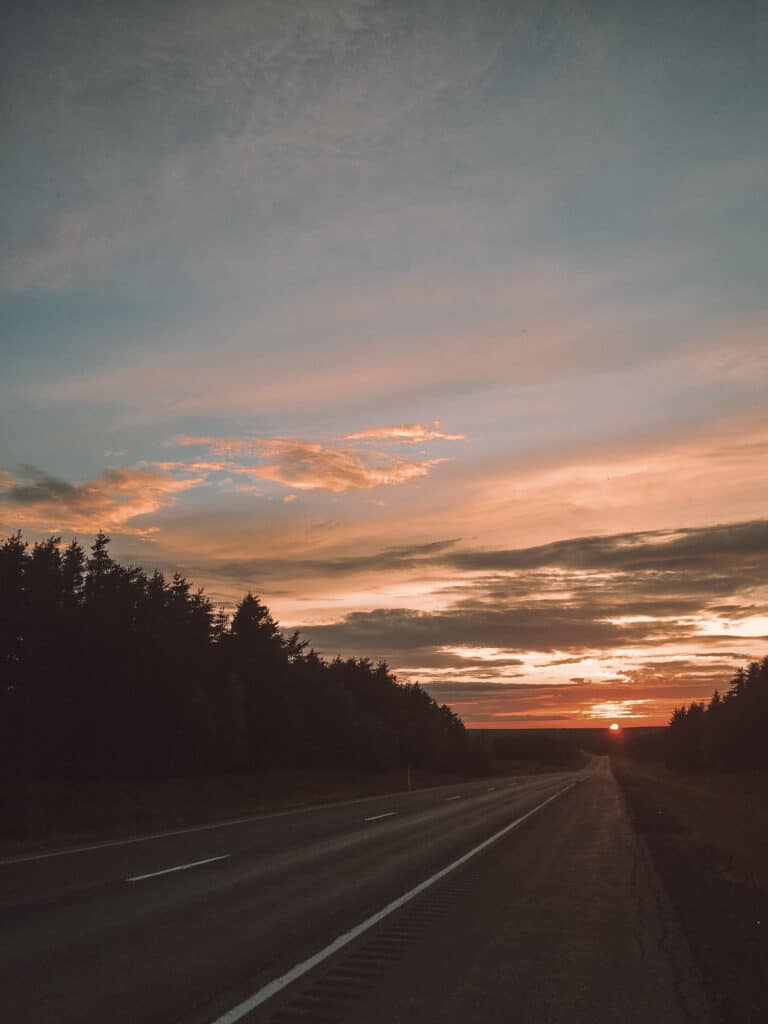 This post may contain some affiliate links. If you click on the product links and make a purchase, it allows me to make a small commission at no extra cost to you! In return, it helps me in maintaining this site to continue to help you!
You might also enjoy: The Ultimate East Coast Canada Road Trip: Recommendations from a Local
Moncton and Dieppe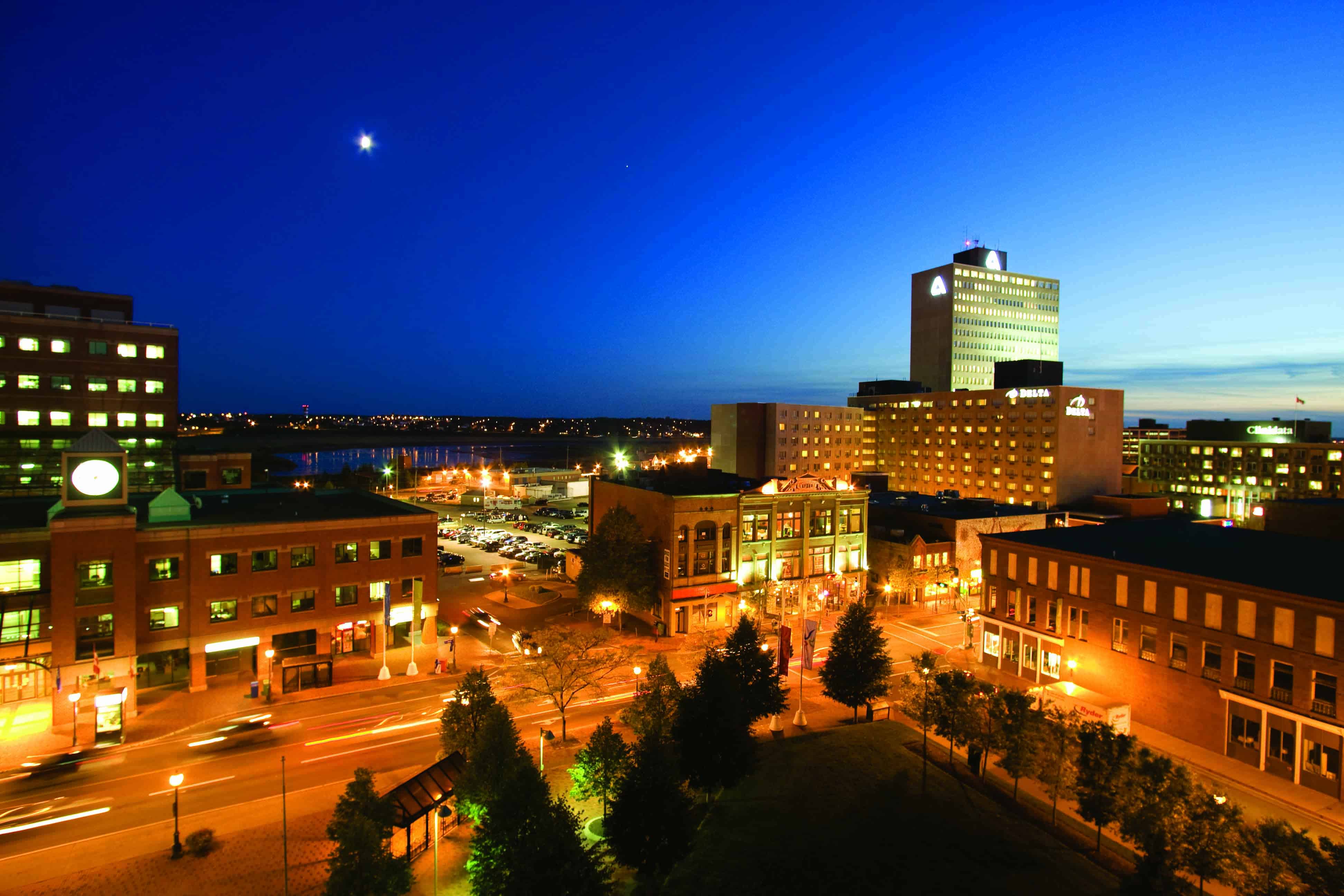 The cities of Moncton, Riverview, and Dieppe make up Greater Moncton. I went to university and spent my early twenties in Moncton. I always make sure to visit the city when in New Brunswick as I still have family and close friends that live there.
Experience Exotic Flavours
Moncton welcomes many international students every year, which adds to the city's diversity and culture. Tremendous cultural and food experiences have surfaced in the city over the years, such as the beautiful Blue Olive Restaurant. If you love different spices and flavourful food, this is the place to try.  
Moncton and Dieppe Farmers Markets
Both the Moncton Market and the Dieppe Market are excellent and open year-round on Saturdays. I have gone to both many Saturdays as it is only a short drive between the two! It's my favourite place to grab breakfast.
Where to eat and where to stay in Moncton
Some of my favourite wine and dine spots in Moncton are: Tide and Boar, Gusto Italian Grill & Bar, Les Brumes du Coude, and Third Glass.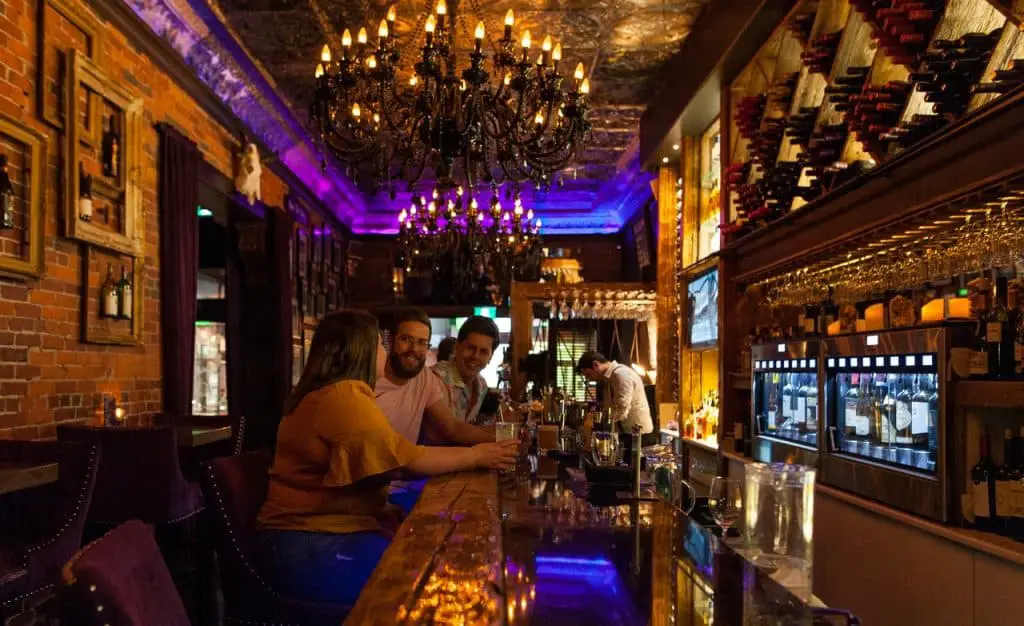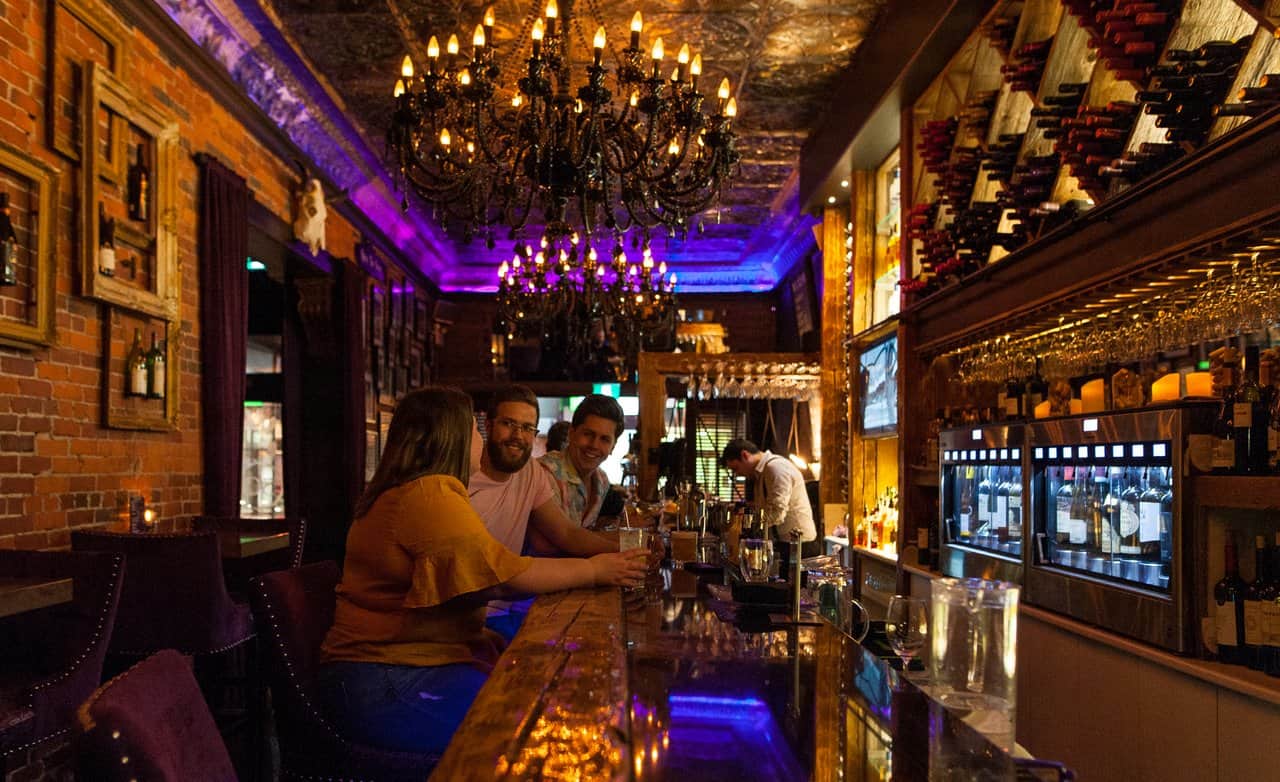 Perfectly located, the Delta Hotel Beausejour is a great downtown hotel and never disappoints. The hotel is also just a short walk to the Moncton Farmers Market.
Fundy Coastal Region
Hopewell Rocks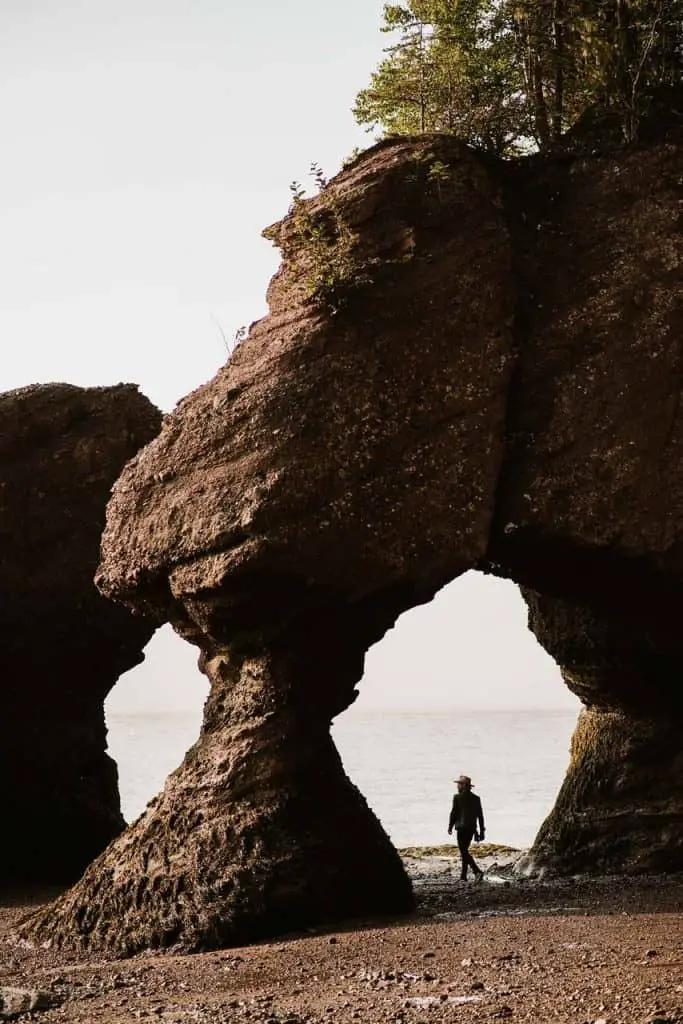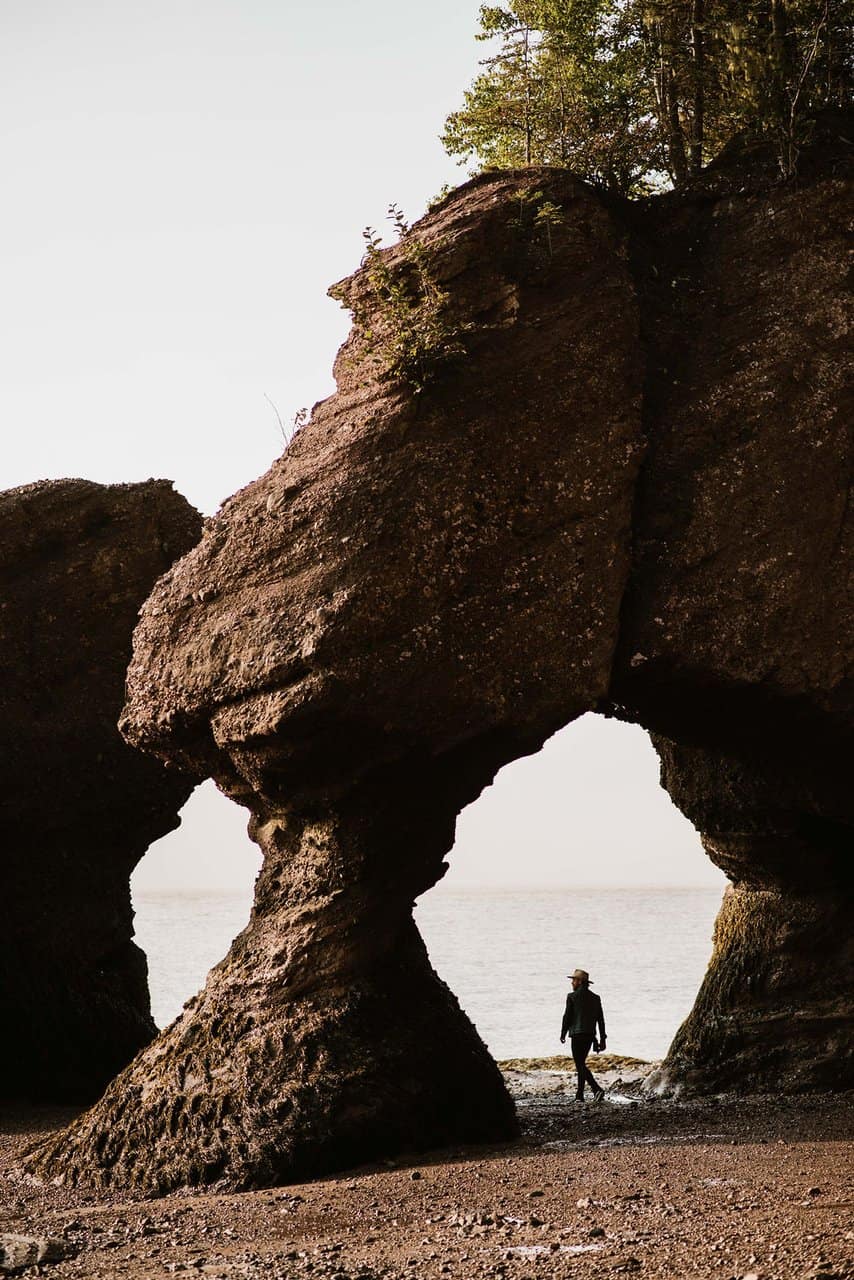 A trip to New Brunswick isn't complete without a visit to Hopewell Rocks. For a unique North America experience and just a short 30-minute drive from Moncton, iconic Hopewell Rocks is the perfect day trip in the summer months to witness the Bay of Fundy's highest tides in the world.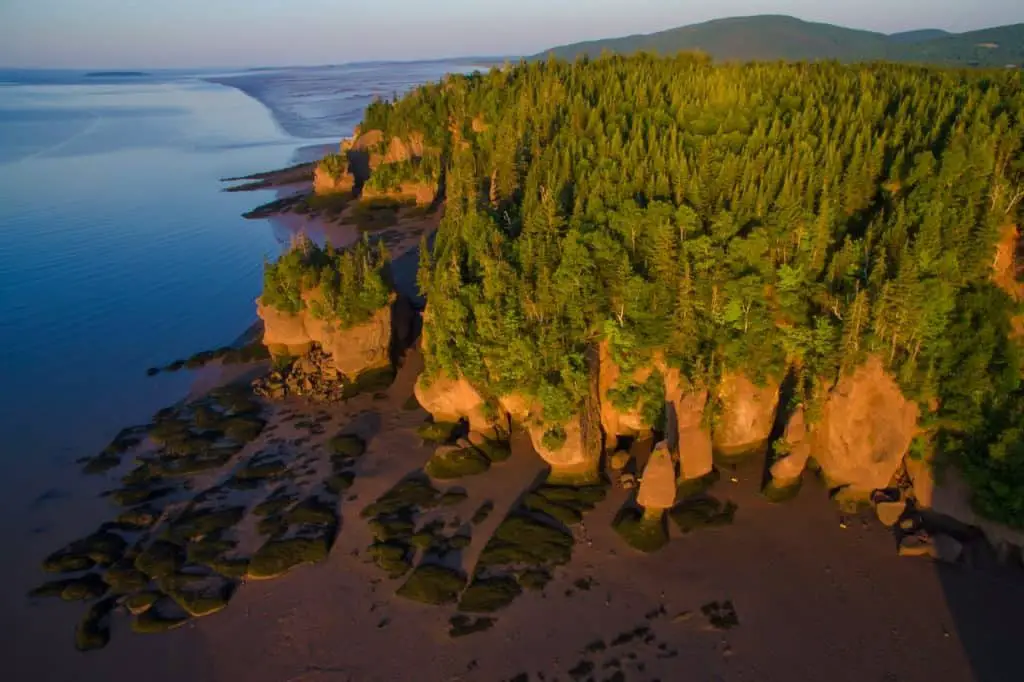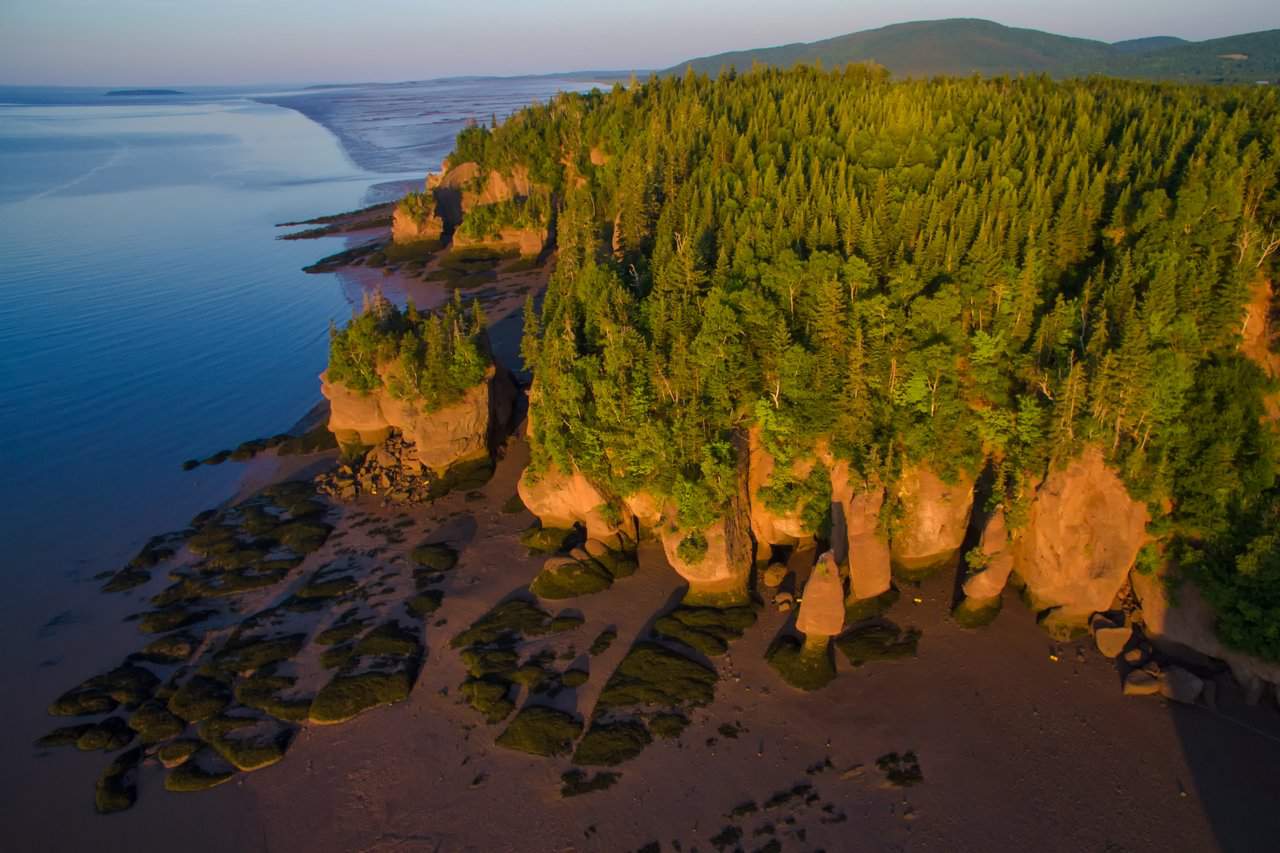 With its 2 kilometres of beaches, walking on the ocean floor is a pretty neat experience in periods of low tide. On high tide, you can canoe or kayak around the Hopewell Rocks.
Fundy National Park
If you continue along the Bay of Fundy, you'll find Fundy National Park, which offers over 120 kilometres (75 miles) of trails as well as beautiful waterfalls, such as the Third Vault Falls.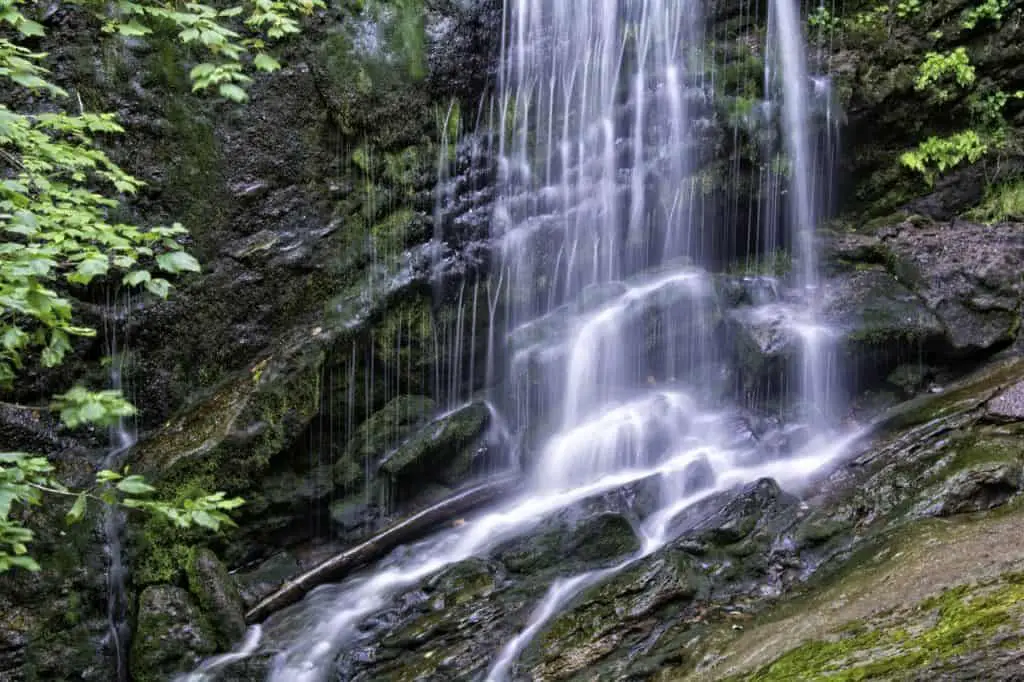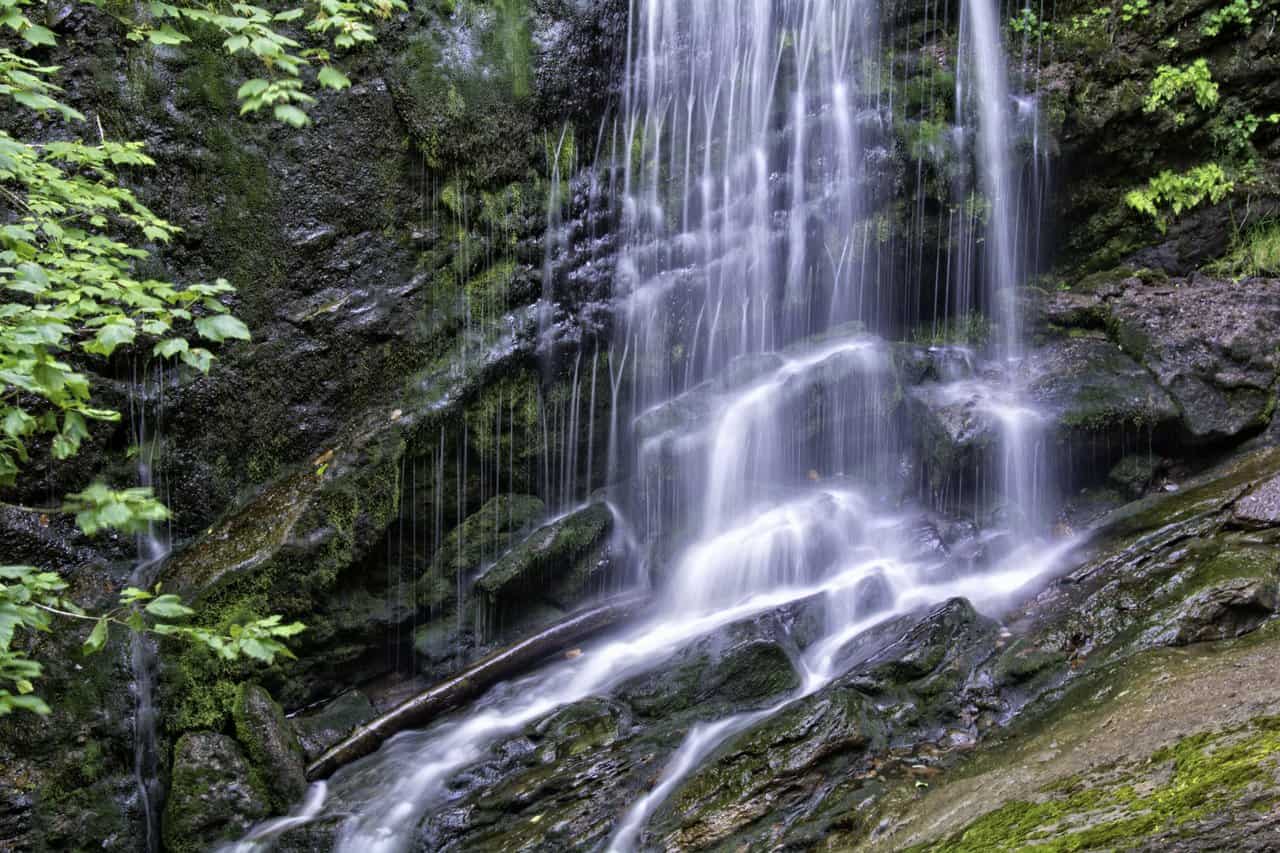 St. Martins Sea Caves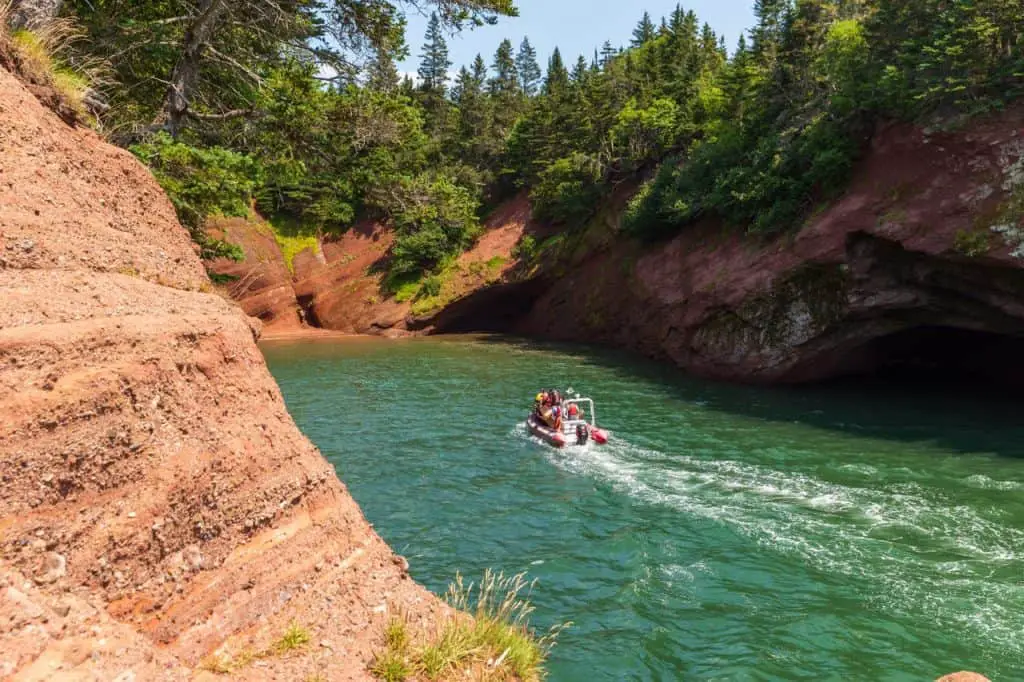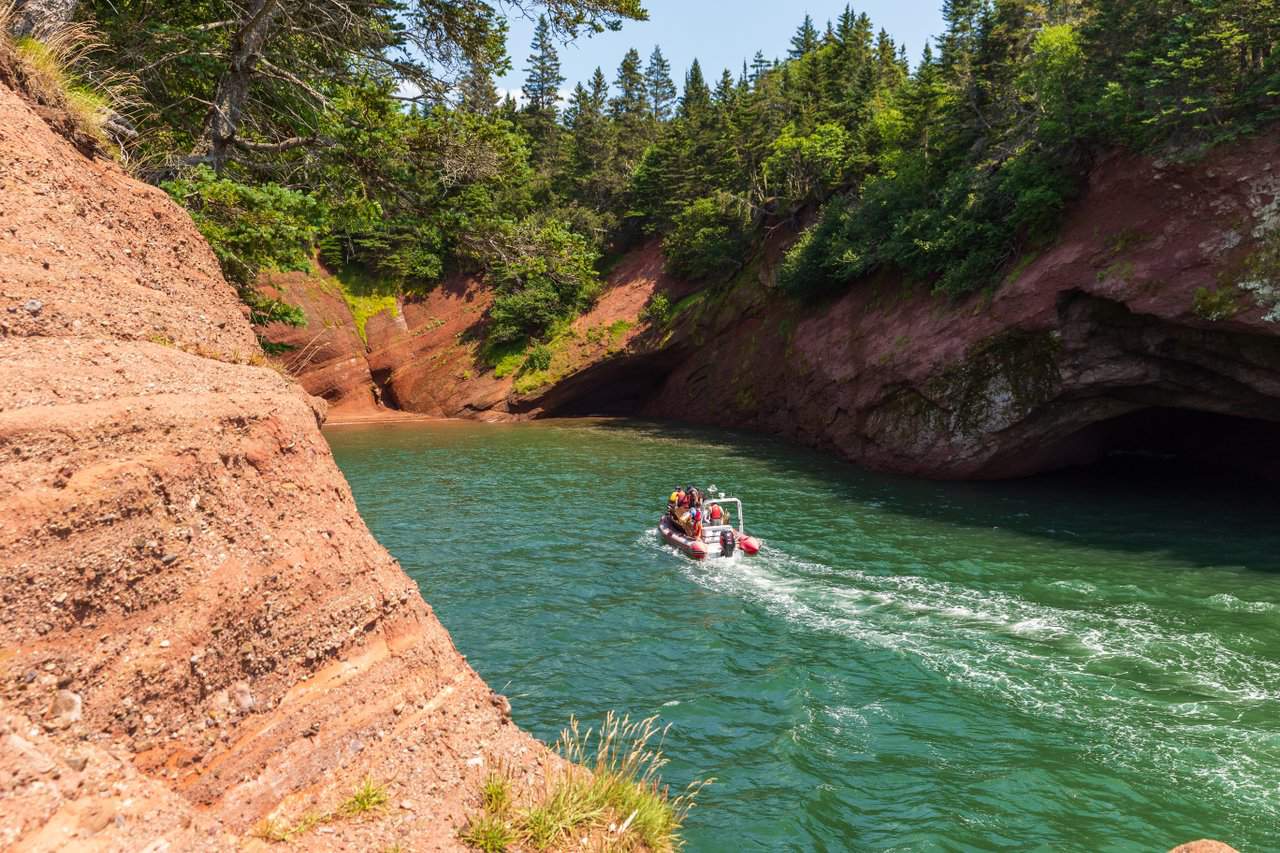 Another great location to witness the highest tides in the world is in St Martins. Its main attraction are the Sea Caves. You can walk inside the caves during low tide, and during high tide, you can kayak inside the caves.
Fundy Trail Parkway
Just past St. Martins Sea Caves, you'll find the Fundy Trail Parkway, which offers outstanding views. Its 30 kilometres (18 miles) scenic route can be done by car or by bike. The trail also offers tons of hiking trails and waterfalls.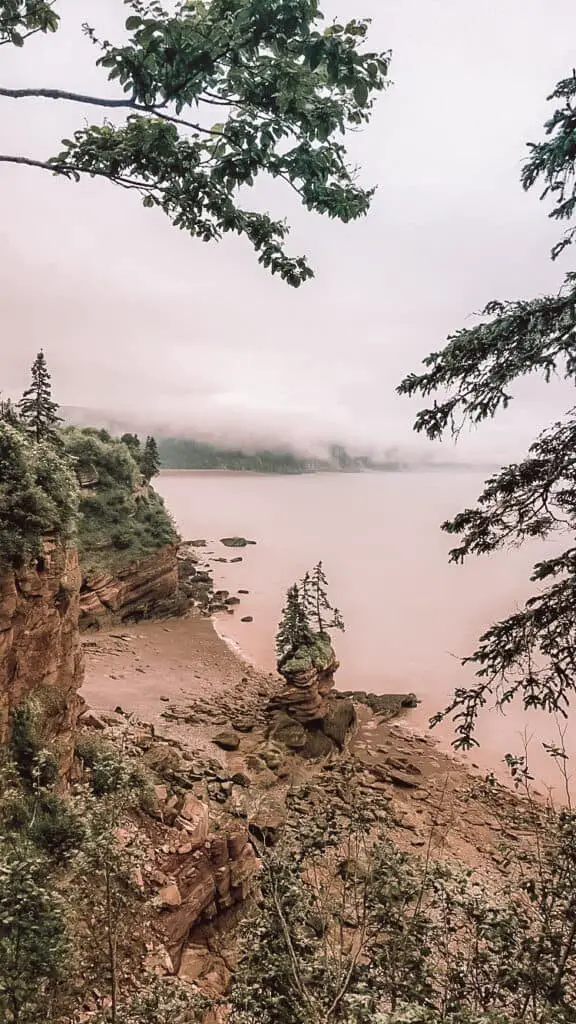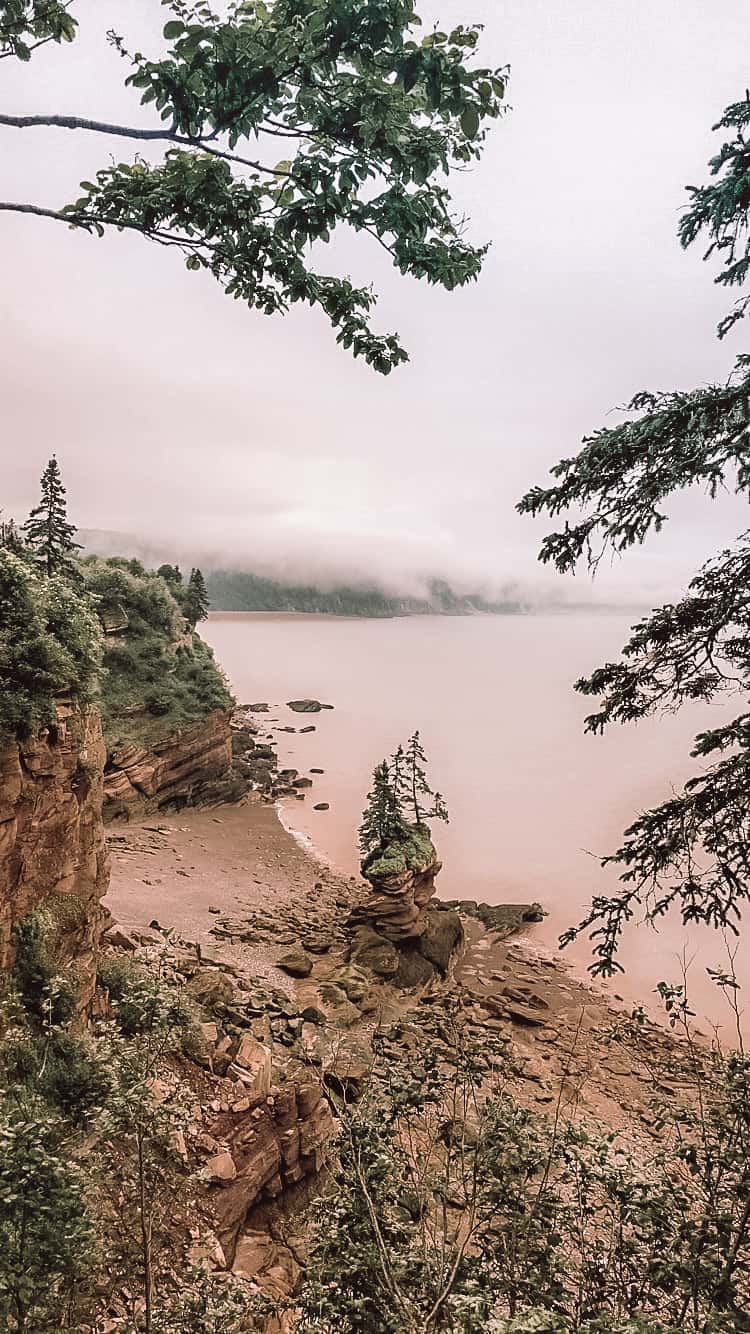 Cape Enrage
If you're looking for adventure, Cap Enrage is the place for you. You can zipline or take part in their obstacle course. Cape House Restaurant is a favourite for the great views of the Bay of Fundy.
The Acadian Peninsula
The Acadian Peninsula includes Neguac, Tracadie, Caraquet, Shippagan and Miscou (and so many other tiny villages). It offers great beaches, trails, dining experiences and coastal views.
Miscou Island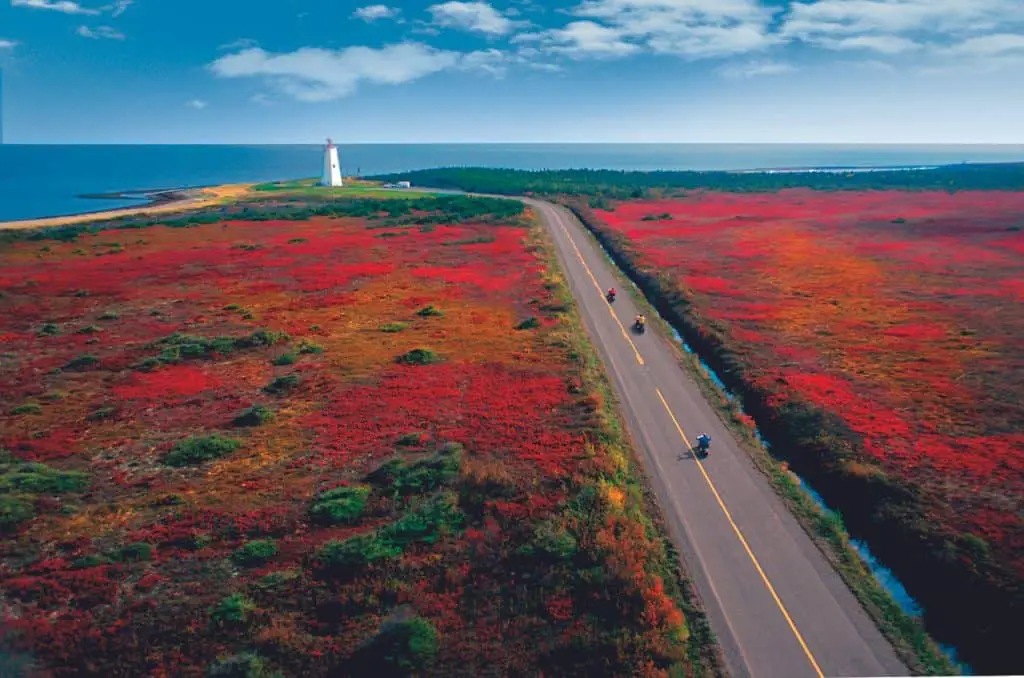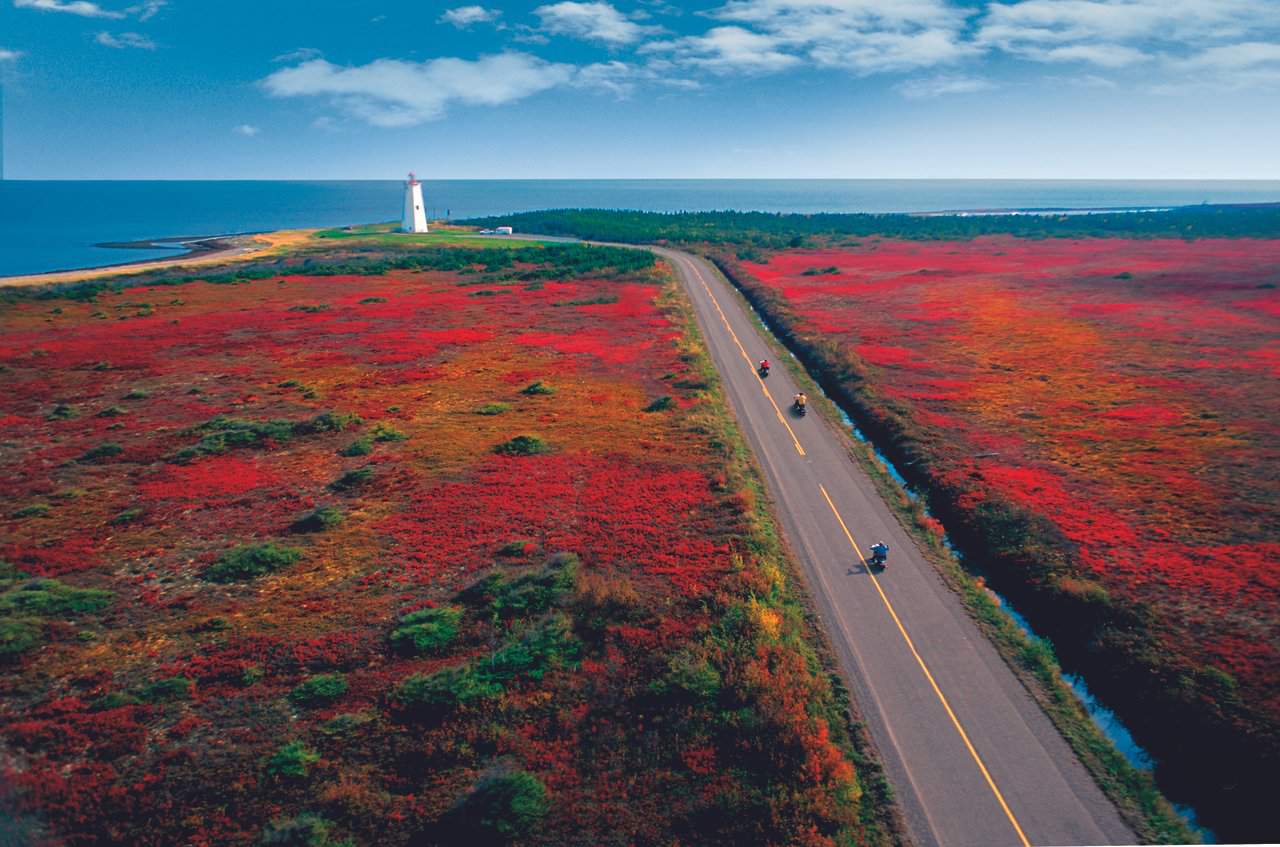 In the fall season, head over to Miscou Island, where vast peat bogs turn scarlet red. You'll also find great white sandy beaches on the Island.
Hay Island Provincial Park
In my hometown of Neguac, make sure to pay a visit to Hay Island Provincial Park. I love that place so much! It offers a great boardwalk and great views of Miramichi Bay and Neguac.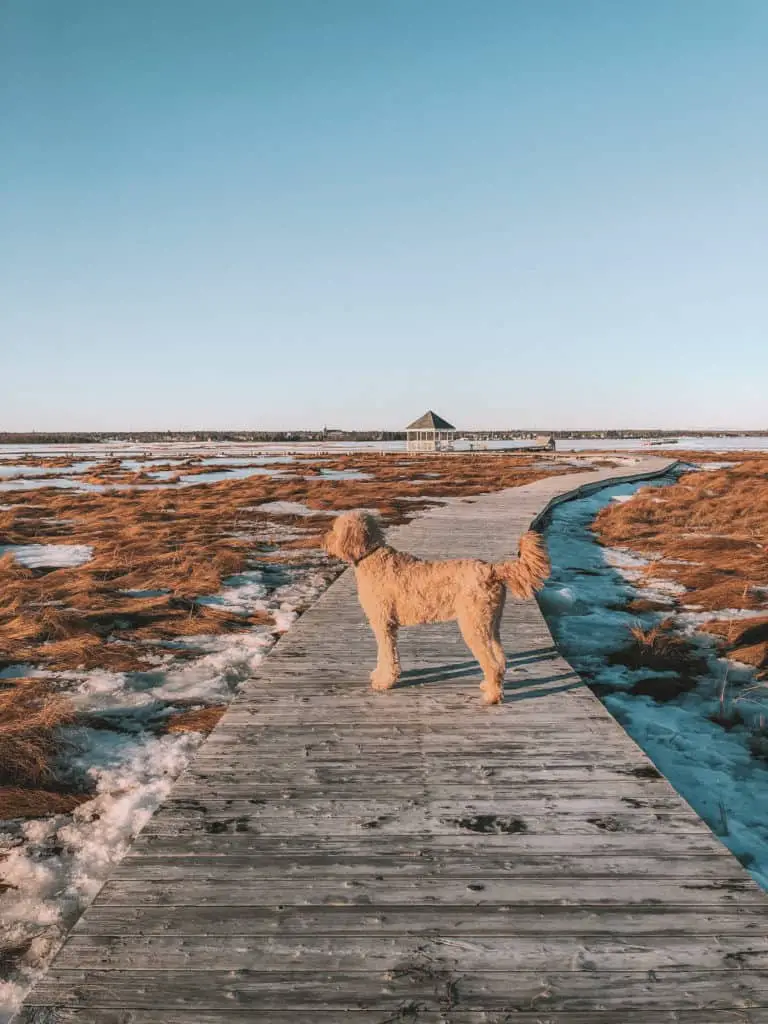 Where to eat and where to stay in the Acadian Peninsula
My favourite places to eat in the Peninsula are Pinokkio pizzeria-resto-bar in Shippagan, Mitchan Sushi in Caraquet, and Chez Raymond in Neguac. Dairy Bar Neguac and Sheila Dairy Bar have great ice cream.
For places to stay, in the Tracadie area, consider this cozy house at the heart of the Acadian Peninsula.
Miramichi
Just 25 minutes from my hometown of Neguac, you'll find Miramichi. A place I spent a lot of time growing up.
Ritchie Wharf Park
The Ritchie Wharf Park is a great place for strolling on a beautiful waterfront boardwalk.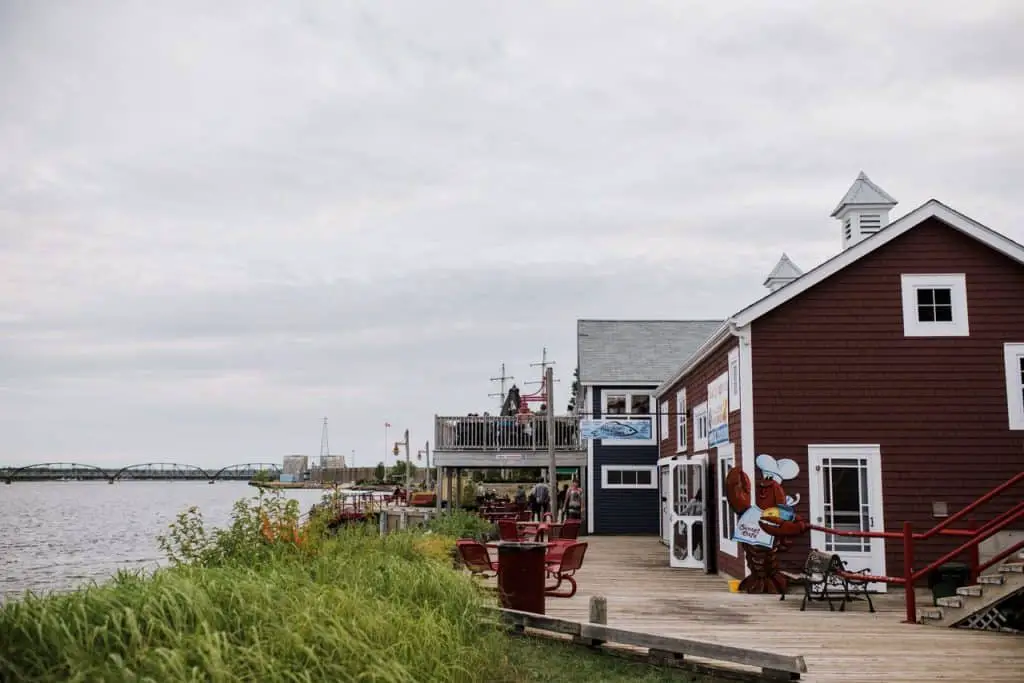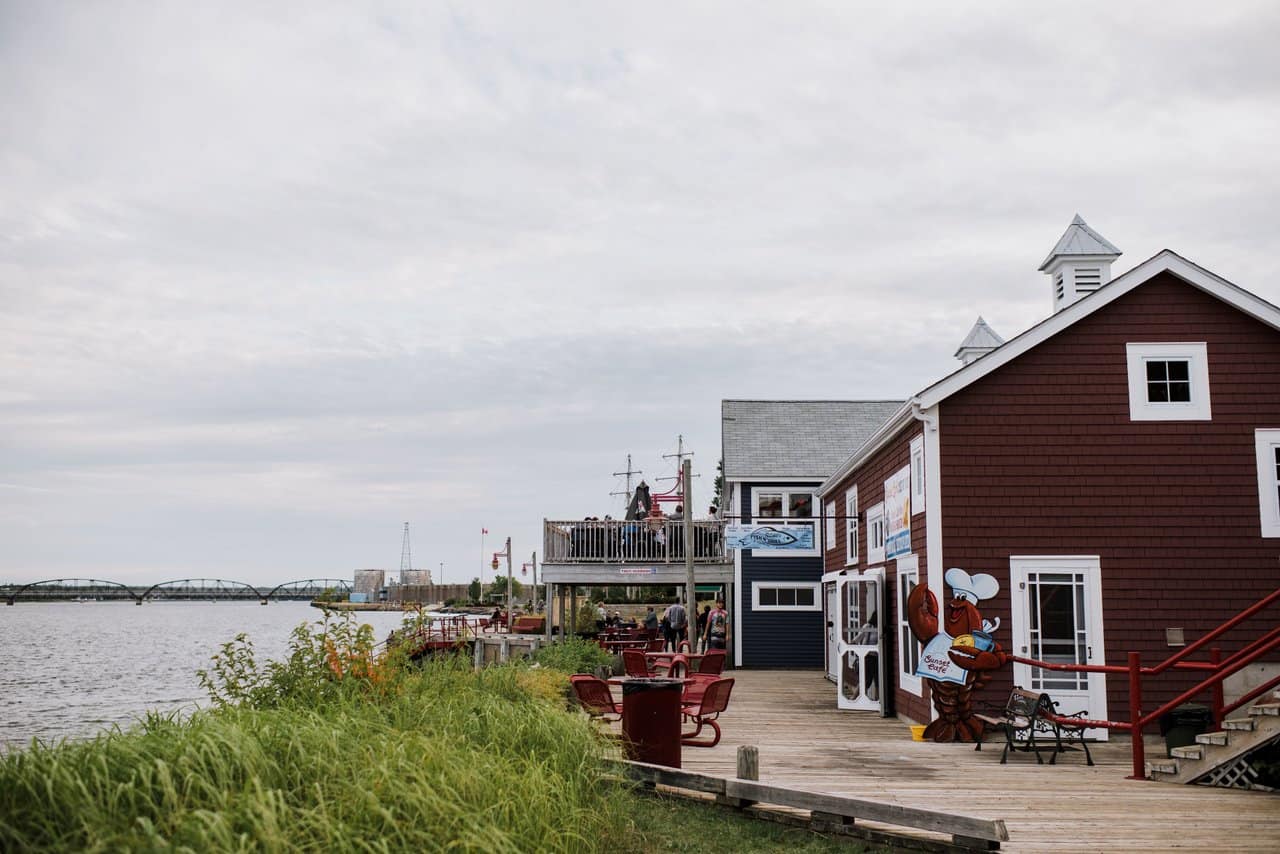 Where to eat and where to stay in Miramichi
The Rodd Miramichi River is a great place to stay or grab a bite to eat to enjoy the view of the Centennial Bridge, the city's iconic bridge.
Next door is Gabi's Pie shoppe for Instagram worthy and tasty pie treats.
Charlotte County and the Fundy Isles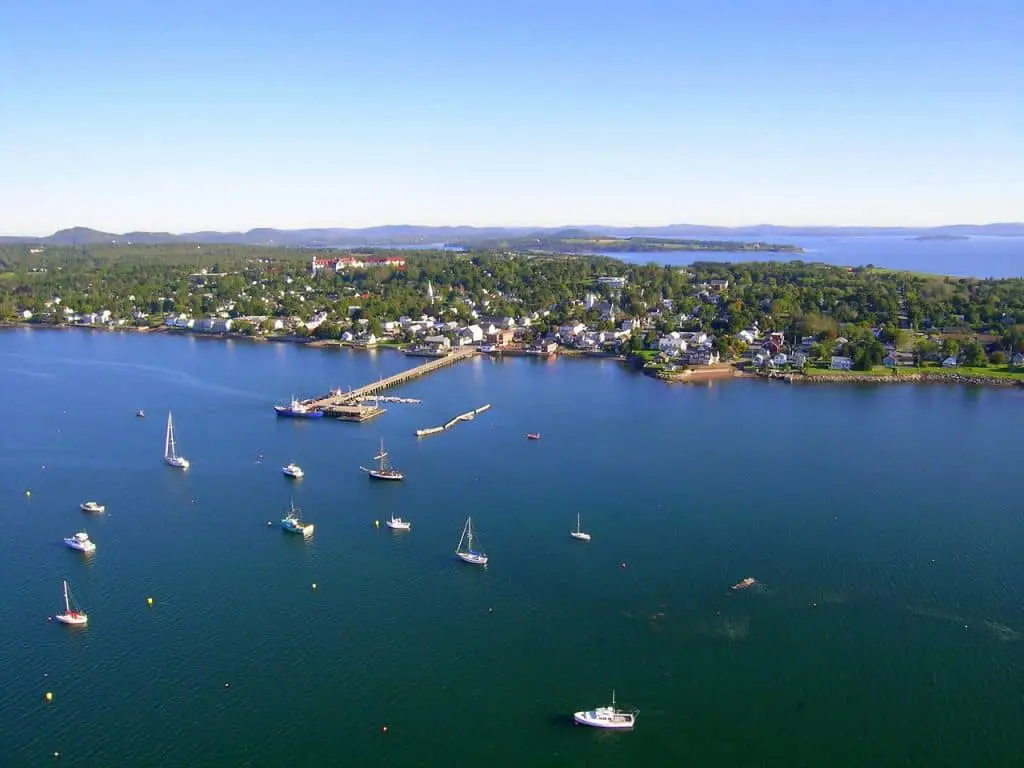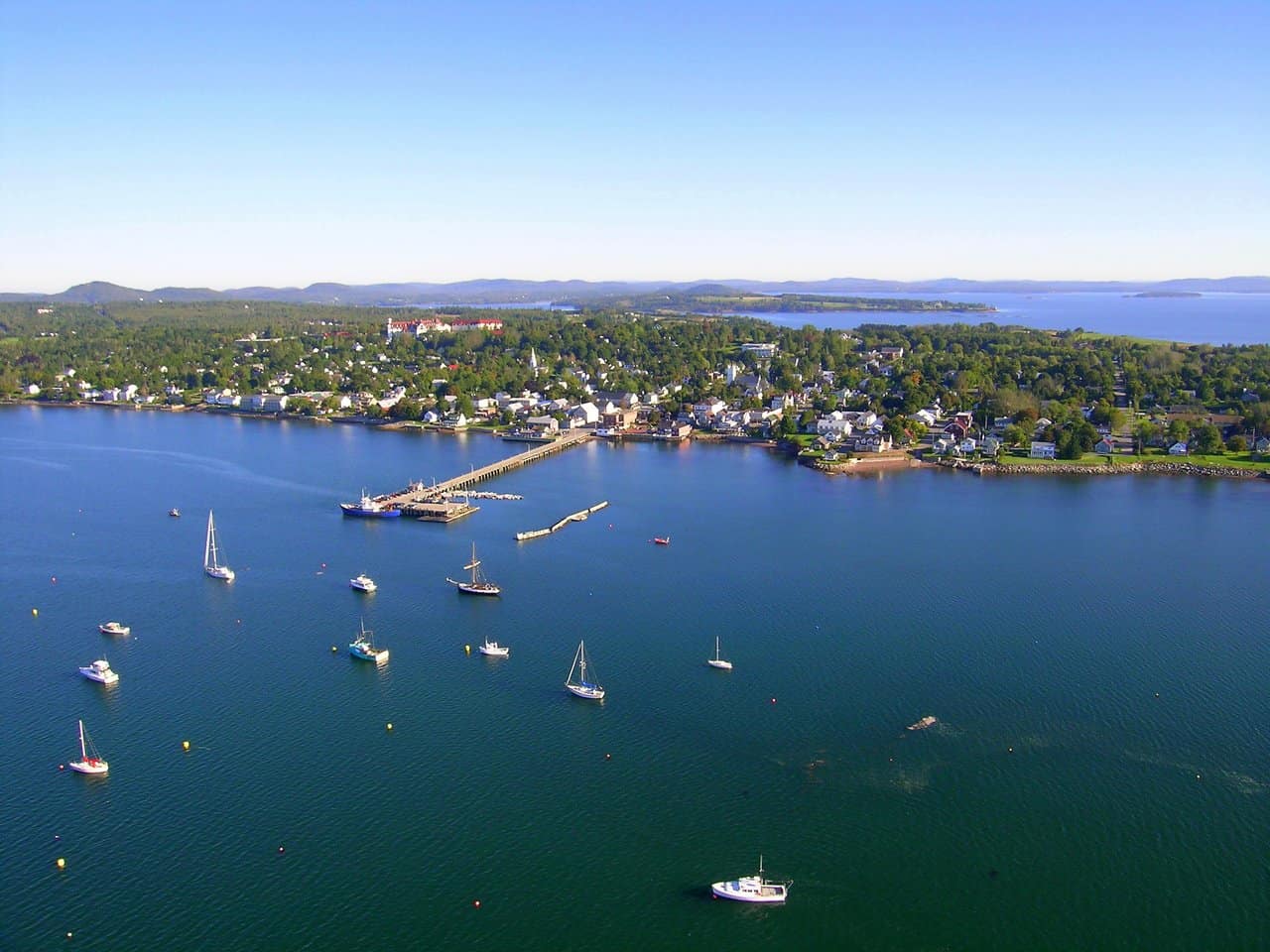 Saint Andrews 
If you're looking for a quiet, perfect weekend getaway, Saint Andrews is the place for you. The Algonquin Resort and Spa is breathtaking and the place to stay during your visit. The resort also offers a state of the art golf course with great water views.
While you're in St Andrews, make sure to visit beautiful Kingsbrea Gardens.
Campobello Island
From St Andrews, take a ferry to Campobello Island. It's a great place to go whale watching and another excellent day trip destination. The Island has much to offer and visit, such as lighthouses, galleries, and the Roosevelt-Campobello International Park, which used to be President Franklin D. Roosevelt's summer home. The park offers tons of walking and hiking trails.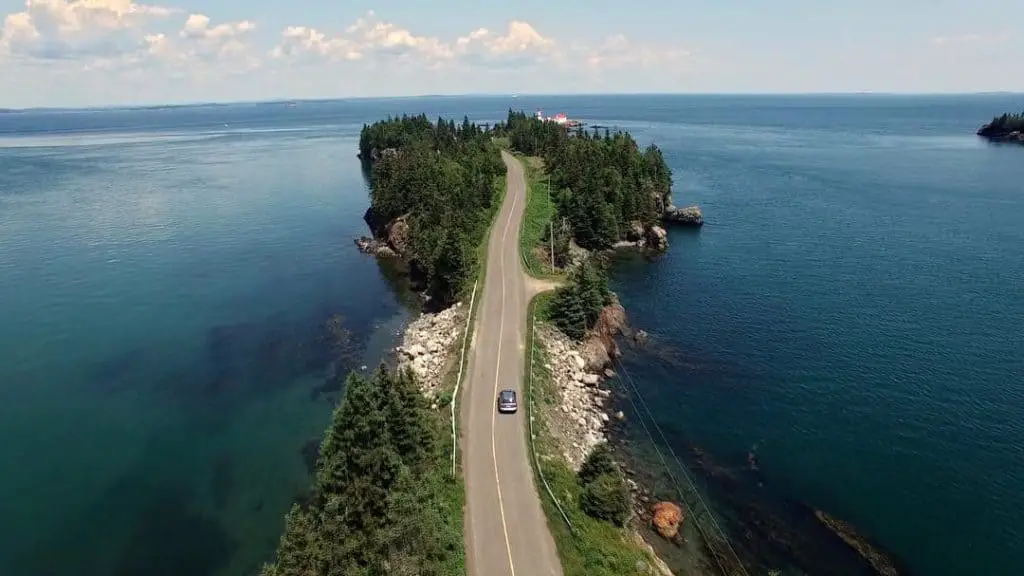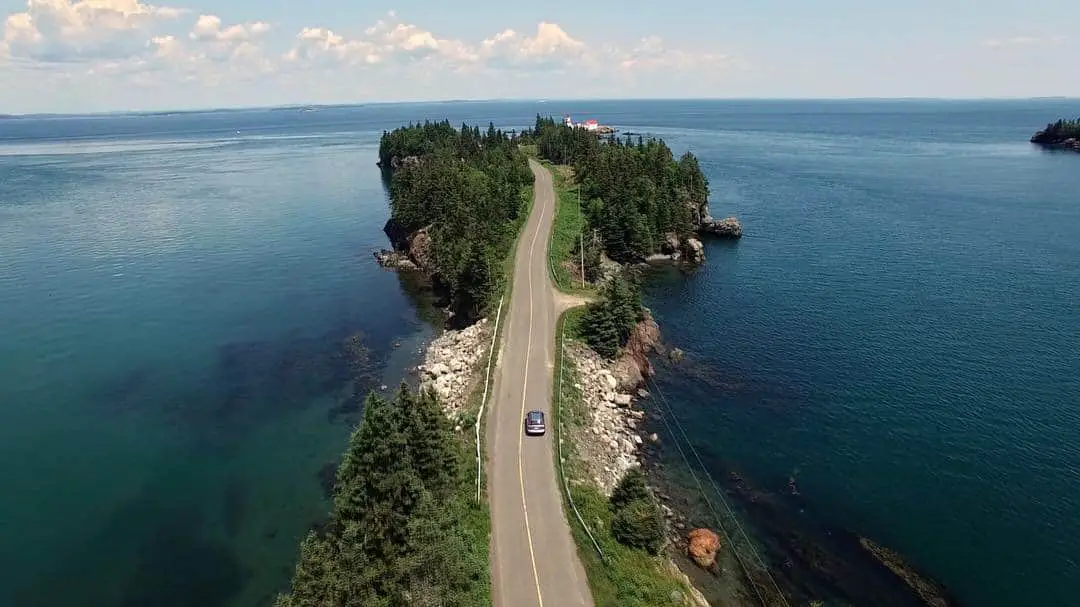 Fredericton 
After living in Prince Edward Island for four years, I moved back to my home province capital, Fredericton, for four years.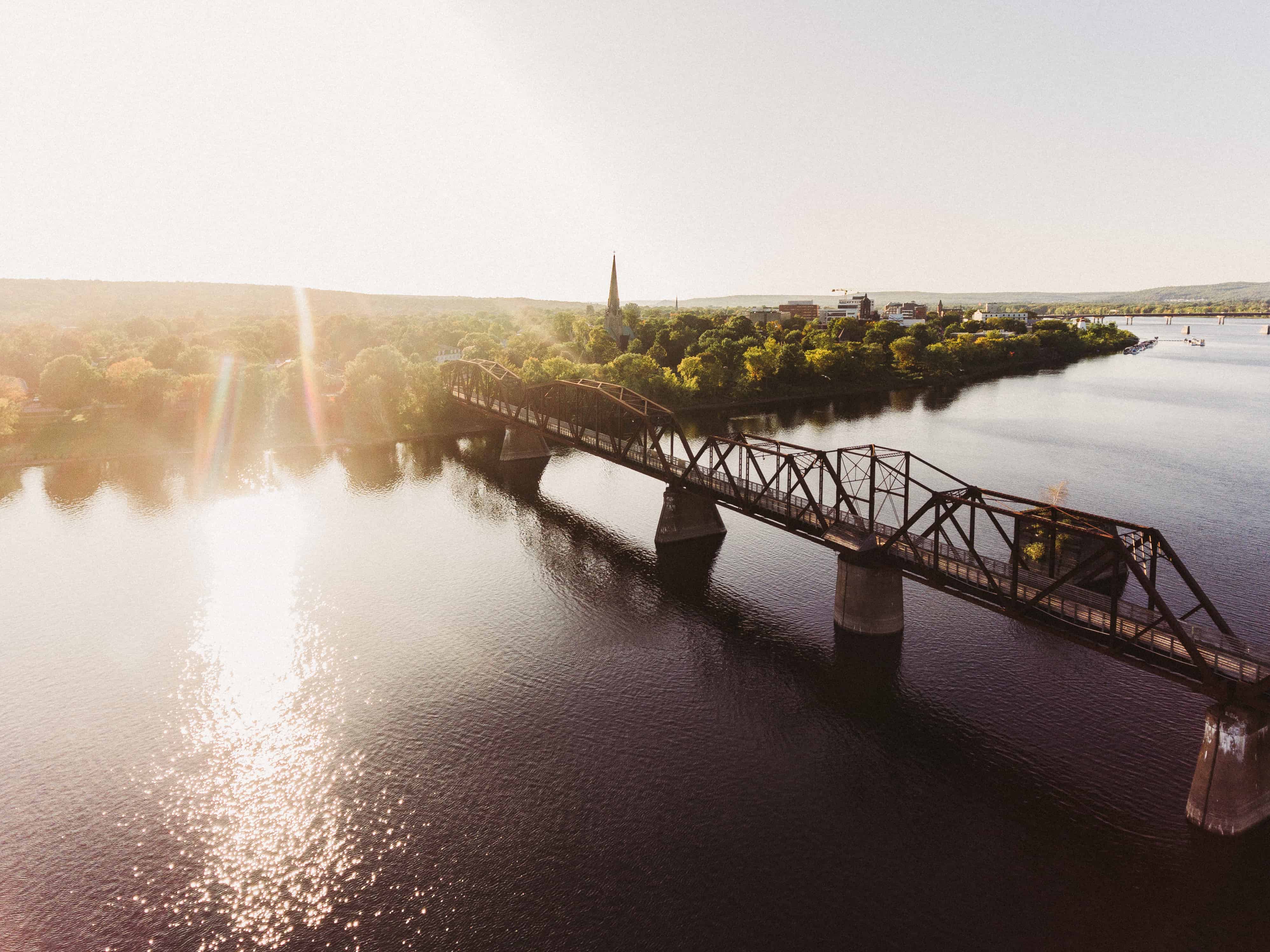 Fredericton is a government town, but it also offers a young crowd feel with its two universities. It has a small city feel and lots of green spaces and trails. It's also just a 90 minutes drive to the Maine, US border.
You might also like: Where to stay when visiting Kennebunkport Maine
Harvest Jazz & Blues Festival
Fredericton's best time to visit is in September when the city hosts the Harvest Jazz & Blues Festival. The weather is always glorious, and the vibe and energy from the locals during that Festival week is contagious.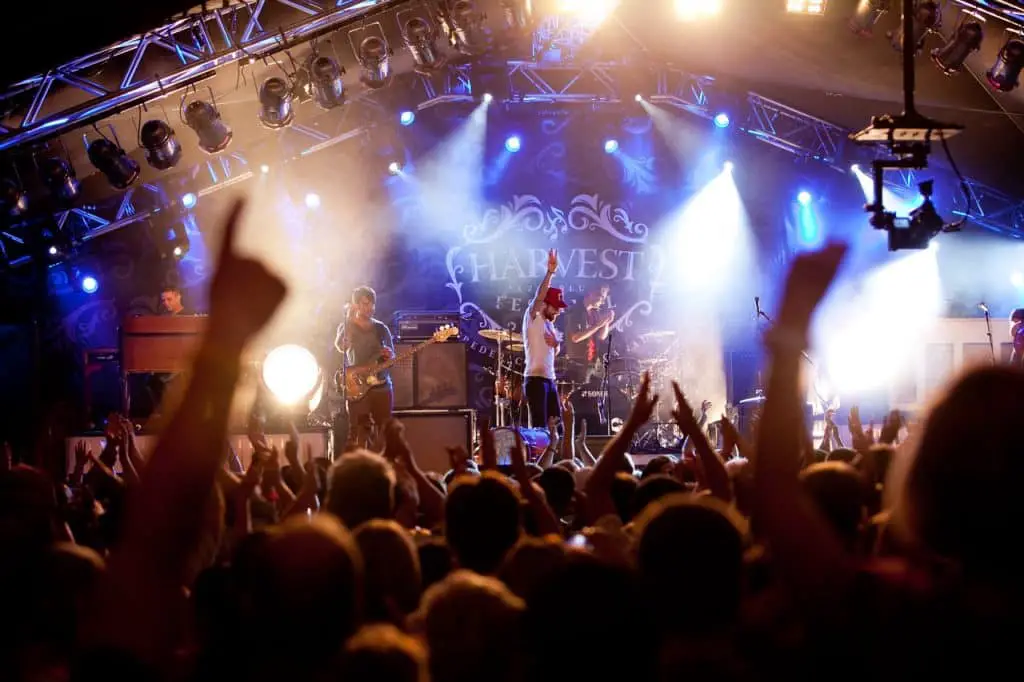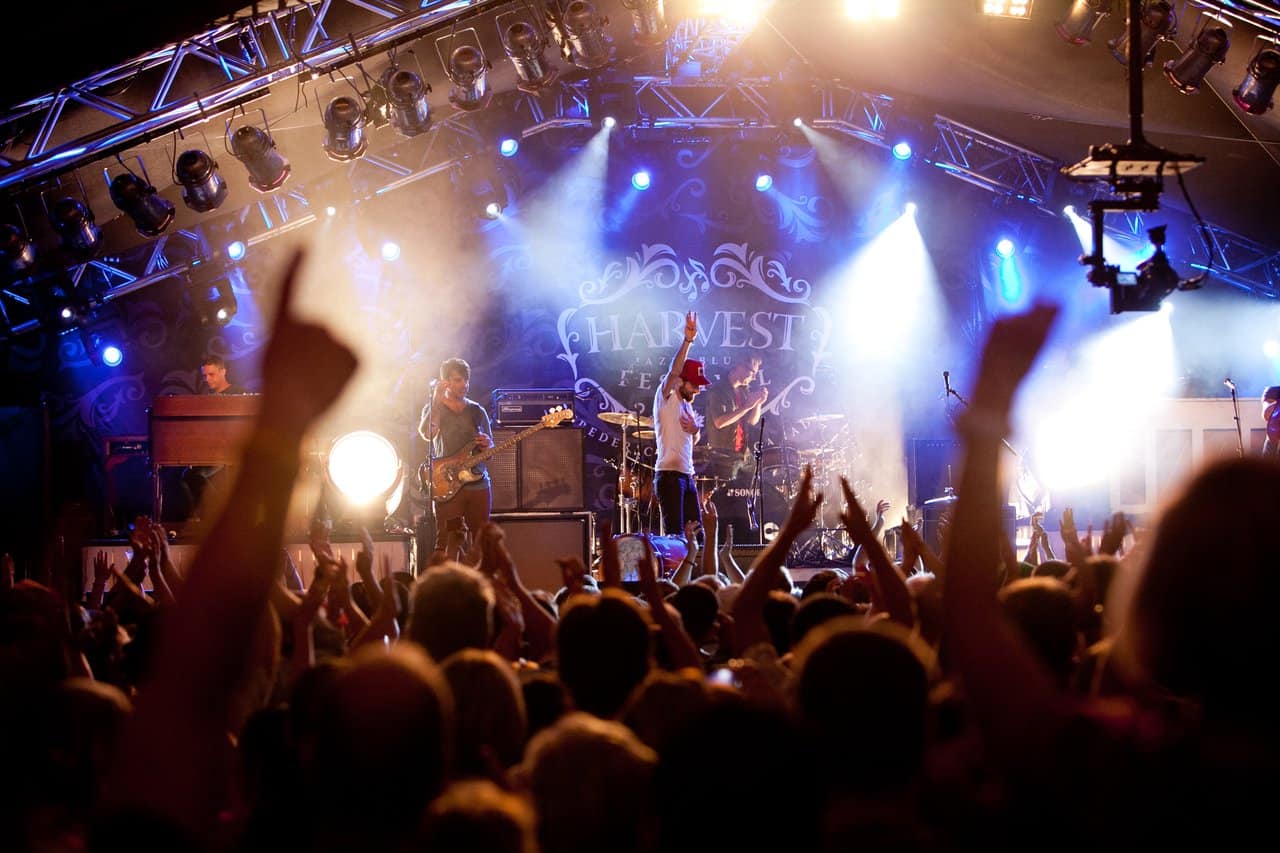 Where to eat and where to stay in Fredericton
Some of my favourite places to eat in Fredericton are Claudine's Eatery for brunch, 540 Kitchen & Bar and Brewbakers for dinner, and Chess Piece Patisserie for dessert. On Saturdays, make sure to check out the Fredericton Boyce Farmers Market. 
Just a short drive from Fredericton's downtown is the beautiful Delta Fredericton Hotel. This hotel offers beautiful views of the Saint John River and has a great restaurant and patio that is a must in the summer months.
Saint John 
Next, we have the seaport city of Saint John. This Bay of Fundy city has lost to offer and has excellent dining options and has so much to offer. Saint John is located between Moncton and Fredericton.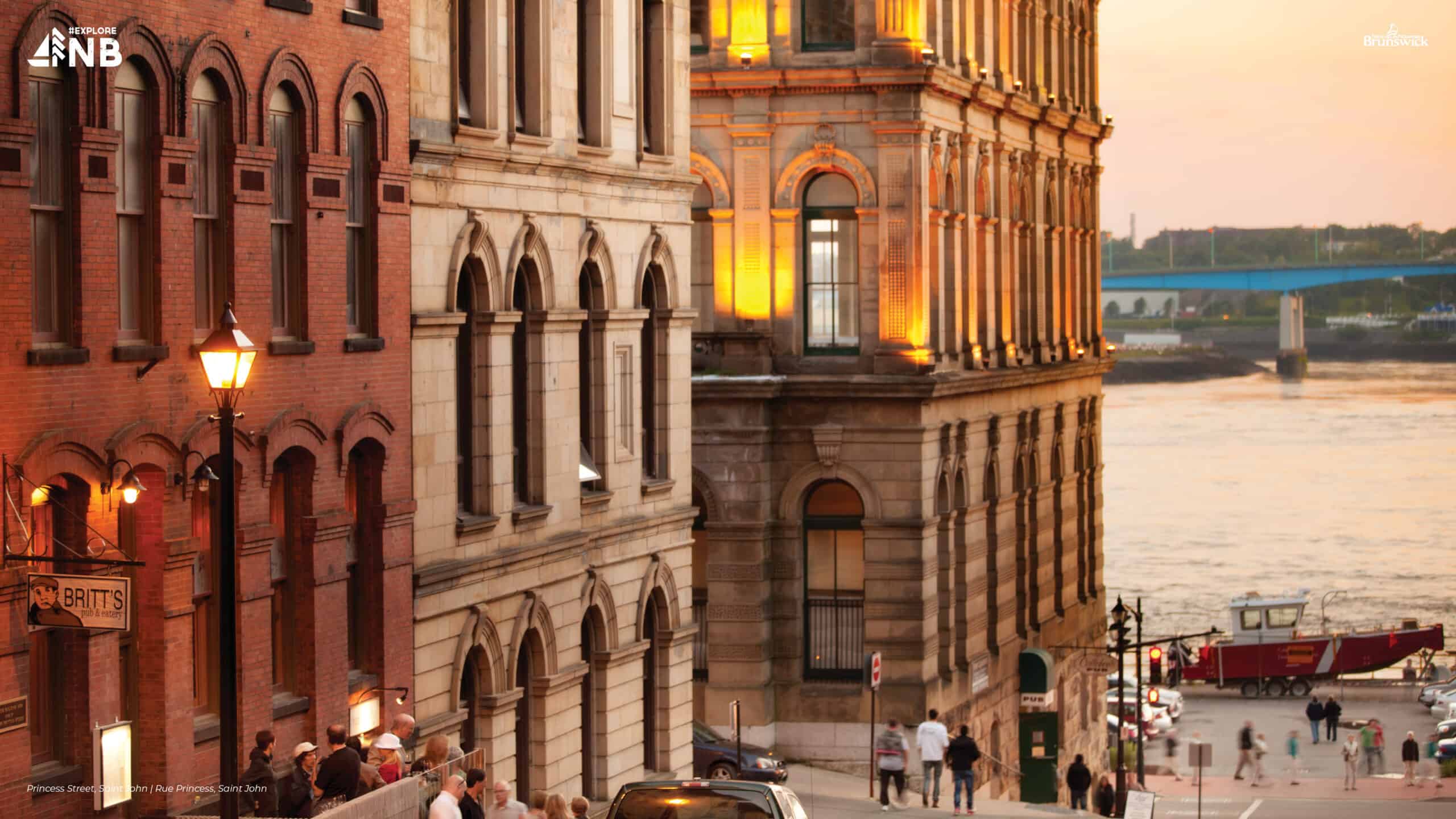 Saint John City Market
The Saint John City Market is open Monday through Saturday, year-round and offers excellent local and international options.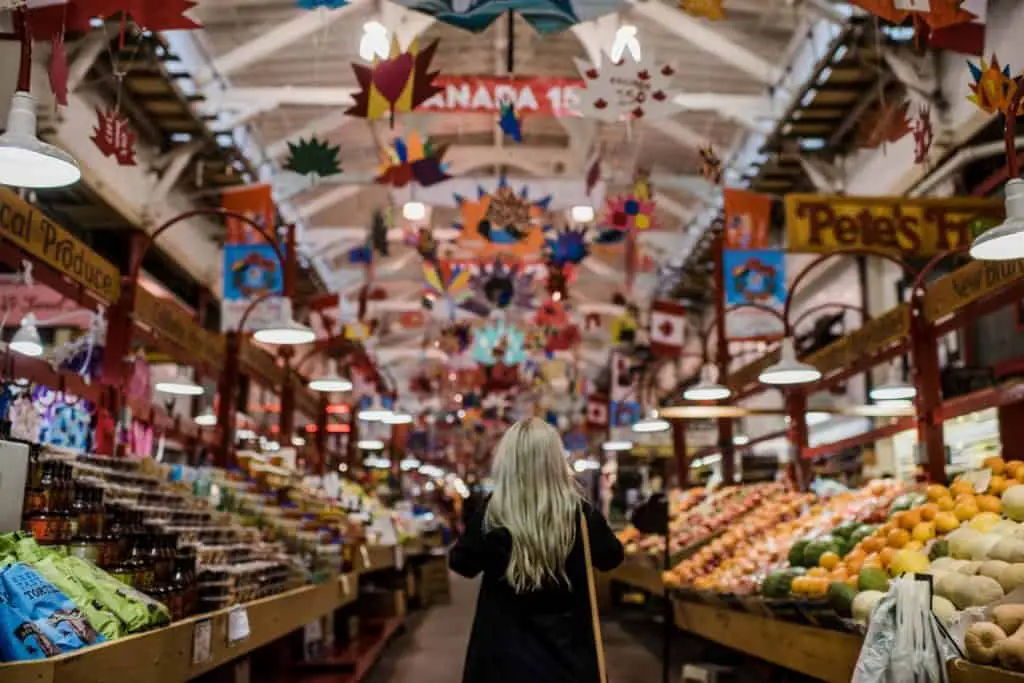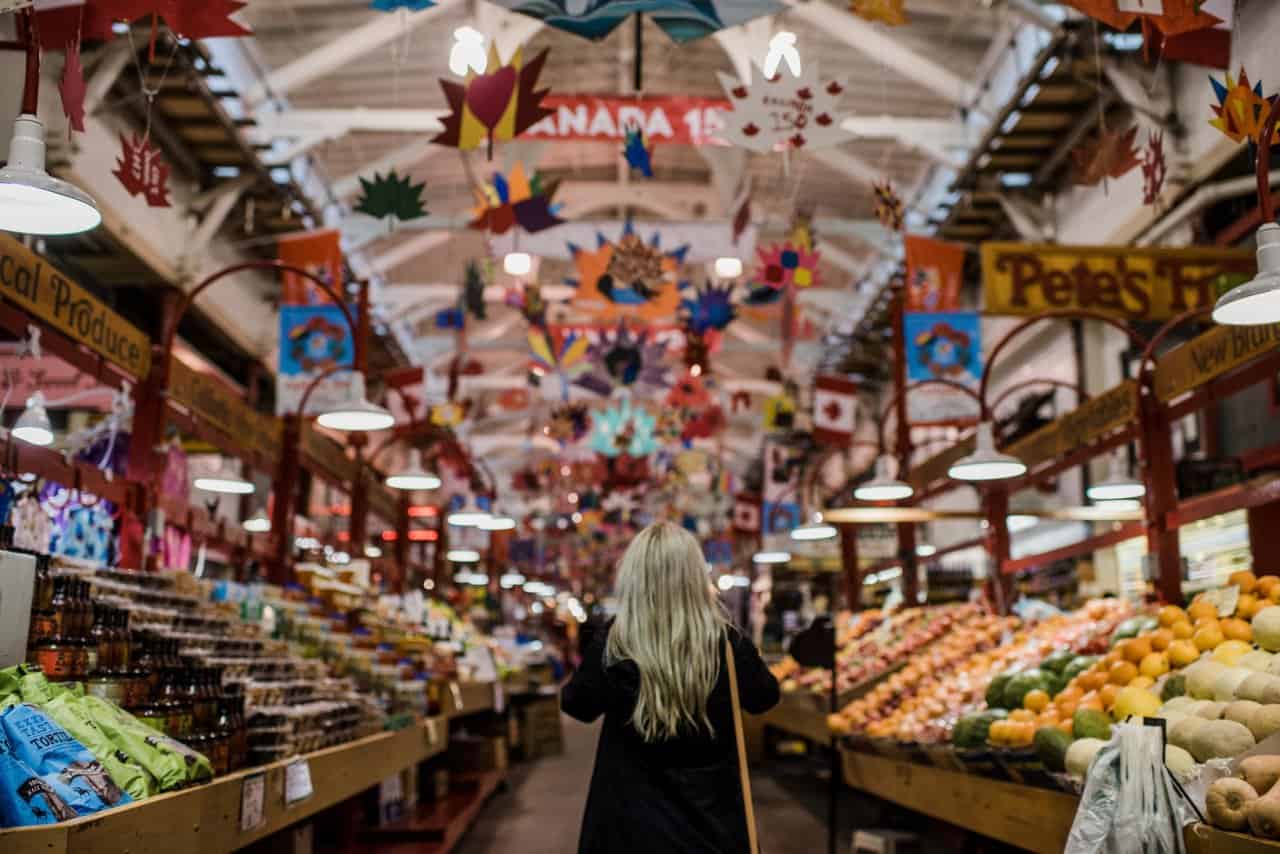 In August, the city is hosts to a popular music festival called Area 506. 
Reversing Falls
Witness the Reversing falls from the Wolastoq Park or at Reversing Falls Rapids Lookout Point, where the Bay of Fundy and the Saint John River meet. The Bay of Fundy, known for having the highest tides in the world, has such a strong current that as the tide rises, it reverses the flow of the river, creating what is called the reversing falls.
Where to eat and where to stay in Saint John
Italian by Night is my favourite restaurant in the city and, dare I say in New Brunswick. I've made many road trips to the city just to grab dinner at this restaurant. I've spent many nights at the bar eating fabulous pasta (with a glass of red wine, of course). The staff is always inviting and friendly. 
Located in uptown (equivalent to downtown), the Delta Saint John is a great hotel located in the heart of the city.
Upper Saint John River Valley
Hartland Covered Bridge
Of all the covered bridges in the world, you might get to visit; you'll want to see Hartland's national historic site, the longest covered bridge in the world. Just a 75 minutes drive from Fredericton, Hartland's bridge was inaugurated in 1901. This one-way bridge offers a pedestrian walkway.
Pin it for later: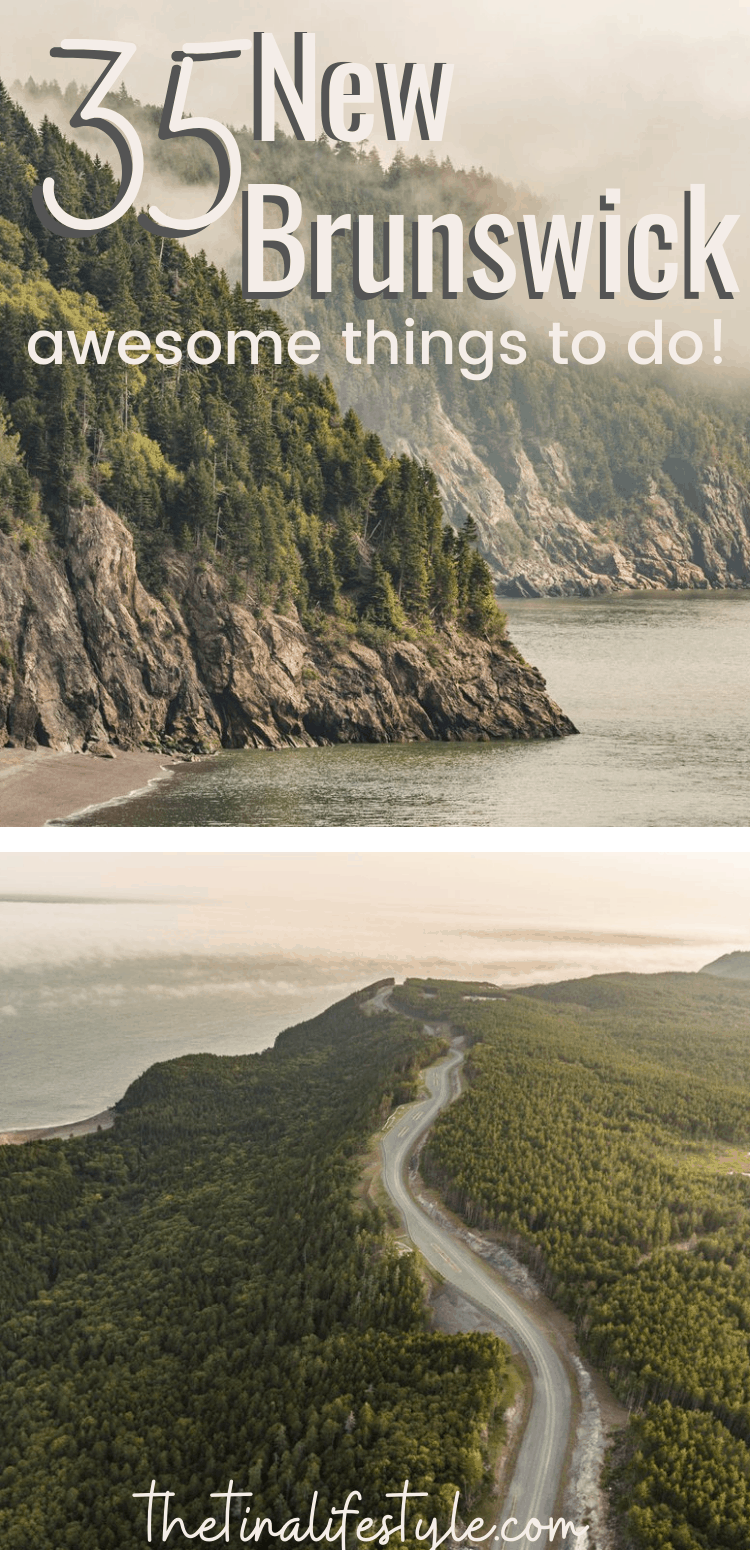 If you're planning a visit next door to neighbouring provinces, make sure to check out things to do in Prince Edward Island and things to do in Nova Scotia.