Book Review : Start With Why by Simon Sinek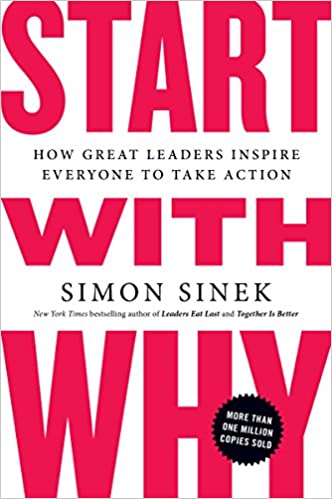 You might also enjoy : How To Read More Books: 12 Easy Ways
This post contains some affiliate links. If you click on the product links and make a purchase it allows me to make a small commission at no extra cost to you! In return, it helps me in maintaining this site to continue to help you!
Start With Why by Simon Sinek is an excellent reminder of the importance of understanding your WHY.  We all have a WHY. It isn't always clear, and it can get fuzzy sometimes. The lack of clarity of your WHY can have an impact on what kind of decisions you make daily.
Get your copy of Start With Why here.
Book Review: Start With Why by Simon Sinek
When you think of Martin Luther King and his I had a Dream speech. The speech didn't articulate a comprehensive plan on how to achieve civil rights in America. Through his speech, King was able to articulate his WHY. The HOW came after his speech inspired people. 
"A WHY is just a belief, HOWs are the actions we take to realize that belief and WHATs are the results of those actions."

– Simon sinek
Sinek explains that most companies spend most of their time focusing on their WHAT and their HOW.
Meaning, they'll try selling you their products and services and what makes those so great. When we only focus on our products and services, we forget to articulate WHY we do what we do. Products, services or anything we create should be a result that helps complement and fulfill the WHY. 
Start With Why is available on the Blinkist app, which is a great way to get a snapshot in less than 15 minutes if you want to see if the book is worth picking up. 
Blinkist has over 3000 bestselling nonfiction titles wherein less than 15 minutes; you can read or listen to the books' key takeaways. You can get a 7-day free trial here. 
You might also enjoy : 19 Great Books To Add To Your 2020 reading list
"A company is a culture. A group of people brought together around a common set of values and beliefs. It's not products or services that bind a company together. It's not size and might that make a company strong, it's the culture – the strong sense of beliefs and values that everyone all share."

– Simon sinek
If you focus on your employees rather than your customers and ensure that they understand your WHY and that they are allied around the same goal, it will pay off with your customers. Sinek uses the example of an airline that needed to have a higher rate of their flights arriving on time. The CEO decided to have the whole company focus on that one goal. When the company would achieve its monthly goal, every 40,000 employees would receive $65 as a reward.
We tend to hire people by focusing on qualifications, which means we're focusing on the WHAT. It's worth considering hiring people based on our WHY.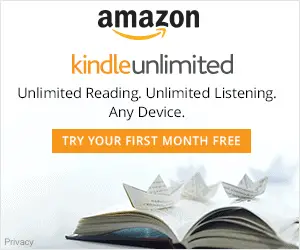 The celery test 
The celery test was my favourite concept in the book. Sinek explains how we can get caught up when receiving advice from highly accomplished people. The advice may be somewhat related to what you do and it's probably worth considering. But if you're not clear on your WHY, it'll be hard to only take in the ones that serves your WHY.
A great example Sinek gives in the book is if you're a dinner party. You have several different people who come to you individually, and they all suggest what they think you need in your organization. One says you M&Ms, another says you need rice milk, another says you need Oreos, and lastly, someone suggests you need celery.
You then proceed to go to the supermarket, and you buy all the M&Ms, Oreos, Rice milk and celery you can find. When you're standing in line to pay, how hard would it be for anyone to see what you stand for? If you're reminded before going to the supermarket that your WHY has you only doing things that are healthy, you would know to only grab celery and rice milk.
There is nothing wrong with looking at others for advice, but you have to know how to filter the advice based on what you stand for.
Anyone within an organization should be able to make a decision as clearly and as accurately as the founder if they understand what they WHY is.  The WHY helps provide a filter when decision-making. Whether it's with hiring or looking into partnerships, strategies and tactics – they should all pass the celery test. 
Listen to Start with Why on Audible. Get two free books with a 30-day trial.
Things to consider when growing as an organisation
When companies grow, and they want to branch out, they need to ensure that their new venture aligns with their WHY. When Toyota and Honda decided to add luxury models to their lineups, they created new brands: Lexus and Acura.
Finally, I think the book could've been condensed. The author loves to use Apple for a lot of his examples. It was after the first 80 pages that it felt like he was finally starting to use some other examples. But you quickly realize that Apple continues to be referenced continuously until the end of the book. But overall, Start with WHY was a great book, it does a great job reminding you of the importance of knowing your WHY. I would recommend it.
Get your copy of Start With Why here.
You might also enjoy: Review of Anything You Want by Derek Sivers
You might also enjoy: Review of Steal Like an Artist by Austin Kleon