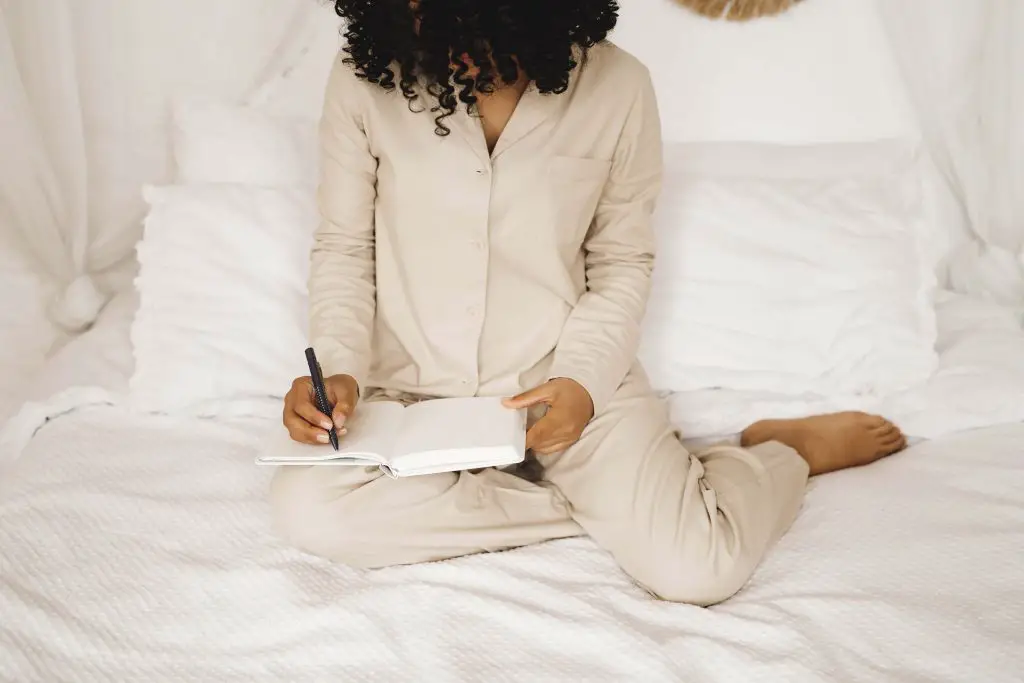 Self-care is something that we all need to practice to have a healthy and happy life. However, self-care can be difficult when you are consumed with work, family, or other responsibilities. That's why it's so important for us to remember that self-care includes more than just taking time off from our day-to-day lives; it also means slowing down and practicing some self-love! In this blog post, I will share 45 self-care affirmations designed to help you feel more happiness.
Have you heard the saying, "You are what you think"? Meaning, negative thoughts may lead to a more negative outlook on life. This cycle of negative self-talk may result in stress, anxiety, and depression. Therefore, it's important to strive for a more positive mindset in your life as often as possible. 
You might also enjoy: 73 Affirmations for Confidence That Will Instantly Give You a Boost
Affirmations Can Change the Way You Think and Live Your Life for the Better
People often experience negative emotions when something is not going right or comparing themselves to others. However, if you start doing the opposite and think positively about yourself, the effect can be just as powerful.
Affirmations are statements designed to purify thoughts and make you believe nothing is impossible.
What Are Positive Self-Affirmations?
Positive self-affirmations are statements about our own value and worth that we attempt to turn into actual belief by repeating them to ourselves.
These types of self-care affirmations can improve your mood, your confidence in yourself and eliminate mental blocks.
A growing number of people use affirmations as part of their daily lives. They learn what words will help boost their spirits, and they repeat these words out loud until they actually believe it themselves.
Positive Thinking for Your Mental Health
Thinking positively can lead to a higher level of happiness and better mental health. People who are more critical of themselves and their shortcomings tend to have less fulfilling lives.
It's more than just "having a good day." Positive thinkers tend to be calmer and better at managing their nerves because they take life as it comes without fear and tries to expect the best outcomes possible – no matter what happens. They tend to be more engaged with their work or hobbies because their minds are clear of worry or unrelenting thoughts about how badly things could turn out.
People who can see the positives when something goes wrong aren't affected by stress, conflict, or disappointments.
Boss Up Your Thoughts!: Attitudes and Affirmations for Confidence, Positive Thinking & Being Your Best : 
What Are Some Good Positive Affirmations?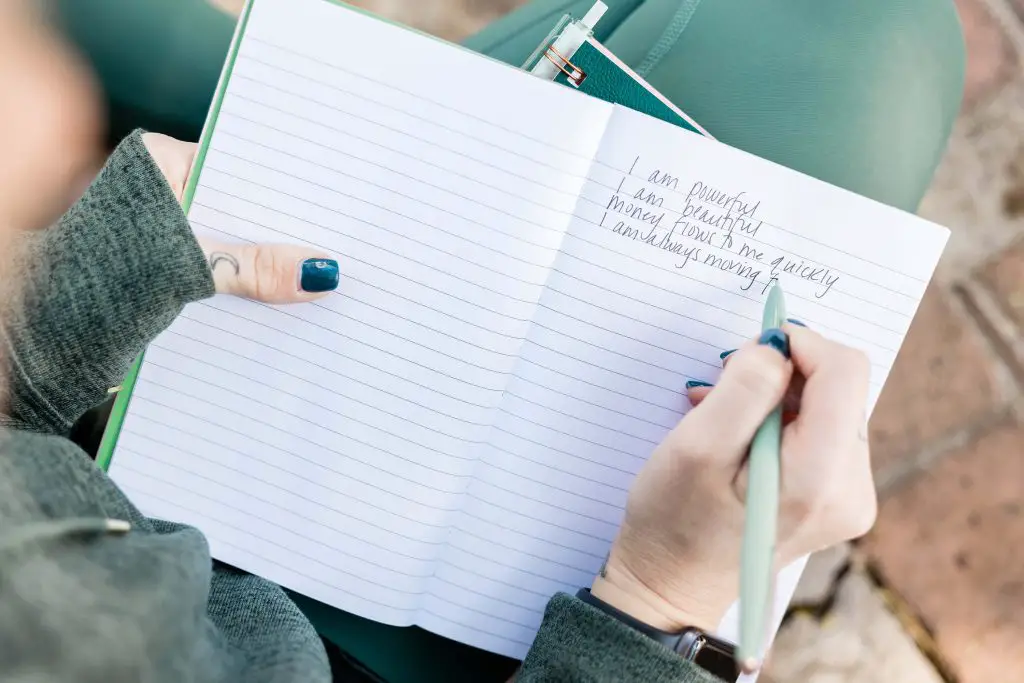 If you've been experiencing self-doubt, start practicing affirmations. It's essential to find balance, more calm, and a positive frame of mind.
I am confident in myself. 
Life is a gift I give myself daily as I choose my thoughts. 
I love myself and this moment exactly.
My friends believe in me. 
I am powerful.
Things are always changing for the better, so I keep believing that everything will work out.
I am in control of my life.
Self-care is worth making time for.
I can do anything that I set my mind to.
Happy days are valuable, and I deserve them.
I can handle whatever comes up with strength and courage because it is only temporary upset or discomfort at worst.
I deserve to prioritize my self-esteem and self-worth.
What Are the Most Powerful Affirmations?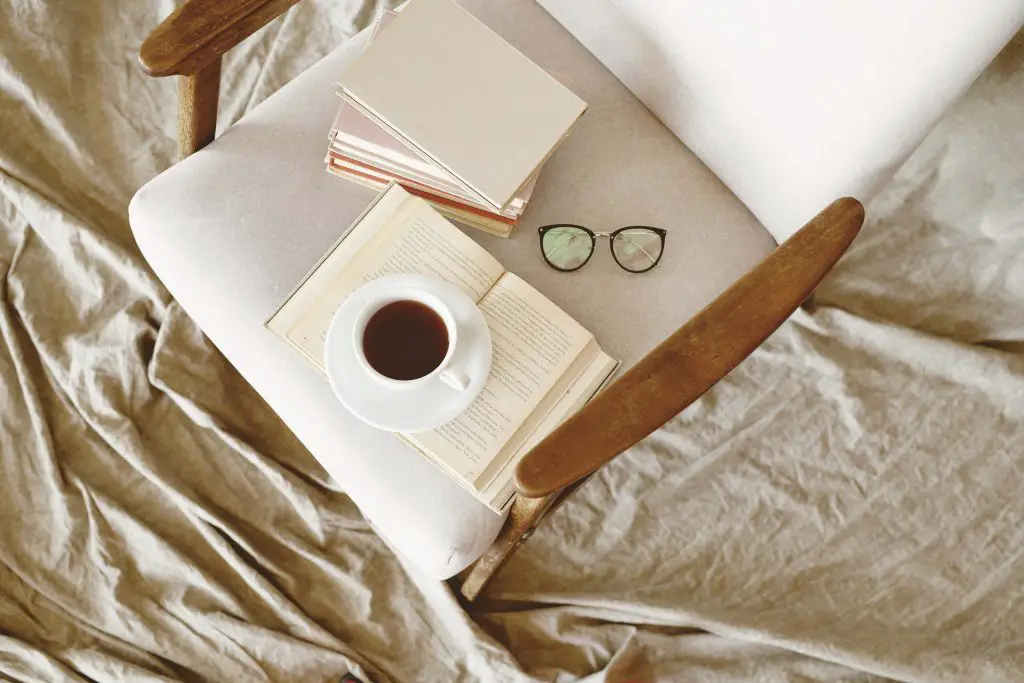 The most powerful affirmations are those that you can honestly and truly repeat to yourself daily. Of course, you might feel silly repeating these affirmations out loud, but you should try it anyway.
Affirmations are useful ways to alter one's thinking constructively.
Some powerful affirmations you might find helpful :
I'm happy.
I am healthy.
Today is going perfectly.
Every day and every night, I remind myself to feel good about who I am.
I am secure and confident.
Every morning I am more patient.
I am capable
Every day I am more kind.
Every day I am happier.
My life is filled with love.
Every day I feel confident about myself and my abilities.
I create success every single day.
I am focusing on taking care of my physical health.
My journey is on the right path.
The relationships in my life bring me joy.
I'm an independent thinker who is not a people pleaser.
I don't take things personally and focus on positive thoughts.
Hard work, daily commitment, and the right mindset bring all the good things.
A bad day brings more information toward positive change.
My brain and body deserve to rest on a daily basis.
I honor my own life path. 
I am committed to my mental, physical, emotional and spiritual health.
I deserve happiness. 
There is something in this world that only I can do.
I hold high self respect for myself. 
Self Care Affirmations to Help Fight Negative Thoughts 
We are continually telling the subconscious part of ourselves how we are feeling. And because the subconscious doesn't differentiate between what's real or not, it might start to believe some of the things you've been telling yourself.  Some self-care affirmations to help overcome negative thoughts :
I am enough.
It's ok not to be perfect.
My worth does not depend on what others think of me.
I can only control myself and my reactions, not anyone else's actions or words. 
Every day is a new opportunity to do better than the last one.
If I'm feeling down, I'm allowed to take some time for myself without guilt or shame.
My feelings are valid, and I can express them without hurting others.
It is okay to take time for myself. 
I am worthy.
Every day is a new chance to be better than I was the day before.
I deserve good things in my life.
I can't control everything, but I can control how I react to what happens to me.
I am perfect in my own way. 
Tips for the Affirmations to Work 
For your affirmations to work, say them with utter sincerity like it's the first time you've ever noticed or admitted the affirmation to yourself. Affirmations work if you say them sincerely, so deep down, you believe it's true.
Other Ways to Prioritize Self-Care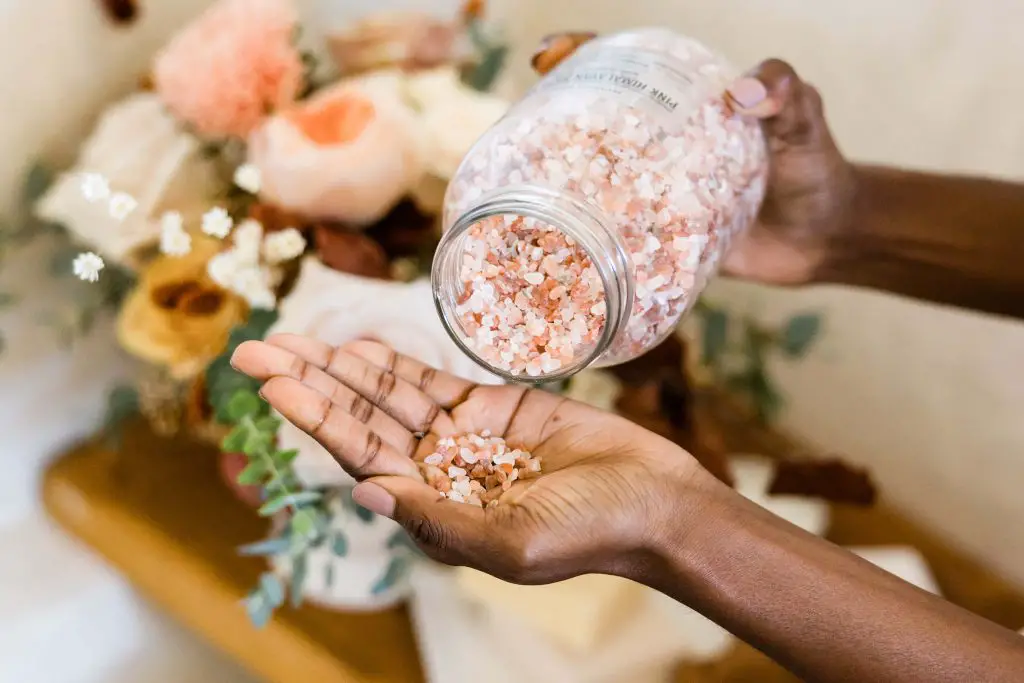 Prioritizing self-care is important and can take different forms. Other than daily affirmations, consider creating a self-care plan that includes your favorite things. Some things you might want to add to your list :
Start your day with a positive affirmation.
Take care of yourself by eating nutritious food, exercising, and sleeping well.
Spend time with people who make you happy. 
Be patient – take one step at a time to reach your goals.
Don't compare yourself to others – everyone's path is different.
Celebrate the small victories in life.
Write down all the things you are grateful for.
Keep a journal to record good thoughts and feelings throughout the day.
Practice breathing exercises when feeling overwhelmed or anxious.
Spend some time each night to practice gratitude before bed, writing in your gratitude journal what made today great.
Eat something healthy for breakfast, lunch, or dinner.
Make your bed in the morning so that it's already done by the end of the day.
You might enjoy this article with self-love affirmations. 
Final Thoughts on Affirmations for Self-Care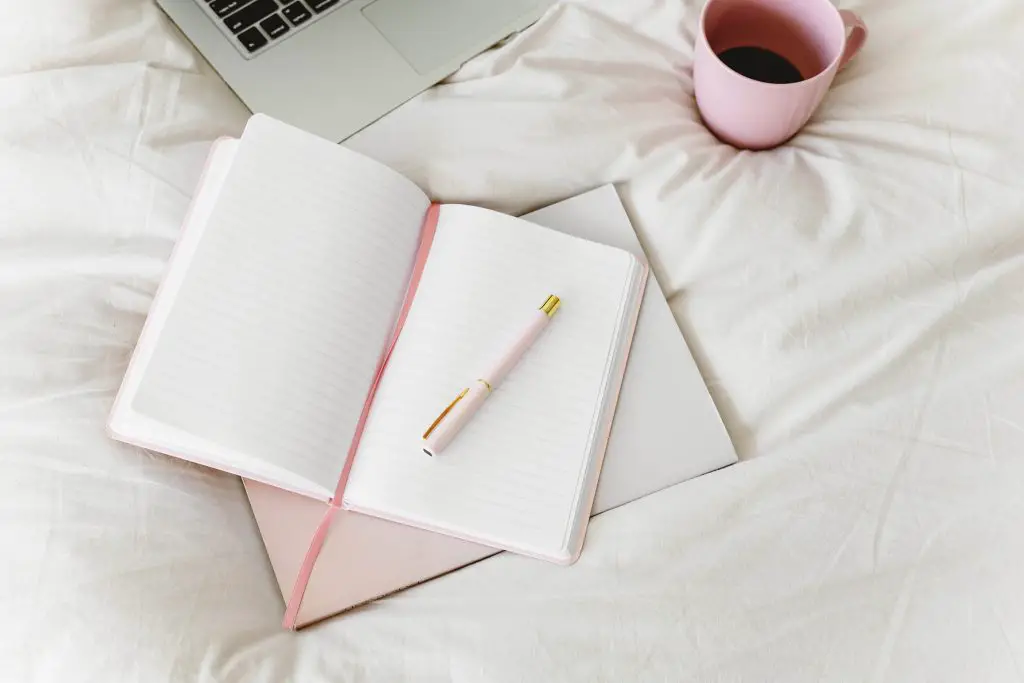 Think about the affirmation several times during the day. Then, say it out loud to yourself and listen for how it sounds. Then, pay attention to your reaction, whether you feel okay or if you think "no way" after hearing it out loud.
The good news is that positive affirmations can be made into a habit with persistence and practice, just like any habit. When repeated enough times, they will eventually become true! Start with a few that sound empowering to you.
Feel free to come back to this post whenever you feel your mental health could use self-care affirmations.