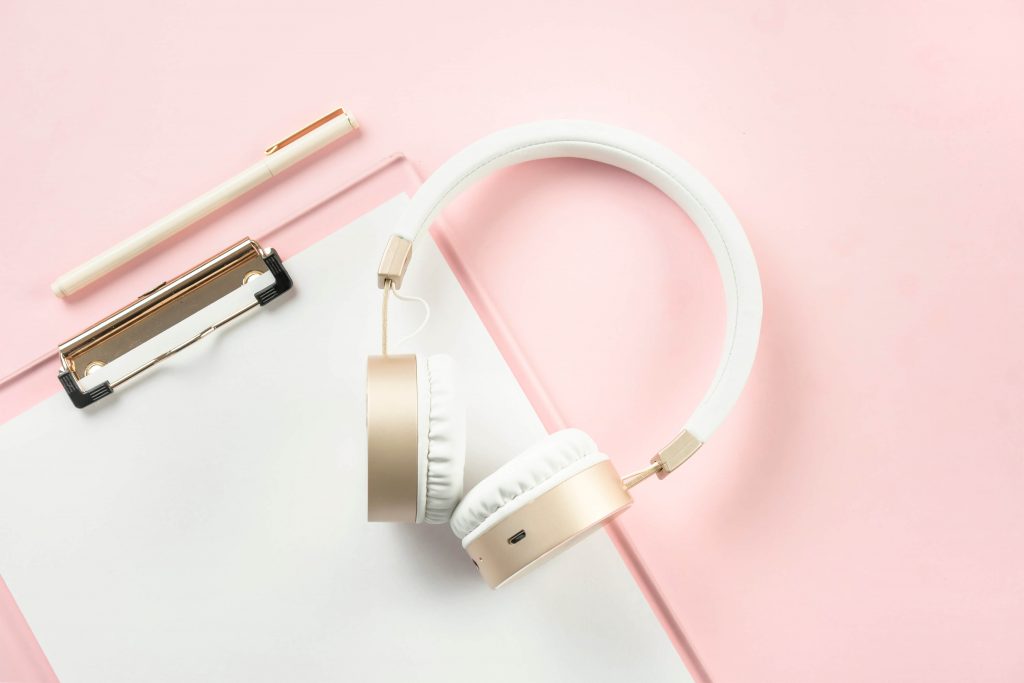 When it comes to personal development, podcasts are an excellent resource. You can learn about motivation, mindfulness, spirituality – all from the comfort of your own home! For those looking for guidance on improving themselves, a personal development podcast can help you improve your life.
in the pursuit of living your best life and most meaningful life, this blog post will tell you what podcasts are worth listening to.
Best Self Improvement Podcasts to Power You Through the Day
More people are turning to self-help podcasts as they embark on a journey to fine-tune their lives and add more growth and success to their life. What is nice about podcasts is that they don't demand the same amount of attention as books or videos. So there's a good chance you'll find the right self improvement podcast that fits your needs.
The Marie Forleo Podcast
Oprah named Marie Forleo a thought leader for the next generation. Forleo interviews incredible guests to discuss happiness, success, motivation, creativity, productivity, love, health, contribution, and fulfillment.
She also dives into business, marketing, and career advice. Forleo has a super energetic personality and gets you excited about creating a life and business you love.
Happier with Gretchen Rubin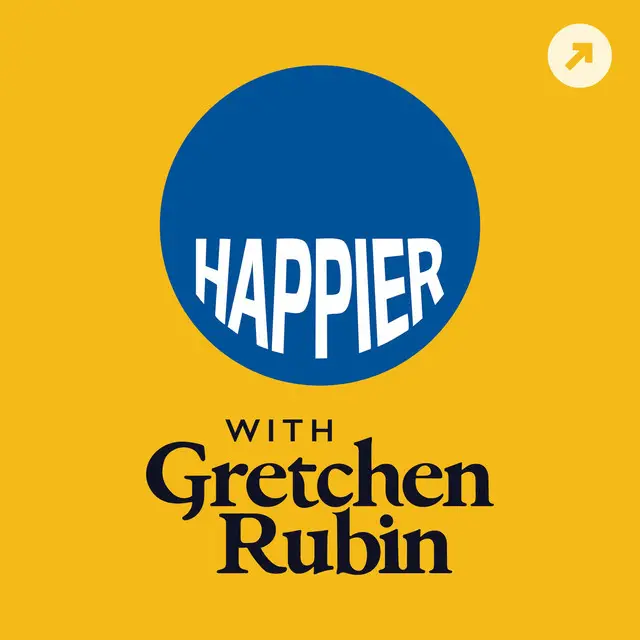 Bestselling author Gretchen Rubin and her sister Elizabeth Craft host the Happier podcast. They share happiness hacks and advice that can easily be incorporated into your life.
The podcast features tips from listeners and lessons they learn in their own lives.
The Tony Robbins Podcast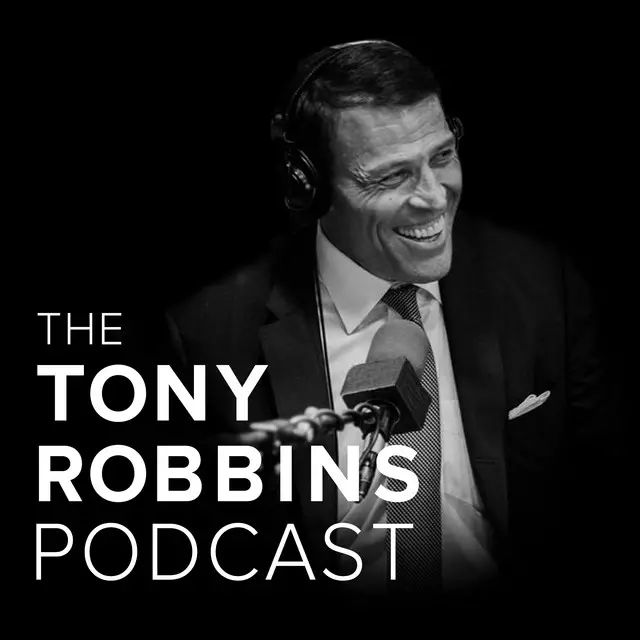 Tony Robbins is, without a doubt, one of the biggest names and coach in personal development and one of the great motivational thought leaders. He has had an incredible career. His podcast is a hub where he shares all of his amazing knowledge. In addition, Tony gives listeners proven strategies and tactics for achieving massive results in your business, relationships, health, and finances.
The School of Greatness Podcast with Lewis Howes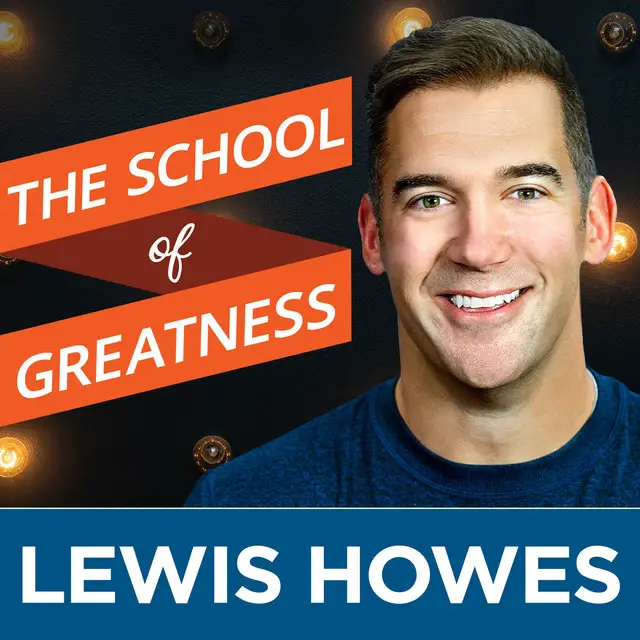 Lewis Howes is a former pro athlete turned New York Times best-selling author.
The School of Greatness is an inspiring personal growth podcast. Every week, Howes interviews some of the greatest names and explores what makes them great and what their personal development journey has been thus far.
He gathers inspiration and insight with his interviews with thought leaders across the world.
The Tim Ferriss Show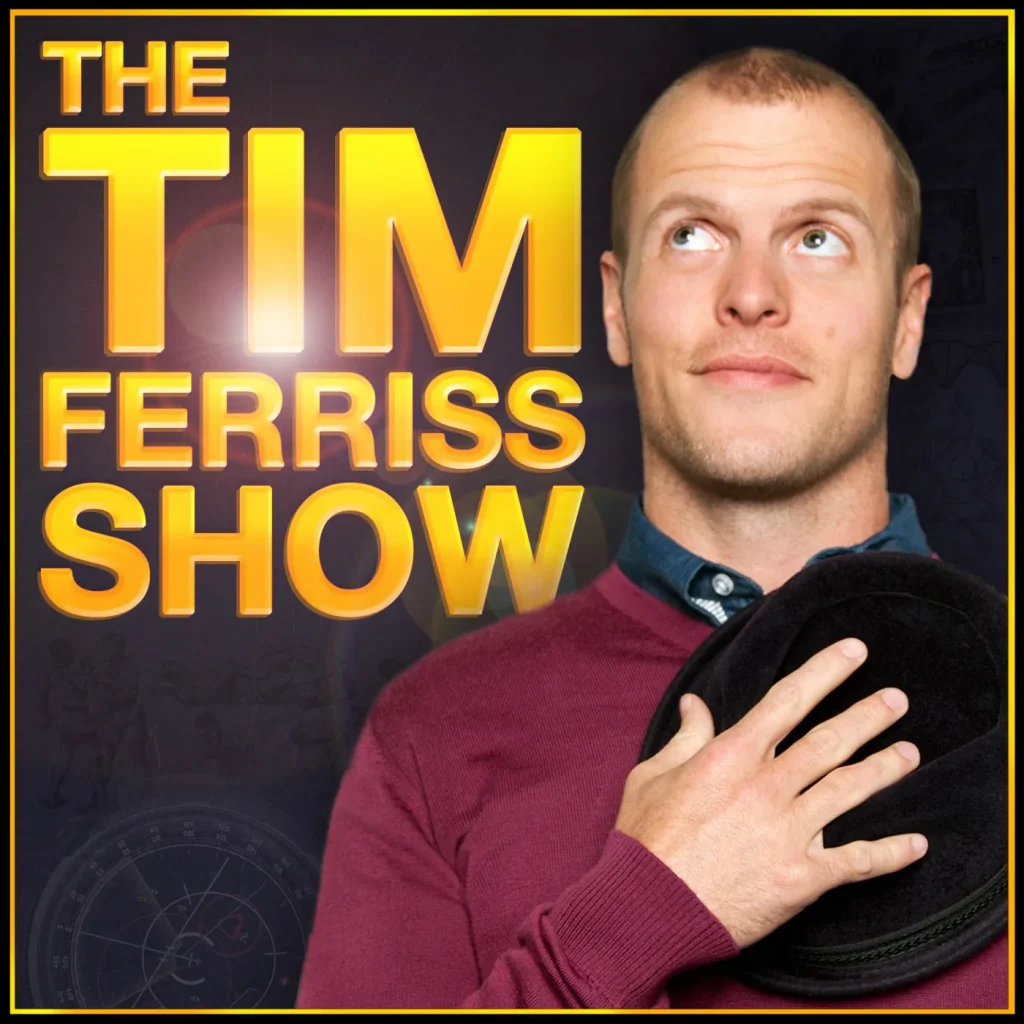 New York Times best-selling author Tim Ferriss is an entrepreneur and public speaker. His podcast features inspiring interviews on self-development with guest experts.
With his podcast, you'll also get to listen to the world's most successful people teach about their stories and how they've achieved extraordinary success.
The Brendon Show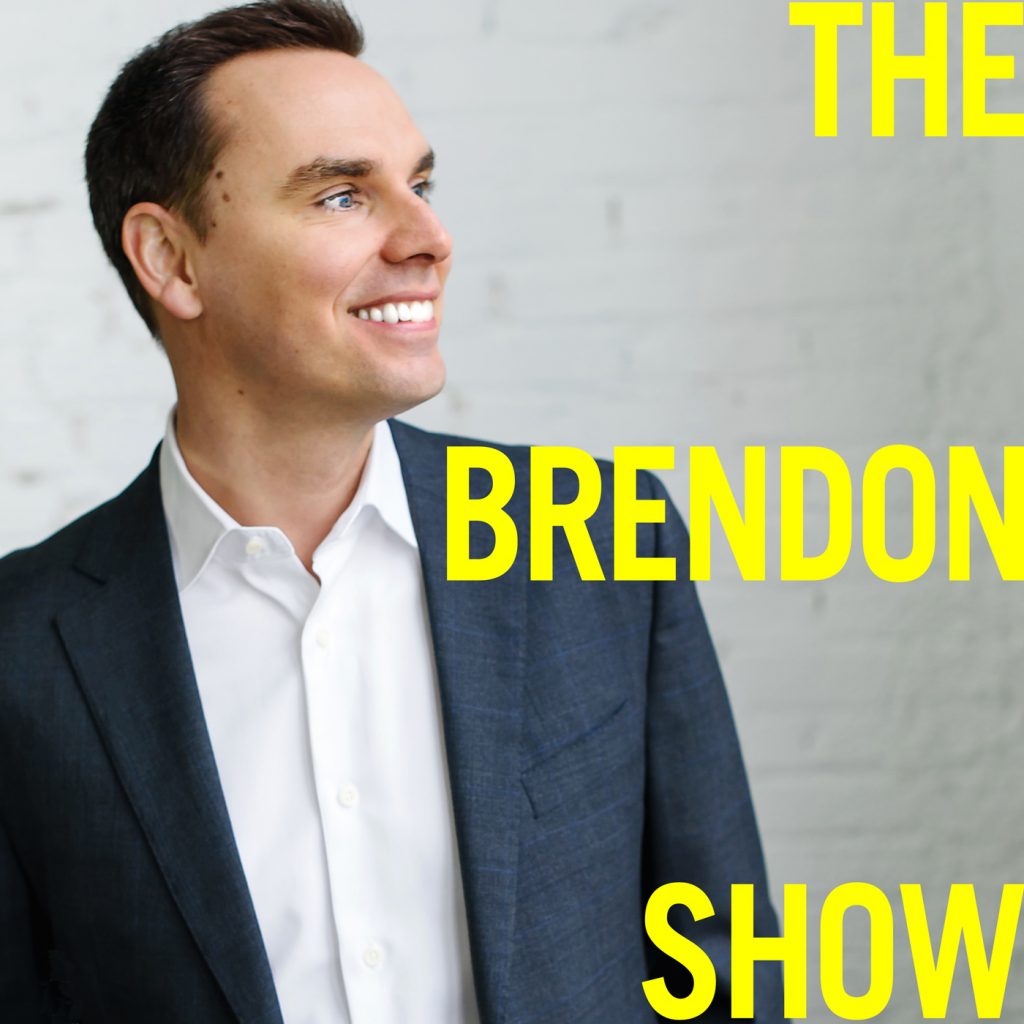 The Brendon Burchard Show is a podcast about high-performing people. Brendon is one the most quoted personal development trainers in the world. 
Brendon is a bestselling author, a life coach, and a motivational speaker who believes humans are brilliant and capable.
Brendon has learned how to achieve higher levels of success in all areas of life. He has been telling other experts how they should live their lives and become their best self.
Design Your Dream Life Podcast with Natalie Bacon
If you're after living a meaningful life, the Design Your Dream Life podcast is for you. It explores the concept of self-work, self-love, as well as how women can care for themselves in a way that feels fun, loving, and rewarding. It's all about meeting our "ideal selves" and living a life full of love, joy, peace, and happiness every day.
Natalie Beacon is a life coach who shares in her episodes personal stories and insightful tips to encourage women to live a more fulfilling life and be their best selves.
The Balanced Life Podcast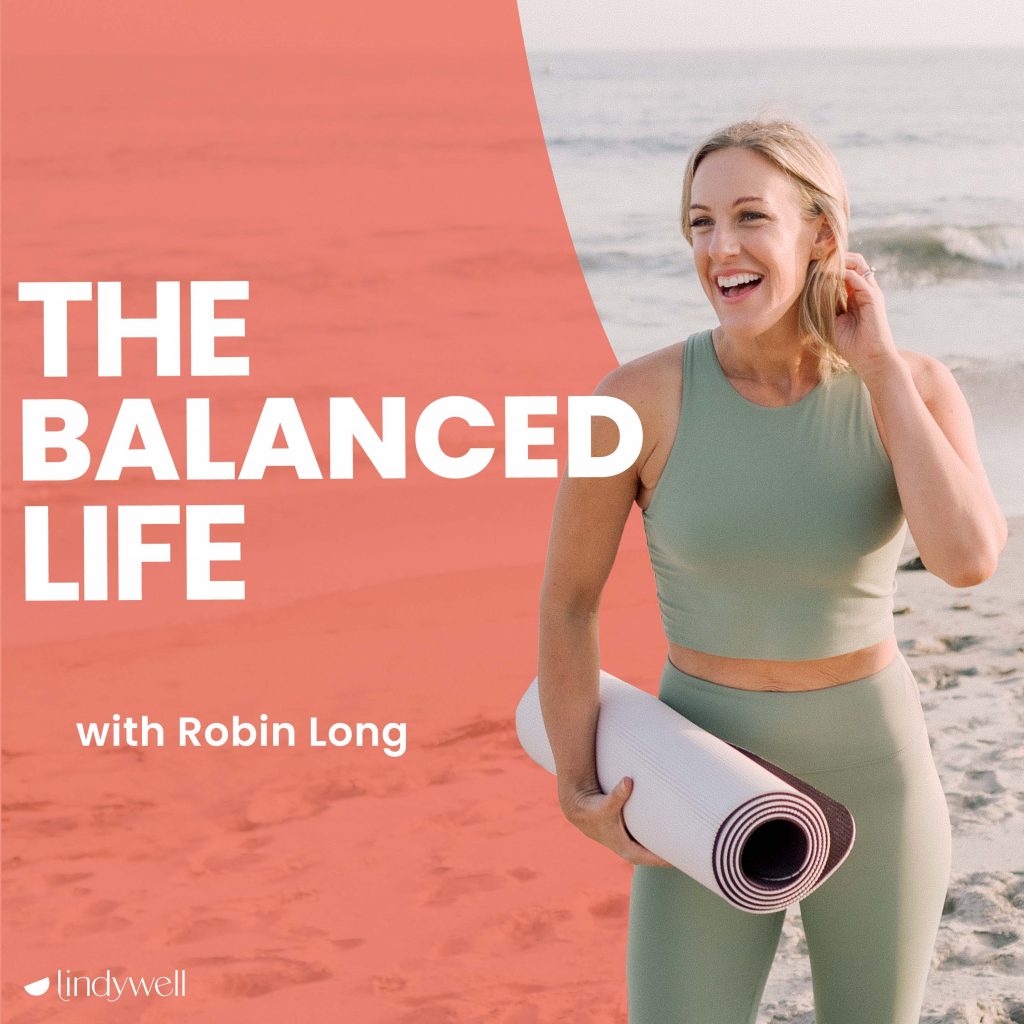 Robin Long is the founder of The Balanced Life Podcast. With Robin, you'll find honest conversations on health, wellness, and self-care. With this practical self-improvement podcast, you'll get resources to help you create your own uniquely balanced life and become the healthiest version of yourself inside out.
Detail Therapy Podcast with Amy Landino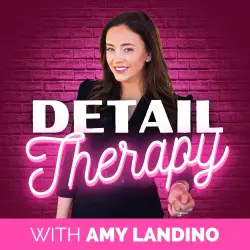 Amy wants you to go after the life you want and so with her podcast, she brings you inspiration and conversations about making the most of your life, optimizing your time, being productive, doing what you love and want with simple and practical ideas. 
Super Soul Podcast with Oprah Winfrey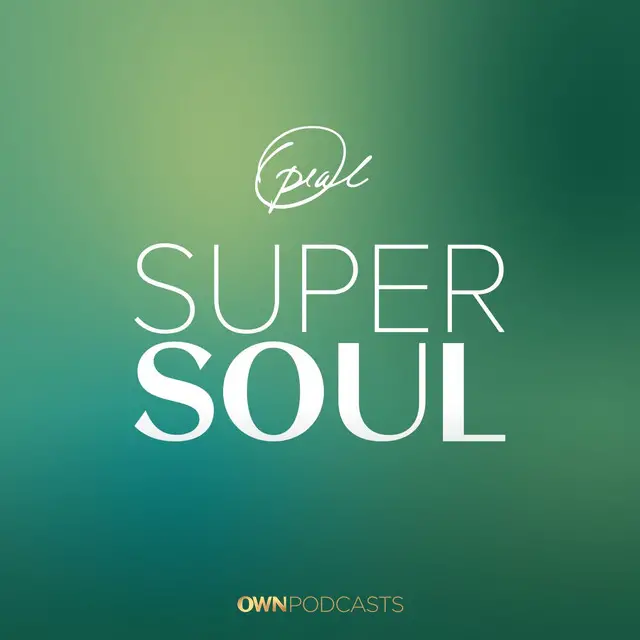 Super Soul is meant to light you up, guide you through life's big questions, and help bring your best self where you get to listen to Oprah interview her favorite thought-leaders such as authors, spiritual luminaries, and well-being experts with Super Soul! Oprah has lived a truly world class life and this podcast lives up. 
The Chalene Show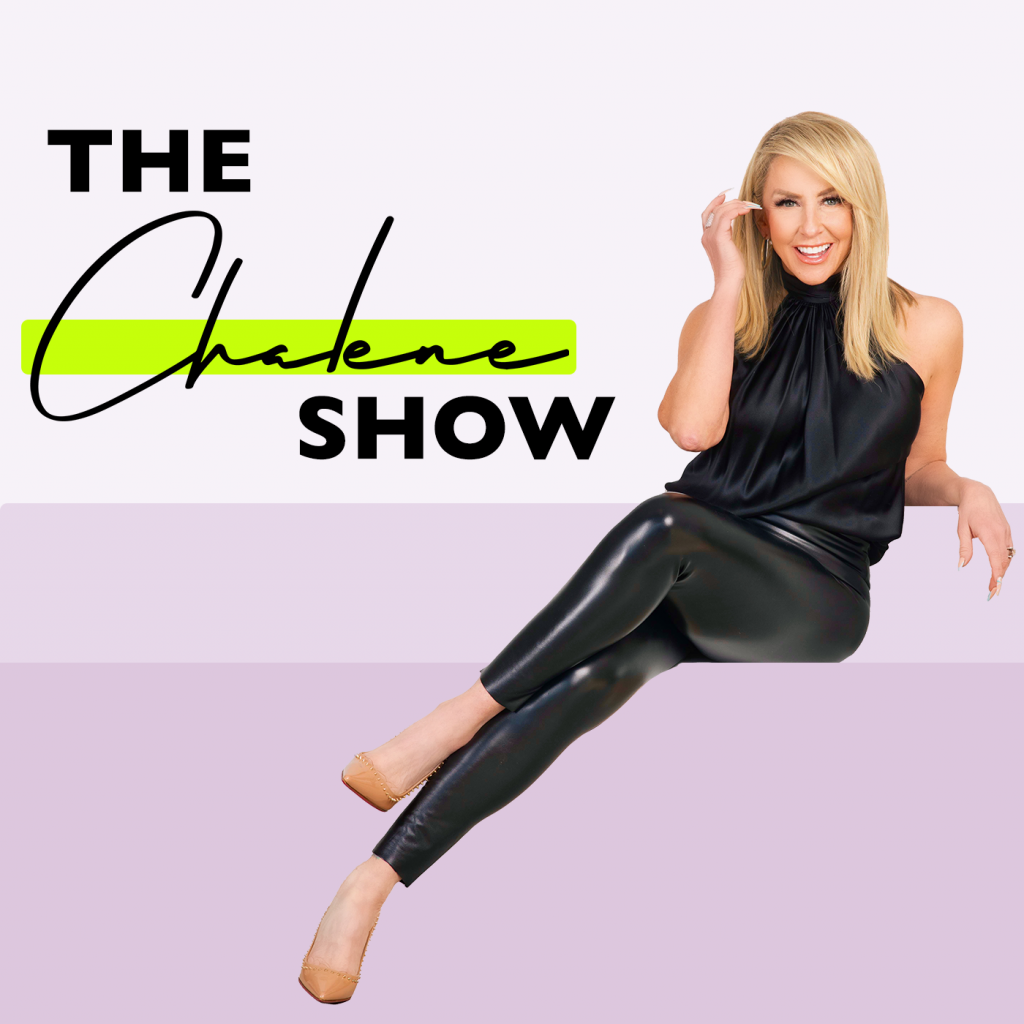 If you've been looking for some motivation in the health department, celebrity fitness trainer Chalene Johnson might be your answer. Her podcast discusses everything from weight loss to productivity and relationships. She also offers a no-nonsense attitude that resonates with listeners who are eager to find happiness in their day-to-day lives.
How to Fail Podcast with Elizabeth Day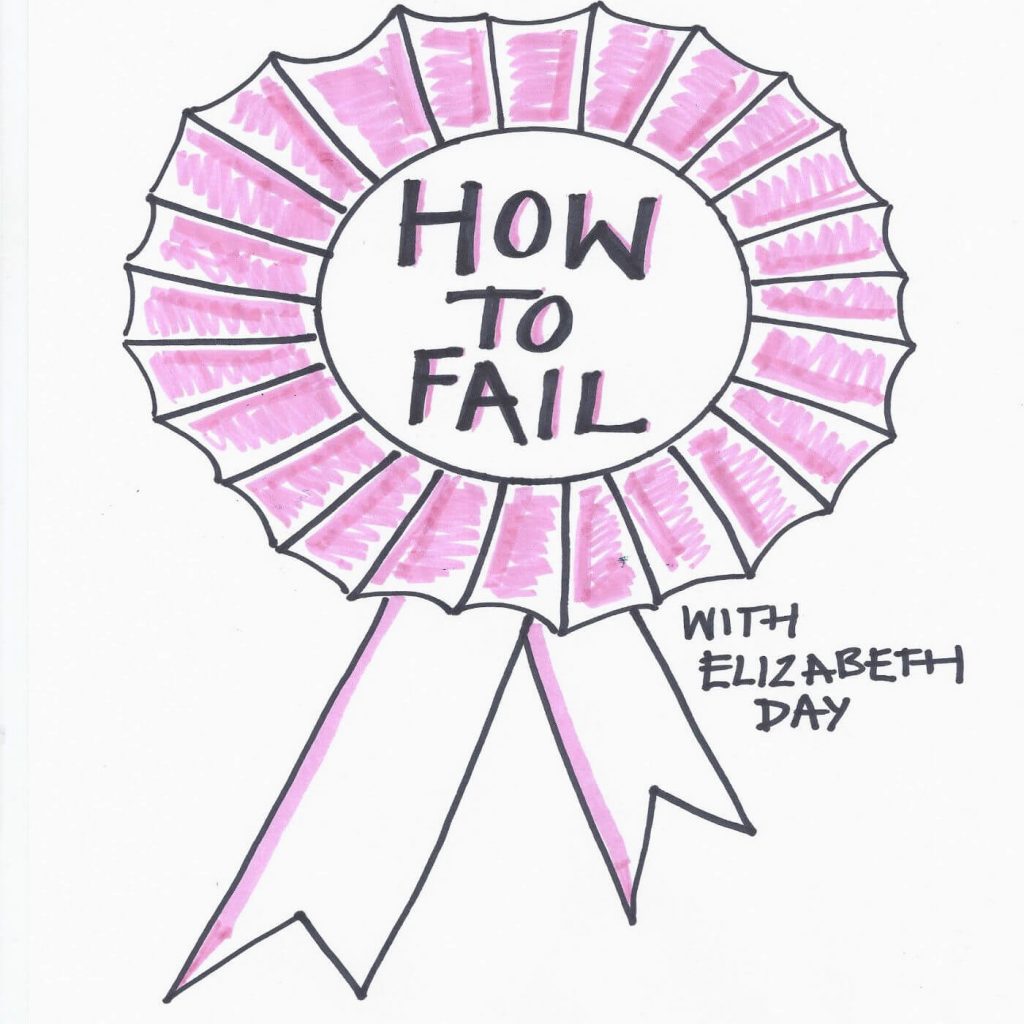 A show that focuses on self-improvement through the worst moments of people's lives. The approach is different from what we are used to seeing with personal growth information. It offers an alternative look at career development, one not focused solely on self-aggrandizement.
Elizabeth Day's podcast explores the subject of failures with a new interviewee every week, where they discuss what their failure taught them about how to succeed better.
The Life Coach School Podcast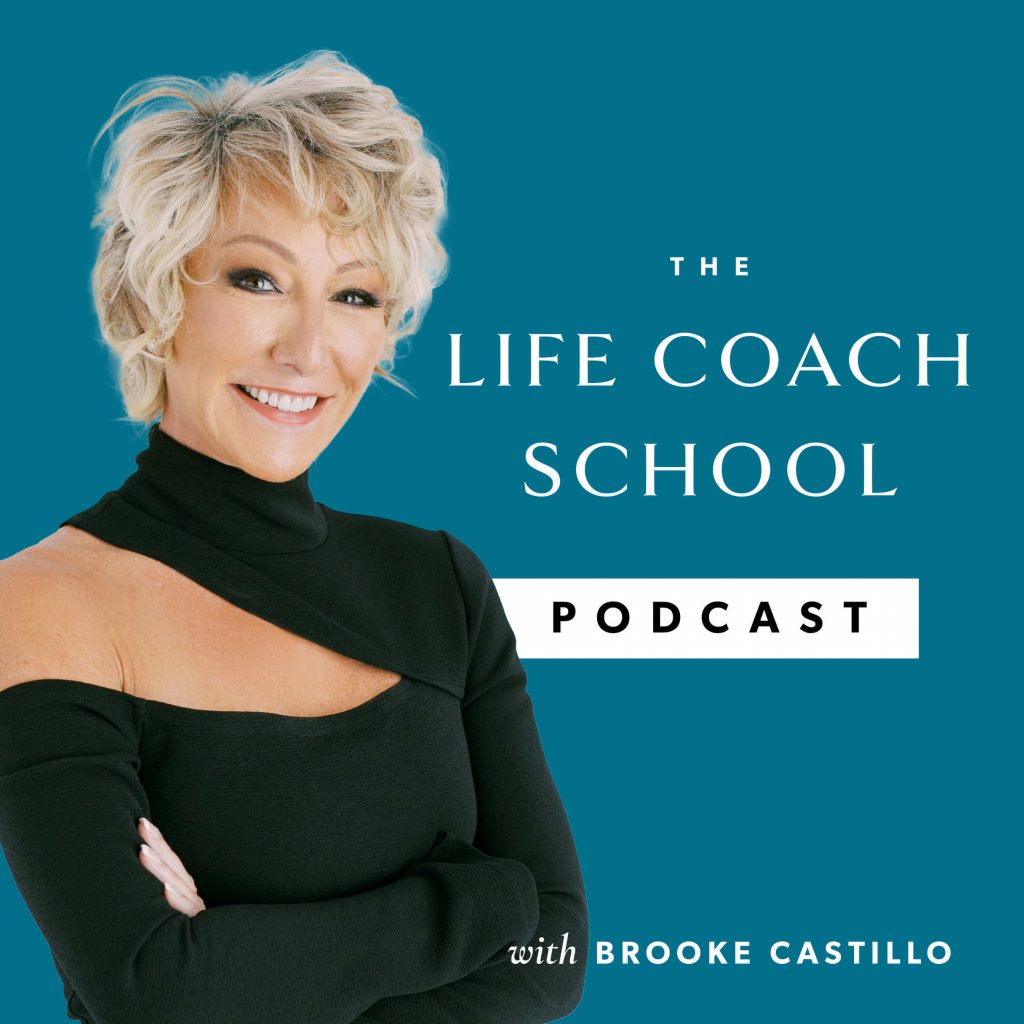 The Life Coach School Podcast is like a life coach in your ear. Hosted by Brooke Castillo, the show features episodes about managing the brain and solving any problem in one's life with thought-provoking insights for achieving optimal success.
How to Be a Better Human Podcast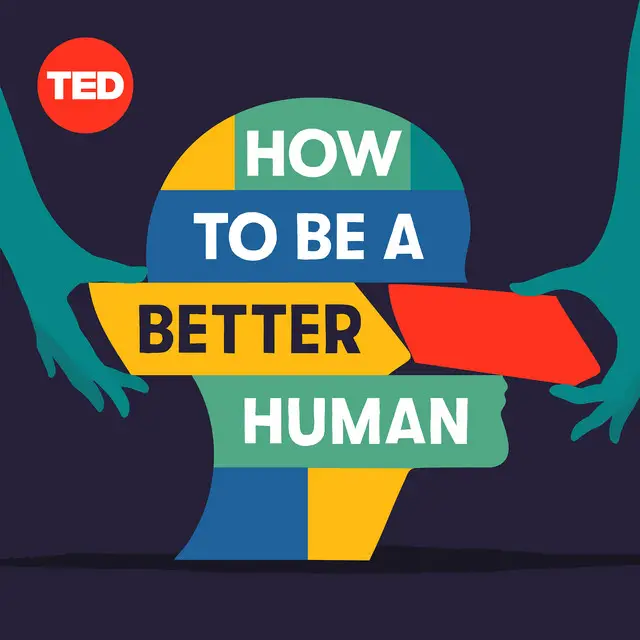 How To Be A Better Human is a self improvement podcast that takes an unexpected approach to becoming a better person. This is not your average self improvement podcast as in each episode, host Chris Duffy is in conversation with interesting guests who offer new perspectives and actionable advice on how to improve in work, life, and relationships. Whether it's exploring how to be more patient or how to deal with difficult conversations, How To Be A Better Human provides listeners with the tools they need to make positive changes in their personal life. 
You might also enjoy: 15 Inspirational Books for Women
Final Thoughts on Finding Your Next Favorite Personal Development Podcast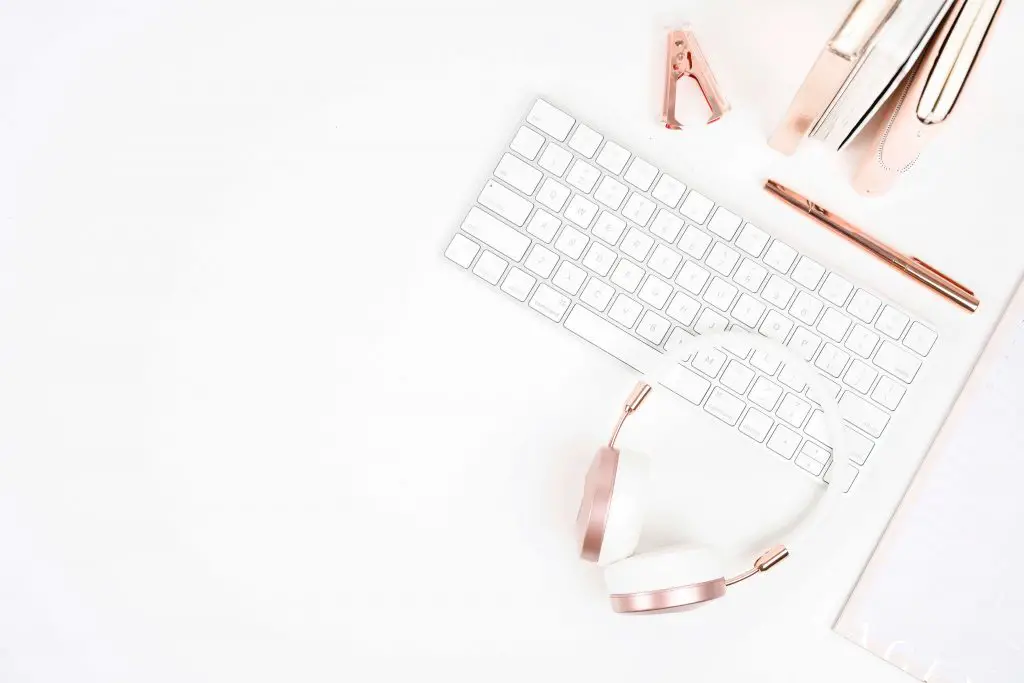 From personal development, self-improvement tips, mental health, self-discovery to practical advice on living your best self and mindset, there's a motivational podcast you can listen to every day, all from the comfort of your own home. 
I hope you find the right podcast for you and found this blog post helpful! Remember, if you're looking for tips or guidance on living your best life and improving yourself, your life, and your mental health, a personal development podcast episode could help.
What would you say is the best personal development podcast?