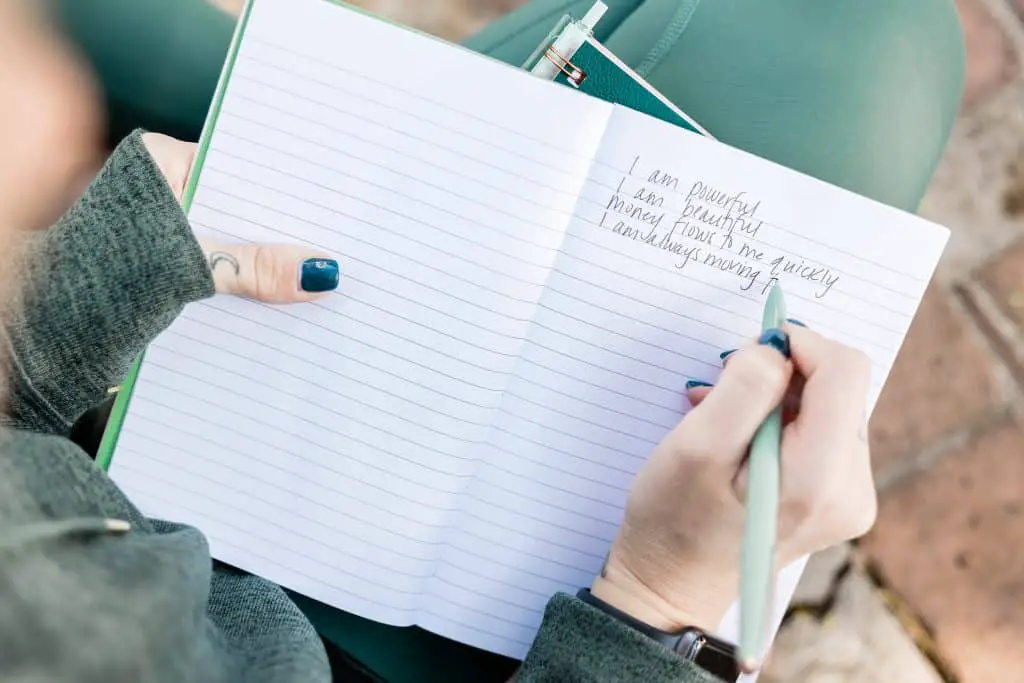 Manifesting your dream life starts with knowing exactly what you want. A critical part of this process is creating a manifestation list. This powerful tool can help you focus on your desires, channel positive energy, and start the journey toward achieving your goals. In this post, we'll guide you through the steps to create your own manifestation list.
Understanding the Manifestation Process 
Before diving into the creation of a manifestation list, it's important to understand the manifestation process itself. Manifestation is the practice of bringing something tangible into your life through attraction and belief, i.e., if you think it, it will come. However, there is more to manifestation than just wishful thinking. It involves developing a clear vision of what you want, focusing on it with positive energy, and trusting the process.
Why a Manifestation List?
A manifestation list is more than just a wish list or a bucket list. It's a list of detailed, specific goals that you want to achieve or things you want to have. The power of a manifestation list lies in its ability to help you visualize your desires clearly and focus your energy on them. It's a key tool in your manifestation practice.
What Does a Manifestation List Look Like?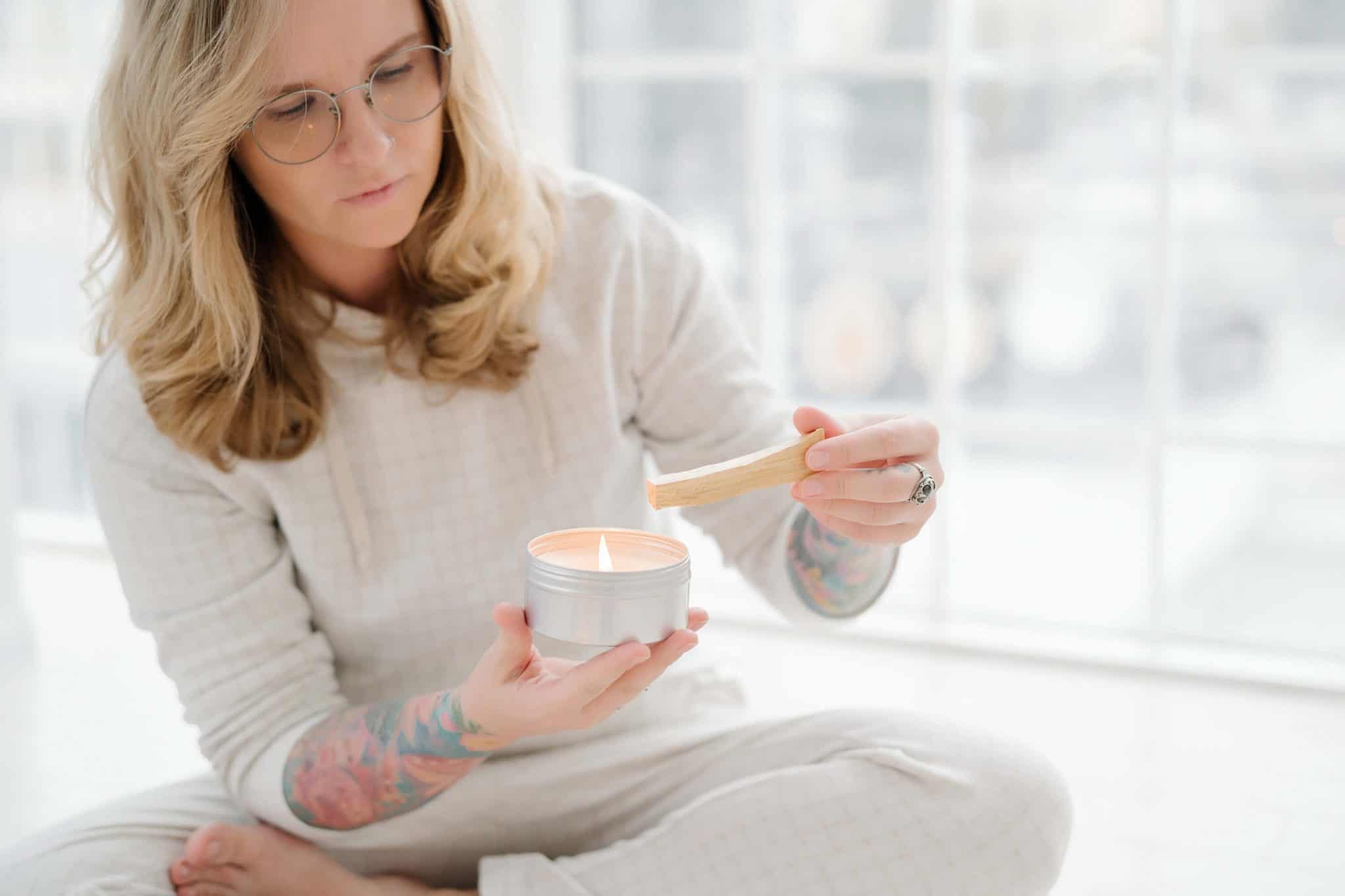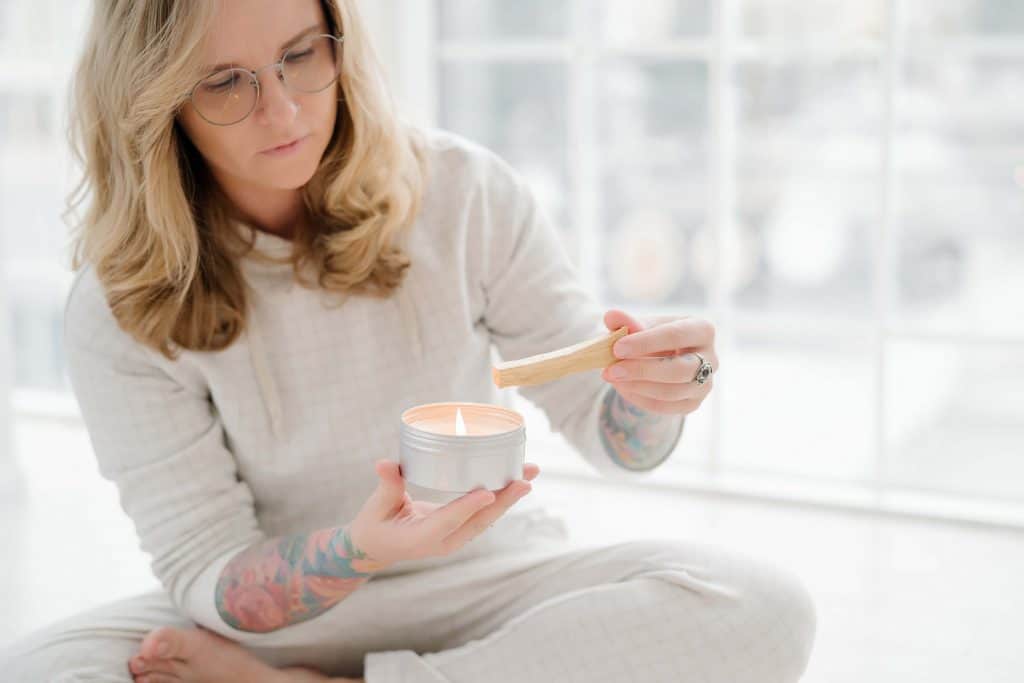 A manifestation list is essentially a list of specific, detailed goals and desires you want to achieve or acquire. It can be written in a notebook, typed in a digital document, or displayed on a vision board.
How to Create Your Own Manifestation List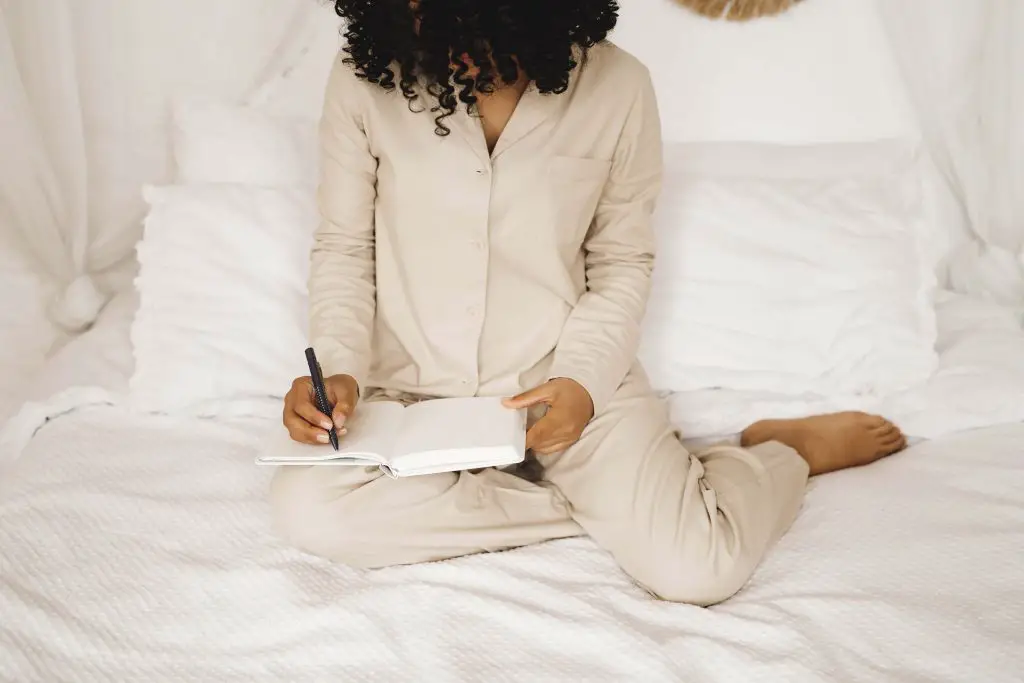 Creating your own manifestation list is a personal and empowering process. Here's a step-by-step guide.
Find a Quiet Space: Find a peaceful place where you can focus without interruptions. This could be your room, a garden, or even a quiet café.
Choose Your Medium: You can write your list in a notebook, in a digital document, or on a vision board. Choose what feels right for you. Some people find manifestation journal examples helpful in deciding the format.
Write in Present Tense: When writing your goals, use the present tense. Instead of saying, "I will have a dream job," say, "I have a dream job." This helps to trick your brain into believing that you already have what you desire.
Be Specific: The universe loves specificity. Instead of writing, "I want more money," write, "I have an income of $10,000 per month".
Use Positive Statements: Frame your desires in a positive light. Instead of "I don't want to be in debt," write "I am financially free."
Address All Areas of Your Life: Don't limit your list to just material possessions. Consider areas like relationships, health, career, personal growth, etc.
Let Go of Limiting Beliefs: If you don't believe you can achieve something, you're less likely to manifest it. Let go of any negative energy or limiting beliefs that might hinder your manifestation journey.
Review Regularly: Keep your manifestation list somewhere you can see it regularly. Review it daily and imagine yourself living your dream life.
Remember, the purpose of a manifestation list is to bring clarity to your desires, not to add stress. So, take your time and enjoy the process.
Manifestation List Examples and Templates
If you're looking for inspiration, here are some manifestation list examples:
I am in a loving relationship with a supportive partner.
I live in a spacious, sunlit apartment in New York City.
I am the CEO of a successful tech startup.
I travel to a new country every year.
You can use these examples as a starting point, but remember, your manifestation list should be deeply personal and reflect your unique desires and dreams.
Manifestation Journal Examples 
If you're interested in seeing practical examples of how to apply the principles we've discussed, you'll want to explore our other article titled "The Power of Manifestation Journaling & How to Use Manifestation Journals." This comprehensive guide provides a deeper dive into the practice of manifestation journaling, offering practical tips and real-life examples. Whether you're new to manifestation or looking to refine your practice, this article is a valuable resource on your journey. 
You might also enjoy : 
Unleashing the Power of Manifestation Lists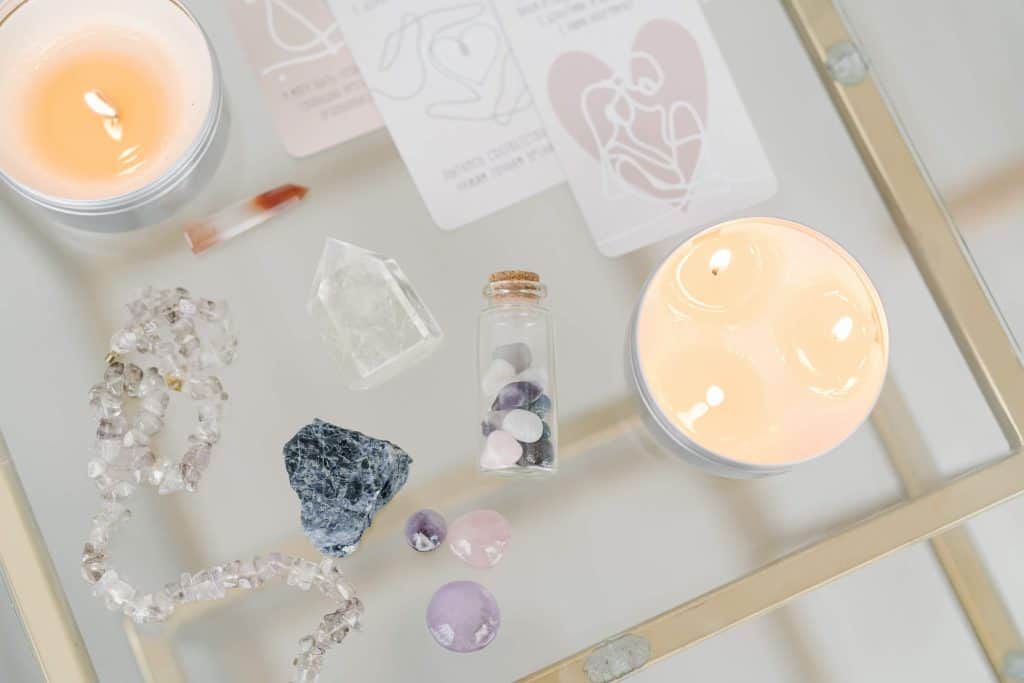 In wrapping up, creating manifestation lists is a potent tool that can significantly influence your life and future self and help you achieve your dreams. By writing down your desires as positive affirmations in the present tense, you're not just setting clear intentions but also fostering a more optimistic outlook on life. This combination of positivity, clarity, and present-focused thinking is what makes manifestation lists so effective.
However, just writing down your desires isn't enough. You must also believe in them wholeheartedly and consistently take aligned actions toward them. The power of your thoughts combined with the persistence of your actions is what ultimately brings your desires into reality.
So start your journey today. Create your manifestation list, imbue it with belief and positivity, and watch as your desires unfold into your reality. 
Frequently Asked Questions 
How Do You Write Manifestation Examples?
Writing manifestation examples is a process that involves harnessing the power of positive affirmations and visualizing positive outcomes. These examples are written in the present tense as if what you desire is already a reality. This use of the present tense is crucial because it helps to foster a more positive outlook and trick your mind into believing that you already possess what you desire.
For instance, instead of writing, "I will have a dream job," consider writing, "I have a dream job." This statement not only affirms your desire but also places you in the position of already having achieved this goal. It's about embodying the energy of the outcome you want to attract.
Let's take another example. If you want to manifest a new home, instead of writing, "I will buy a new house," write, "I live in my dream house." This statement is powerful, positive, and framed in the present tense, aligning with the principles of effective manifestation.
The same rule applies when you're working on personal traits. If you're trying to foster more self-love and confidence, rather than saying, "I will love myself more," say, "I love and accept myself unconditionally."
How Do You Create a Manifestation?
Creating a manifestation involves developing a clear vision of what you want, focusing on it with positive energy, and trusting the process. You can use tools like a manifestation list or a vision board to aid in this process.
How Do You Make a Manifestation Chart?
A manifestation chart, also known as a vision board, is a visual representation of your goals and desires. You can create one by cutting out images and words that represent your dreams from magazines or printing them from the internet and pasting them on a board.
What Things Can I Manifest?
You can manifest anything you desire, from tangible things like a new car or a dream house to intangible things like a fulfilling relationship or good health. The key is to be specific and positive about your desires.
How Do I Write a Manifestation List?
Start by finding a quiet space where you can focus. Write your goals in the present tense, be specific, use positive statements, and address all areas of your life. Regularly review your list and visualize yourself achieving these goals.
What Is an Example of Manifestation?
An example of manifestation could be someone who consistently visualizes themselves in their dream job, channels positive energy towards this goal, and eventually lands that job.
How Do I Write Out My Manifestations?
When writing out your manifestations, use the present tense and positive statements. Be specific about what you want. For example, instead of writing, "I want to be happy," write, "I am experiencing joy and fulfillment every day."
What Is the 3 6 9 Manifestation Method Example?
The 3 6 9 manifestation method is based on the belief that the numbers 3, 6, and 9 have special significance. In the morning, write down your desire three times. In the afternoon, write it six times. In the evening, write it nine times. This repetition is believed to amplify your manifestation efforts.
What Do I Say in Manifestation?
In manifestation, you affirm your desires as if they're already happening. Use positive, present-tense statements. For example, say, "I am living in my dream home" instead of "I want to live in my dream home."
What Type of Things Can You Manifest?
You can manifest any type of goal or desire, whether it's related to your career, relationships, health, personal growth, or material possessions. The key is to be clear, specific, and positive about what you want.
What Is the 3-Day Rule Manifestation?
The 3-day rule manifestation is a belief that whatever you ask for, you will receive within three days. The key is to ask for what you want, believe that you will receive it, and then let go and allow it to come to you.