Helicopter tours provide a unique experience unmatched by any other. A simple plane ride might take you through a valley of clouds, and skydiving might bring you plummeting to Earth, but only a private helicopter tour experience allow you to hover in the nirvana that is in-between. A helicopter flight undoubtedly one of the most memorable and exciting experiences a person can have in their lifetime.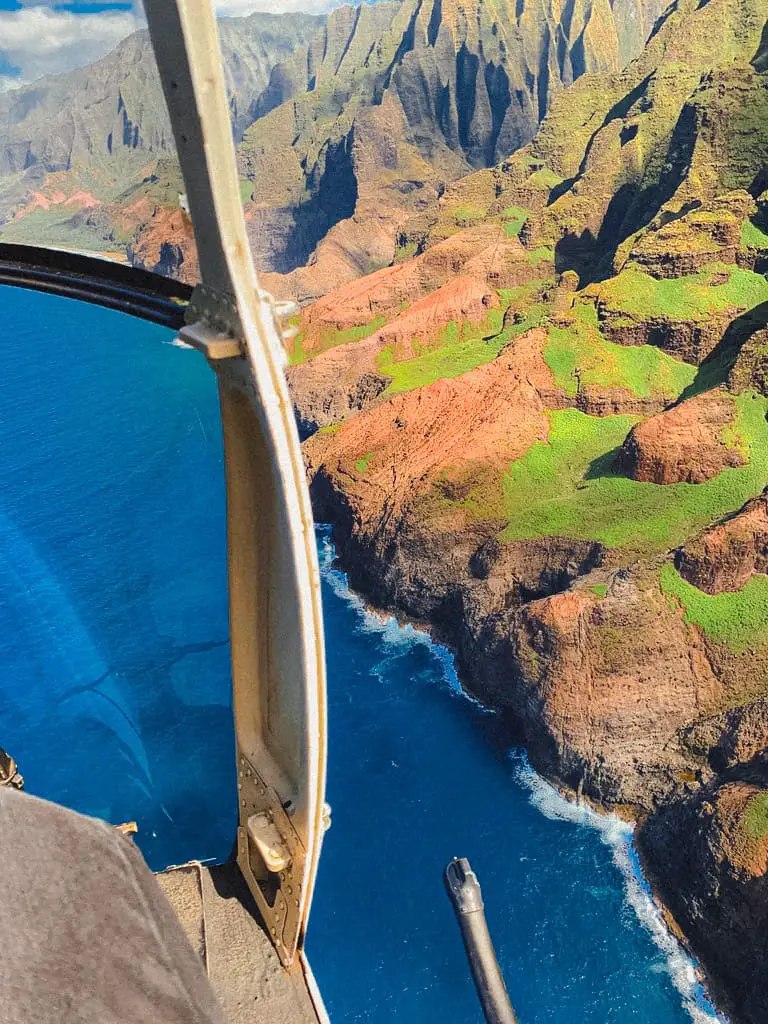 Helicopter tours are a must-have experience. And fortunately, they are offered in breathtaking locations worldwide. The United States of America has some of the top helicopter tours nationwide, from Alaska to the Grand Canyon to Hawaii, to New York City. Learn the best locations to view the world in a completely new way. 
Thousands of feet in the air, the loud sound of the helicopter blades whirls overhead. Its sound is nothing compared to the vast, unimaginable view outside the window. But, before you buy your tickets and hop on the next tour, brush up on what to expect in terms of cost, necessary equipment, best attire, and safety precautions. 
United States Helicopter Tours to Try
Helicopter tours allow passengers to get expansive aerial views of a location in either an open- or closed-door helicopter flown by trained pilots. These flights are performed at reduced speeds, so passengers have plenty of time to take in the view and snap some impeccable pictures. 
The elevation of these flights is typically around 1,000 feet above ground level and provides a vantage point of the location you won't get any other way. 
You will be firmly strapped into your seat. But this isn't because you will be rocked around on the ride. On the contrary, apart from the occasional turbulence at take-off and landing, which is natural and common, the ride itself is extremely smooth. 
Most helicopter rides last between 15-20 minutes, but some can last up to 30 minutes to an hour. Only extremely extensive and pricy tours will last well over an hour. Regardless of how long your tour is, it will never feel long enough. Once you touch the ground, you'll want to hop right back on and explore the sky again.
What to Expect on Your Helicopter Ride Experience
Now that you know the basics of what a helicopter ride is, here are some things to expect when you are preparing for your tour.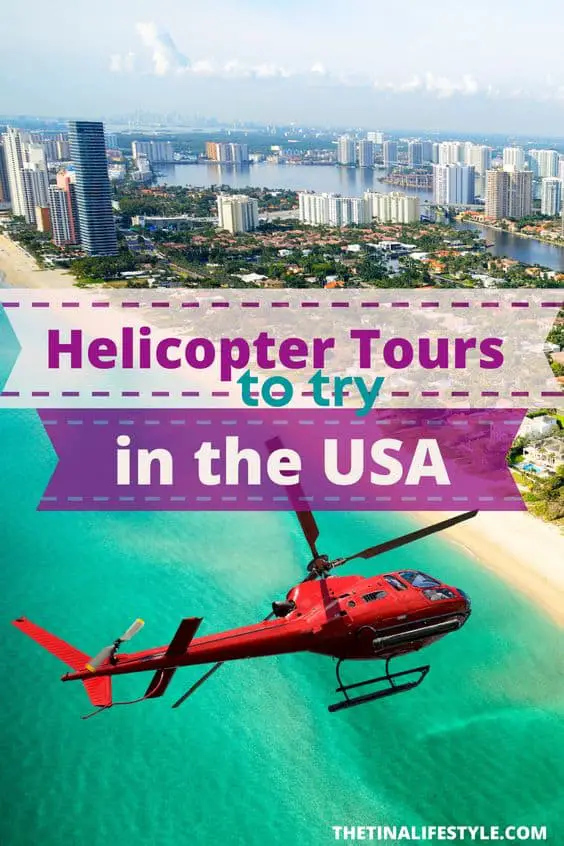 Safety
Every helicopter is flown by a trained and experienced pilot. The pilot will give you a run-down of what you will see on your tour and the necessary safety measures to take during your flight. It is essential to listen and follow these rules, particularly at take-off and landing.
You will be equipped with noise cancellation headphones that will not only let you focus on the astonishing views but also allow you to communicate with your helicopter pilot as they educate you on the tour and answer any questions you may have.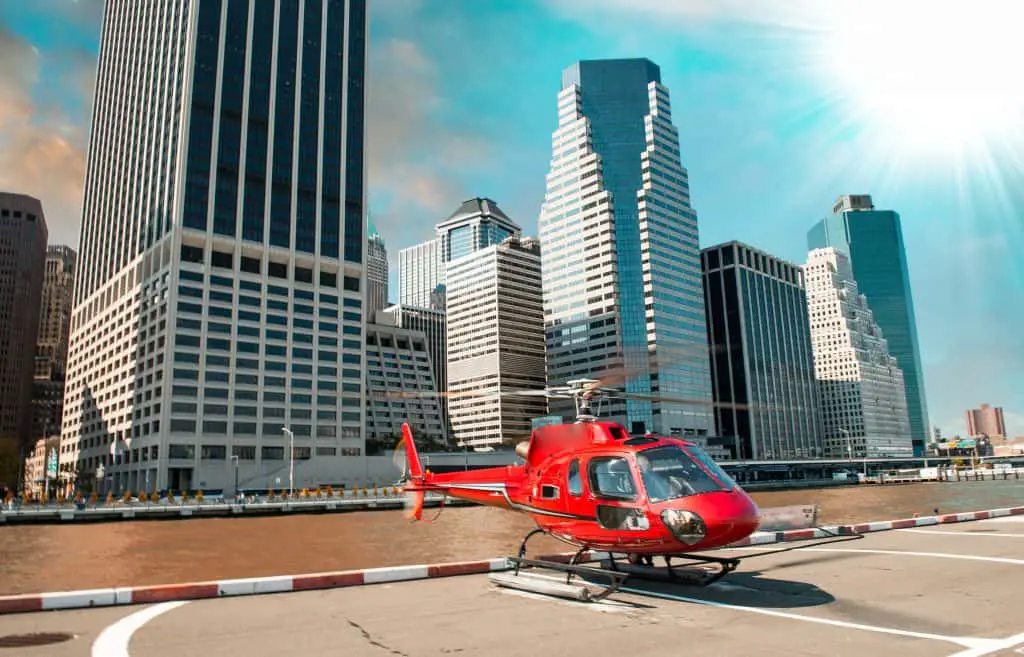 Seating
Typically helicopter flights allow 1-4 passengers in addition to the pilot. Occasionally a third passenger may be permitted depending on everyone's combined weight. To ensure the safety of others and the functionality of the helicopter, passengers in each seat should not exceed 250-300 pounds depending on the type of helicopter. 
You may find that your helicopter pilot assigns you a specific seat based on your height or weight. If you are prone to motion sickness, it is best to request that you sit in the middle seat to help prevent or ease any discomfort. 
Attire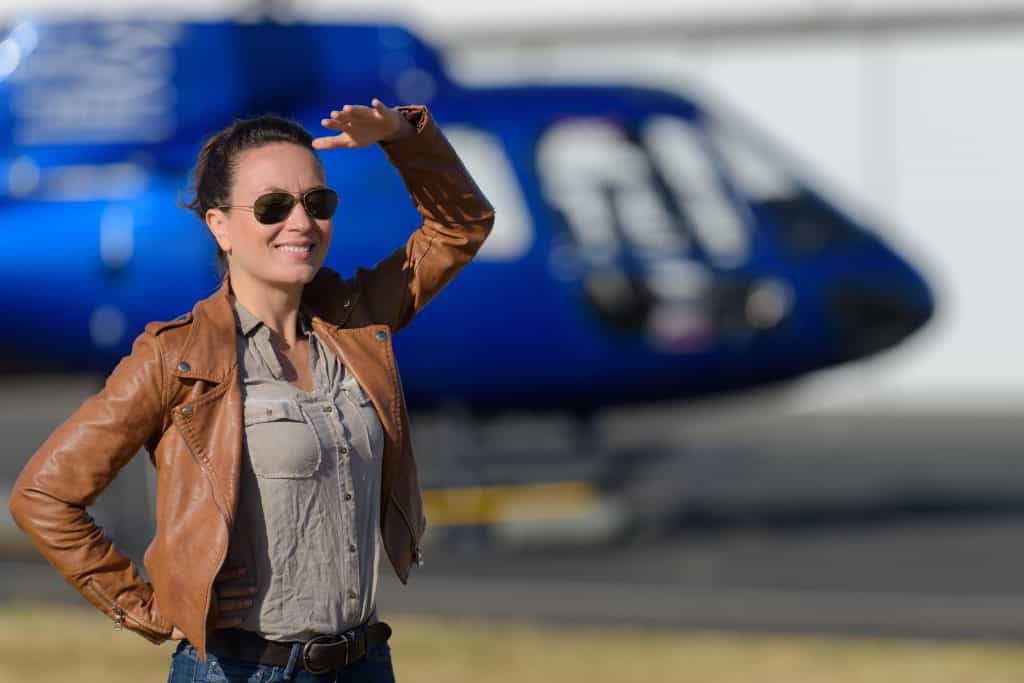 Helicopter rides are unique experiences anyone would look forward to but be sure that when you dress for the occasion, you're smart about what you wear. Refrain from wearing any loose clothing that might snag, blow away, or cause distraction. 
Arguably the most important clothing article is your footwear. Wear tight shoes rather than any form of heels or sandals that might slip off during the experience. Individuals with long hair are also advised to keep it pulled back and secure. 
A simple tip for choosing an outfit when you want stellar pictures: make sure you wear something dark in color. This will prevent your clothes from reflecting in the windows when you are trying to take quality pictures of your amazing experience.  
You might also enjoy : What to Wear on a Helicopter Ride
Belongings
Most tour helicopters have bubble windows. This allows passengers to safely take in the view without worrying about their belongings falling out of the helicopter. But if your helicopter doesn't have these, be cautious of the belongings you bring onto your flight. 
Realistically, all you really need to bring for helicopter experiences is a camera and yourself. Flights are short and utterly captivating, so that you will need little else.  
Best Helicopter Tours in the USA
There are thousands of incredible helicopter experiences scattered around the United States, and choosing one can be daunting. Here is a list of the best helicopter tours in America and some information on what they have to offer.  
New York City Helicopter Tours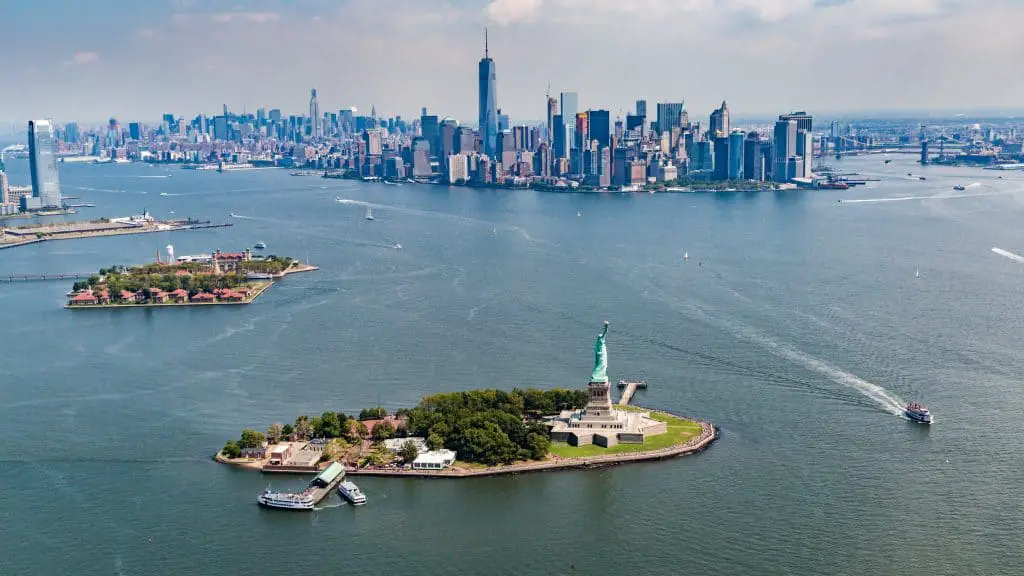 Not only is New York City rich in history you can explore at Ellis Island or the Statue of Liberty, but it is also the pinnacle of art and culture as seen on Broadway and The Met.
Of course, the best view of New York City and all its glittering lights is from above. If you're wanting to see some of most iconic NYC landmarks such as One World Trade Center, the Brooklyn Bridge or Central Park, consider Zip Aviation for your helicopter adventure. They offer quality experiences that are short and sweet but pack quite the punch for visuals and service. 
Tours by this company are also highly accessible compared to other helicopter companies that charge celebrity prices for this experience. 
Las Vegas Helicopter Tours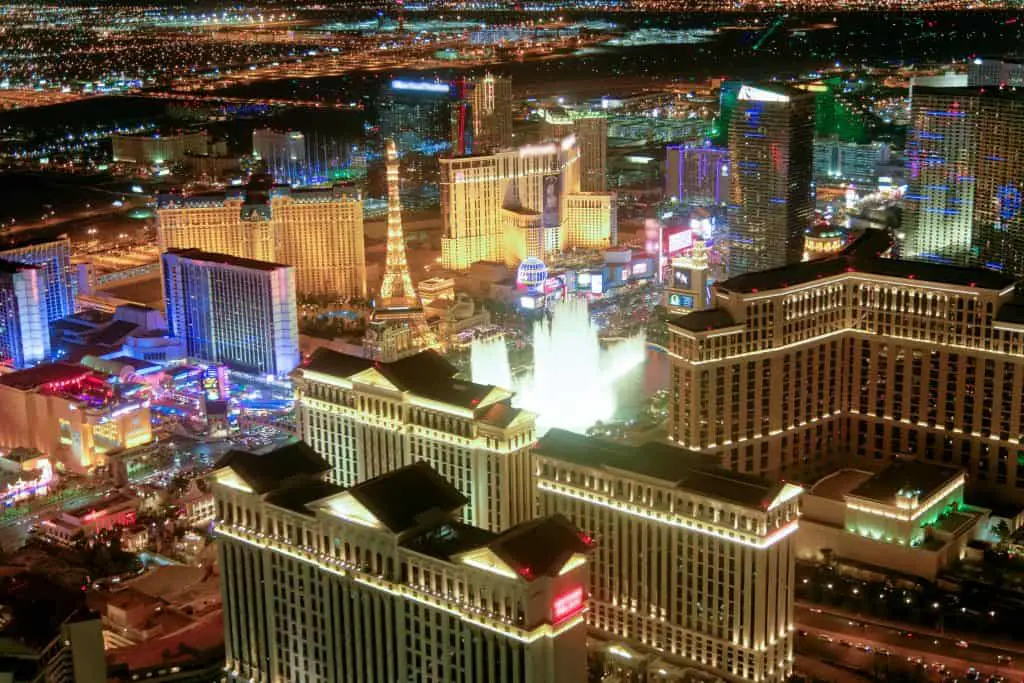 The adult playground of Las Vegas has plenty to keep you occupied and astounded, both on the ground and in the sky. There are few locations where you can see jaw-dropping natural majesty and the twinkling lights of a cityscape within the same hour. But Las Vegas offers this and more.
Most helicopter tours in Las Vegas like to pair the vibrancy of the city with the beauty of the Grand Canyon. Various companies do this well, but the two that stand out the most are GC Flight and Maverick Helicopters. 
The tours offered by G.C. flight are renowned for their in-depth experience exploring the Grand Canyon region to their passenger's content. Maverick, on the other hand, has a more balanced tour where they spend ample time in both the city and nature. 
Helicopter Tours in Kauai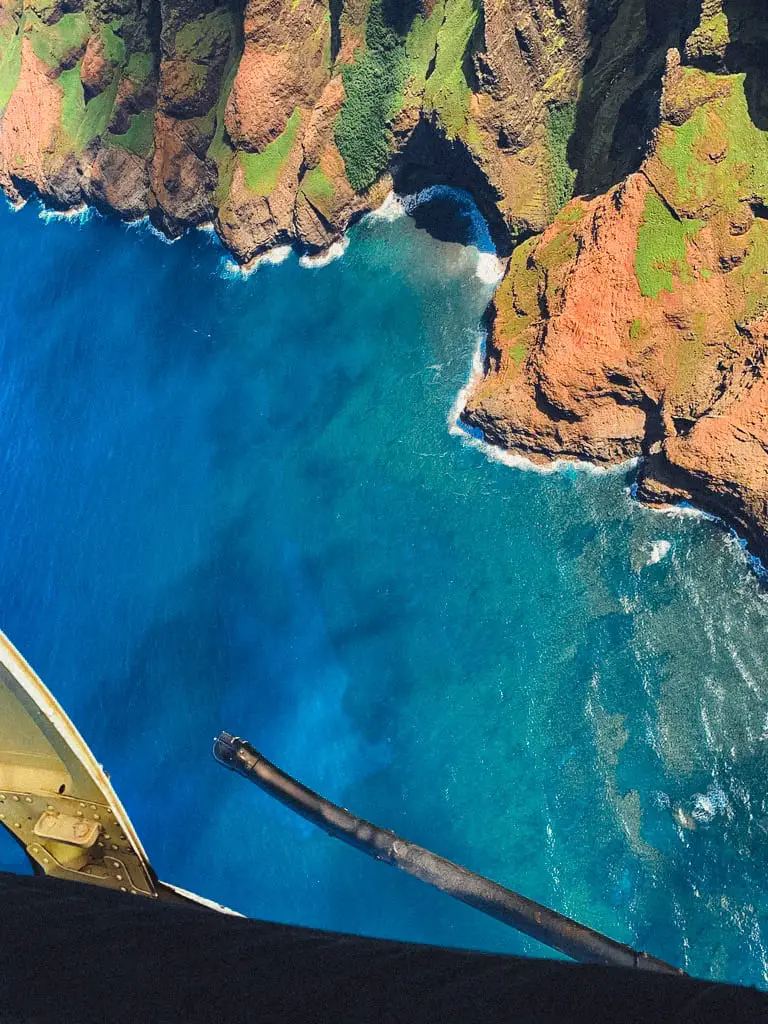 Amidst the Hawaiian archipelago, you'll find Kaua'i. Kauai is also referred to as the "Garden Isle," thanks to its lush and tropical environment surrounded by the crystal clear waters of the Pacific. 
Similar to Alaska, many of the Hawaiian Islands can be difficult to navigate on foot. That is because of their geographic makeup consisting of volcanic mountain ranges. Luckily, you don't have to miss out on the secluded and unique sights of this island paradise. You'll want to consider Hawaii helicopter tours if you're visiting one of its Islands.
The breathtaking beauty of Kaua'i is open for you to explore with the Jack Harter Helicopters Tours. Hawaii is known for its lush wilderness and natural diversity, which is all on display for you in Kaua'i.
Jack Harter Helicopters offer two unique Hawaii helicopter rides that will undoubtedly be the highlight of your trip.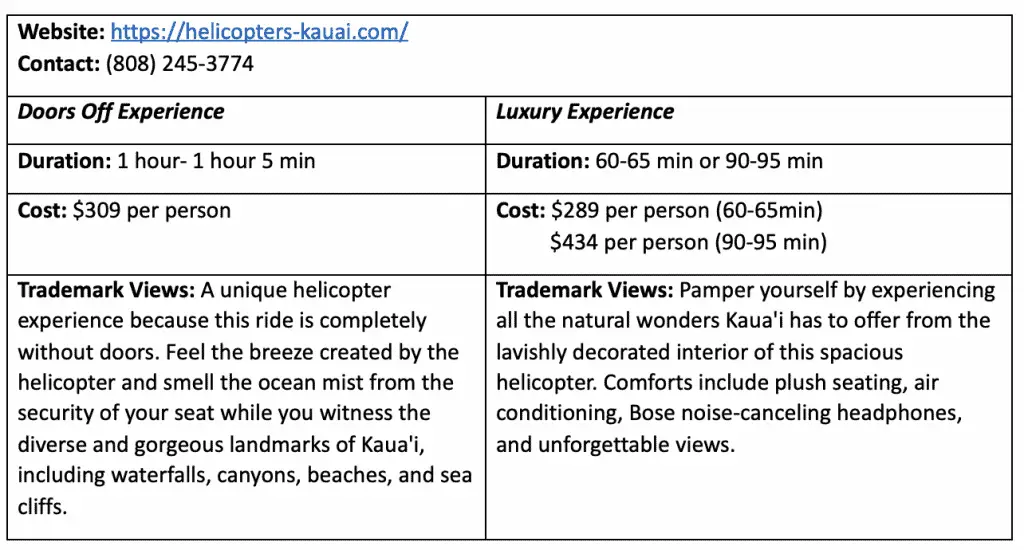 You might also enjoy : 8 Locations to Watch Kauai Sunsets
Maui Helicopter Tours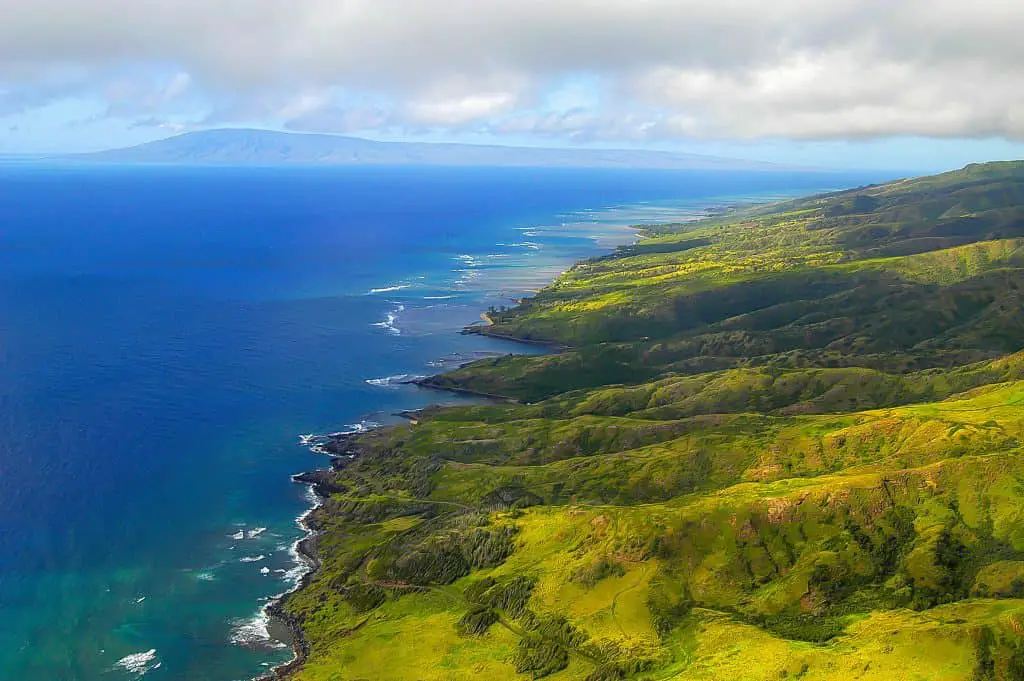 Another naturally gorgeous island in the Hawaiian archipelago, Maui is the second-largest and second most visited Hawaiian Island. With 30-miles of beaches, vibrant coral reefs, and the stunning Hana Highway, it's easy to see why this island brings millions of visitors annually. 
There are countless waterfalls, valleys, mountain ranges, and cities to explore from above. 
For quality and affordable tours of the island of Maui, look for openings with Pacific Helicopter. Not only will they provide you with an unforgettable experience, but it is also guaranteed to be private and personal.  
You might also enjoy: A Week in Maui | Maui Itinerary
Helicopter Tours in Miami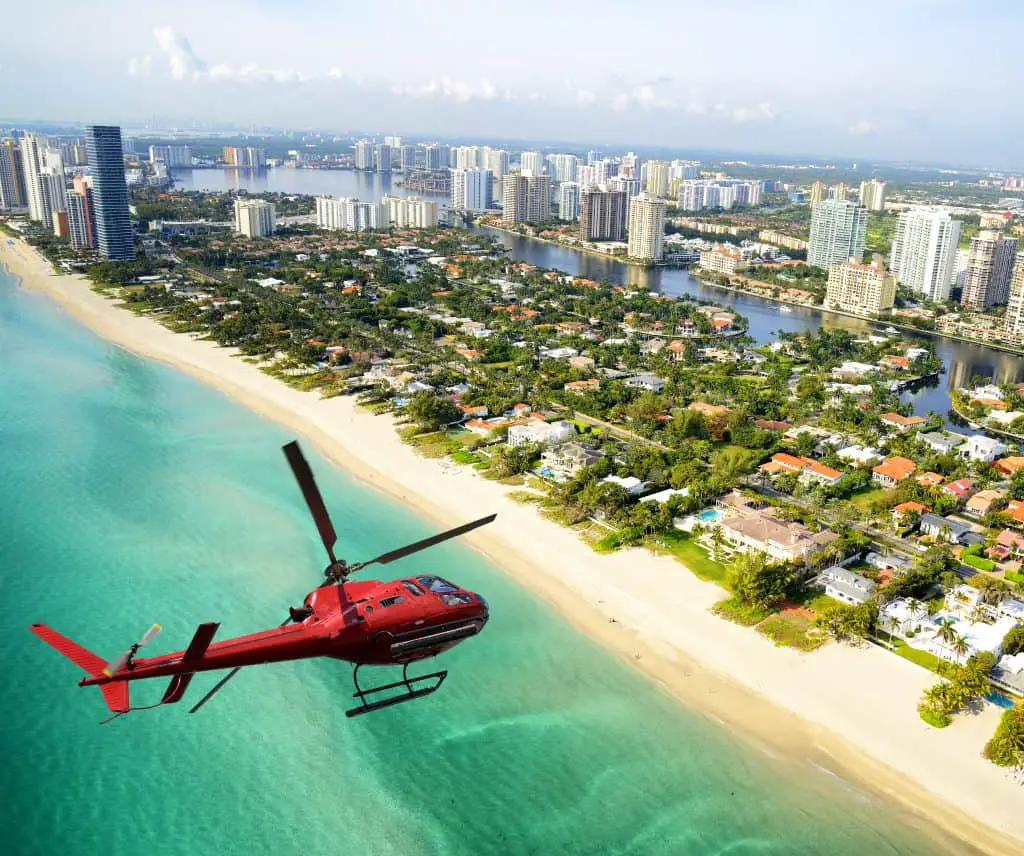 If you're looking for a beach vacation a little closer to home, Miami, Florida might be just what you need. 
This highly populated American city has a perfect balance between bustling city-life and the relaxing tranquillity of nature. Many helicopter tours in this city will optimize on the beautiful skyline and the unforgettable sunsets by Miami Beach. 
There is a vast array of possibilities for a tour in this city, but we recommend going with Heli Air Miami.
Chicago Helicopter Tours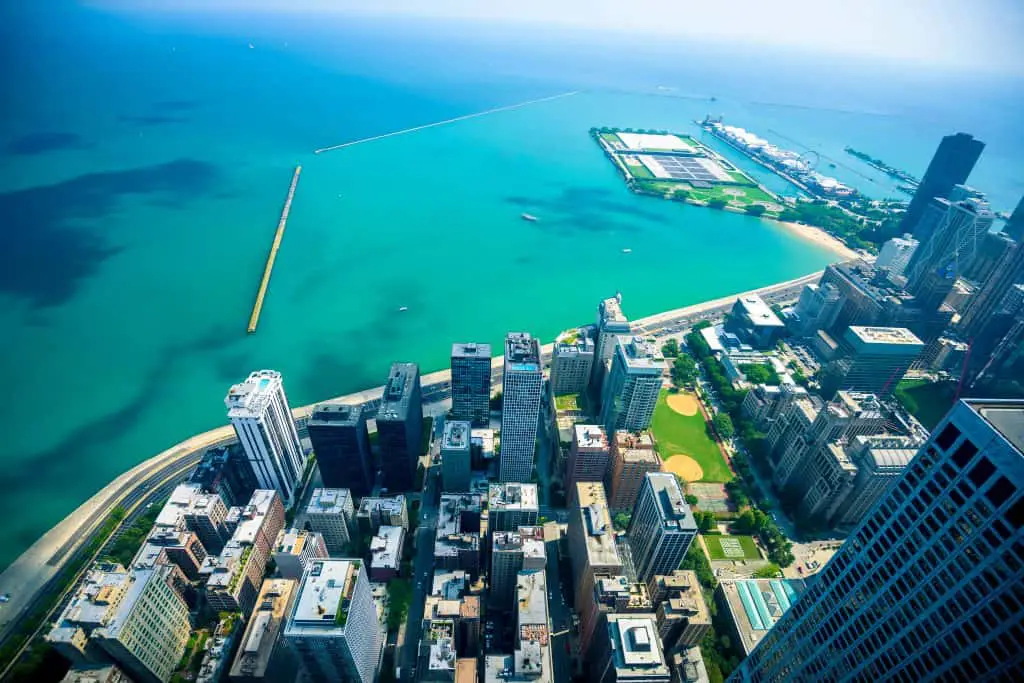 Home to some stunning architecture, Chicago is one of the most popular cities in America. 
Nature helicopter flights aren't the only experiences worth having. The Chicago skyline, with hundreds of architectural gems and all framed by Lake Michigan, is worth every penny of the tour.
Nature helicopter flights aren't the only experiences the US has to offer. City tours are just as popular with views that could easily compete with our previous options. 
No tour demonstrates this better than a Helicopter ride in Chicago with Chicago helicopter company, Heli Chicago. Here, you have the opportunity to sweep over the cityscape and experience Chicago in a way very few can. 
Colorado Helicopter Tours
A vast amount of Americans have migrated to Colorado in recent years, largely due to its natural wonders. You can drive 15 minutes in one direction through the desert and suddenly run into a lake and then whip around until your smack in front of a mountain. 
The region surrounding Denver and Boulder, Colorado, is particularly popular. The region provides the beauty of industrialization with an indomitable visual of mountain ranges in the background. The mighty Colorado river also offers the perfect views for a helicopter ride.
Serenity Helicopter allows you to soar through one of the most impressive national treasures: the Grand Canyon National Park. 
With two prominent tours on offer, along with a few package deals that include meals, Serenity Helicopter provides a mind-blowing Grand Canyon helicopter tour experience you have to see to believe. 
Papillon Grand Canyon Helicopters is another option if you're looking to take in the views of the Grand Canyon's South Rim. Papillon has access to three exclusive landing sites on the Grand canyon floor.
Alaska Helicopter Tours
Another location is widely known for its breathtaking and untamable nature. Alaska is the perfect place for a helicopter ride. Not only for the beauty but because there are few other ways you can travel throughout the region. 
Driving in Alaska is particularly difficult. Many nature-lovers who travel here do so with the intent of hiking or backpacking through the region. But you can skip all that hard work and still reap the same benefits of a stunning view by taking a helicopter tour of this astonishing region. 
Nestled in the serenity of "Glacier City" Girdwood, Alpine Air Alaska flies you over the glittering spectacle of the Alaskan wilderness. 
You can either embark on one of their helicopter tours at their base in Girdwood, or at their second location in Seward. Ice fields, glaciers hundreds of feet tall, and rare wildlife are the optimal pulls for these exceptional flights. 
You might also enjoy :
Final Thoughts on the Best Helicopter Tours in the USA
There's nothing quite like the spectacular views and amazing experiences you can have on a helicopter ride.
It is vital to bring your camera and record these moments, but don't get caught behind the whole trip lens. Make sure that you are truly experiencing everything with your own eyes and living in every minute.