If you love reading and looking for book recommendations to add to your reading list, or if you're looking to up your reading game, you won't regret adding these books to your Fall reading list.
Isn't Fall the best season for reading? The change in weather, and the coziness the season brings. It's a great time to curl up with a blanket, hot tea, and a good book. I find that the Fall season inspires me to read.
This post contains some affiliate links. If you click on the product links and make a purchase, it allows me to make a small commission at no extra cost to you! In return, it helps me in maintaining this site to continue to help you!

You might also enjoy: How to read more books: 12 easy ways! 
You might also enjoy:  19 books to read this year
All of the Fall reads below have an important story to tell with all of them having a strong, inspiring woman at the centre of the stories. I hope these fall books recommendations bring you joy. You might even see yourself in some of the characters. 
Books to Add to Your Fall Reading List 
Eleanor Oliphant Is Completely Fine by Gail Honeyman
Get your copy of Eleanor is Completely Fine here.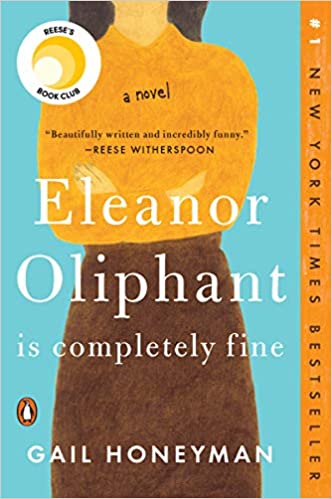 Eleanor Oliphant is Completely Fine is about a woman in her early thirties who lives her life in absolute simplicity, strickly following the same schedule week after week, including eating frozen pizza, drinking vodka and talking to her mom on the phone every weekend without fail. Eleanor's life is basic. She is awkward; she says what's on her mind, lacks social skills, and avoids human interaction as much as possible. That's until she meets Raymond. He's a colleague at work who repeatedly gets her out of her comfort zone, bringing her to try different things and socialize. Raymond's personality and big heart will challenge Eleanor in ways she never even considered possible. You'll get attached to Eleanor, especially as you start realizing some of the things she went through when she was younger. 
Read the Goodreads book description here.
Get your copy of Eleanor is Completely Fine here. 
Where the Crawdads Sing by Delia Owens
Get your copy of Where the Crawdads Sing here.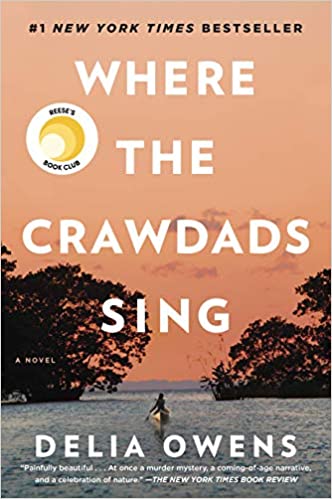 Where the Crawdads Sing has everything you would want in a book: a love story, a murder mystery and a story of hope and resilience. 
Abandoned by her family members at a very young age, Kya was left to learn how to survive in the Marsh with no friends or family to support or protect her. When a teenage boy is found dead, Kya becomes the main suspect. As she deals with the accusations, she meets Owen, who will change her life forever. The bond between the two is a great addition to the story. Owen's love for Kya, his belief in her worthiness, and her potential is inspiring.
It was such a good book. The ending was unexpected, and the storyline kept surprising me. 
Read the Goodreads book description here.
Get your copy of Where the Crawdads Sing here.
American Dirt by Jeanine Cummins
Get your copy of American Dirt here.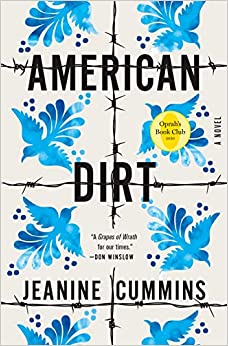 American Dirt was such a page turner. It's the story of Lydia, who tries to flee Mexico with her young son after her husband and her extended family are shot dead by a drug cartel. The book does an excellent job of showing a glimpse of what people go through when risking their lives to cross to the United States for a better life. Their journey is remarkable as Lydia and Luca meet different people with different backgrounds and reasons for fleeing. Lydia's resilience and her love for her son is so inspiring.
American Dirt was an Oprah Bookclub pick that drew a lot of attention and controversy in early 2020 because the author, Jeanine Cummins, is of European heritage and has, in the past, identified as white. Before writing this book, Cummins spent years researching and speaking with Mexicans who have crossed, tried to cross the border or knows someone who did.
I couldn't put this book down. Even if the story is fictional, I appreciated better understanding why Mexicans risk their lives taking the dangerous journey to escape to the United States and what they are willing to go through for the slim chance of them even being successful.
Read the Goodreads book description here.
Get your copy of American Dirt here.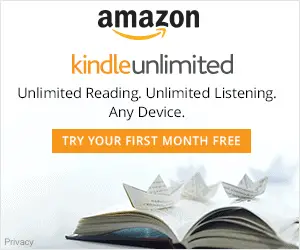 You might also enjoy: Review of White Fragility
Untamed by Glennon Doyle
Get your copy of Untamed here.
You might also enjoy: Review of Untamed
Untamed is Glennon Doyle's memoir of divorcing her husband of 14 years after falling in love with another woman during one of her book tour promoting her second memoir about her marriage.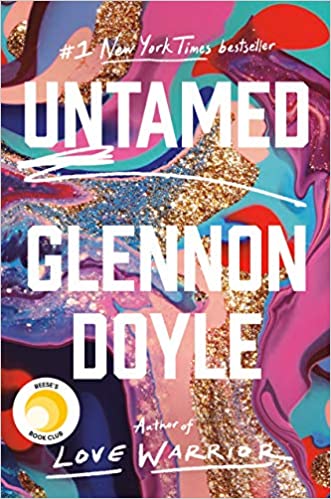 As Doyle takes you through her journey during those difficult years, she encourages women to free themselves to live on their own terms. 
With Untamed, Doyle touches on so many complex issues and topics that are so relatable. There's no shortage of critical issues addressed in this book, from fitting in a sexist society to learning to putting her needs first, risking her career by coming out, listening to her intuition, and confronting her racism by facing her white supremacy. 
I listened to this book on Audible and really enjoyed it. Doyle narrates this book, which makes it extra special. 
Read the Goodreads book description here.
Get your copy of Untamed here.
Untamed is actually available on the Blinkist app, which is a great way to get a snapshot in less than 15 minutes to see if it's worth picking up. 
Blinkist has over 3000 bestselling nonfiction titles wherein less than 15 minutes; you can read or listen to the books' key takeaways. 

You can get a 7-day free trial here

. 
Girl, Woman, Other by Bernadine Evaristo
Get your copy of Girl, Woman, Other here.
Girl, Woman, Other was a treat because it offered several interconnected short stories centred around the lives of 12 women, mostly Black and from the UK, and their stories about love, racism, identity, friendship, and families. 
It was such a different kind of read than what I'm used to, and I loved it. You get so much out of one book because of all the short stories. I also learned more about Black women's every day realities due to racism, which I appreciated. 
I also listened to this book on Audible and personally wouldn't recommend it. Because of the short stories and new characters being introduced throughout the book, I found it challenging to follow with just the one narrator. 
Read the Goodreads book description here.
Get your copy of Girl, Women, Other here.
Patsy by Nicole Dennis-Benn
Get your copy of Patsy here.
Patsy is a heartbreaking story of an immigrant looking for a better life in America and quickly realizing it isn't anything like she dreamed of and still striving to make it worth her while. 
After successfully getting a visa to the United States, Patsy leaves Jamaica and her five-year-old daughter Tru behind for a better life in America. Patsy always dreamed of reuniting with her childhood friend Cicely, who, for years, wrote her letters describing how wonderful life in America. When Patsy arrives in Brooklyn, she quickly realizes that life in the United States isn't as glamourous as she thought it might be. Especially for a Black, undocumented immigrant. For over a decade, she has to take on jobs she never thought she would have to take and live with her decision of leaving her daughter behind. Meanwhile, you also get to see Tru's side of the story, as she grows up desperately trying to make sense of why her mother would leave her behind and building a relationship with her dad. 
I listened to this book au Audible and enjoyed it. 
Read the Goodreads book description here.
Get your copy of Patsy here.
Fall Reading List Final Thoughts 
I tend to read more novels this time of year. It must be coziness! This year on my Fall reading list are Normal People, In My Own Moccasins and Into the Wild. 
Pin it for later:
Do you have books that were on your summer reading list that you would highly recommend? If you enjoyed this list, you might enjoy the list of all the books I read in the first half of 2020 and my thoughts on them.