Book Review: Anything You Want by Derek Sivers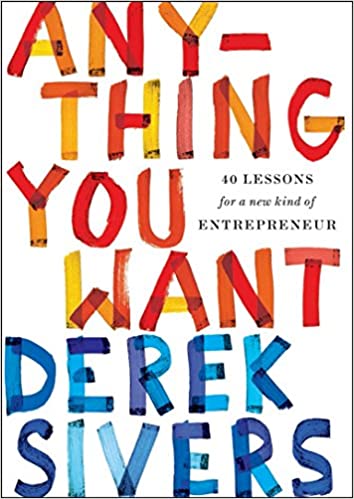 You might also enjoy : 19 Great Books To Add To Your 2020 reading list
You might also enjoy : How To Read More Books: 12 Easy Ways
This post contains some affiliate links. If you click on the product links and make a purchase it allows me to make a small commission at no extra cost to you! In return, it helps me in maintaining this site to continue to help you!
Book Review: Anything you want by Derek Sivers
I loved Anything You Want by Derek Sivers. It's a great read, and you can finish it in one sitting. I found the book to be a good reminder that you can be successful just by remaining focused on what you love and that wanting to grow into a big business won't necessarily make you happy in the long run.
Get your copy of Anything You Want here.
Listen to Anything You Want on Audible. Get two free books with a 30-day trial.
Success comes from persistently improving and inventing. 
When deciding whether to do something, if you feel anything less than Wow! That would be amazing! Absolutely! Hell Yeah! Then say no. 
Never forget that absolutely everything you do is for your customers. 
Design your business to have no big clients, just lots of little clients. You don't have to worry about anyone leaving or making special demands. 
Have the confidence to know that when your target one percent hears you
excluding the other 99 percent, the people in the one percent will come to you because you have shown how much you value them. 
Care about your customers more than you care about yourself, and you'll do well. 
When one customer wrongs you, remember the hundred thousand who did not. Resist the urge to punish everyone for one person's mistake. 
Never promise a customer that you can do something that is beyond your full control. 
Make sure you know what makes you happy and don't forget it. 
Trust, but verify. Remember it when delegating. You have to do both.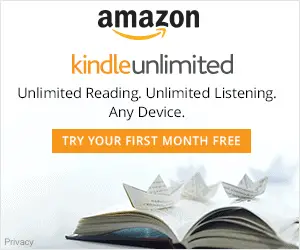 Final thoughts
I love Sivers story. I love how true to himself he has stayed over the years, and the way he sold his company CD Baby back in 2008 is admirable. The book offers excellent insight and advice, and you do not need to be a business owner to read this book.
Anything You Want is available on the Blinkist app, which is a great way to get a snapshot in less than 15 minutes if you want to see if the book is worth picking up. 
Blinkist has over 3000 bestselling nonfiction titles wherein less than 15 minutes; you can read or listen to the books' key takeaways. You can get a 7-day free trial here. 
You might also enjoy : Start with Why by Simon Sinek
You might also enjoy : Steal Like an Artist by Autin Kleon