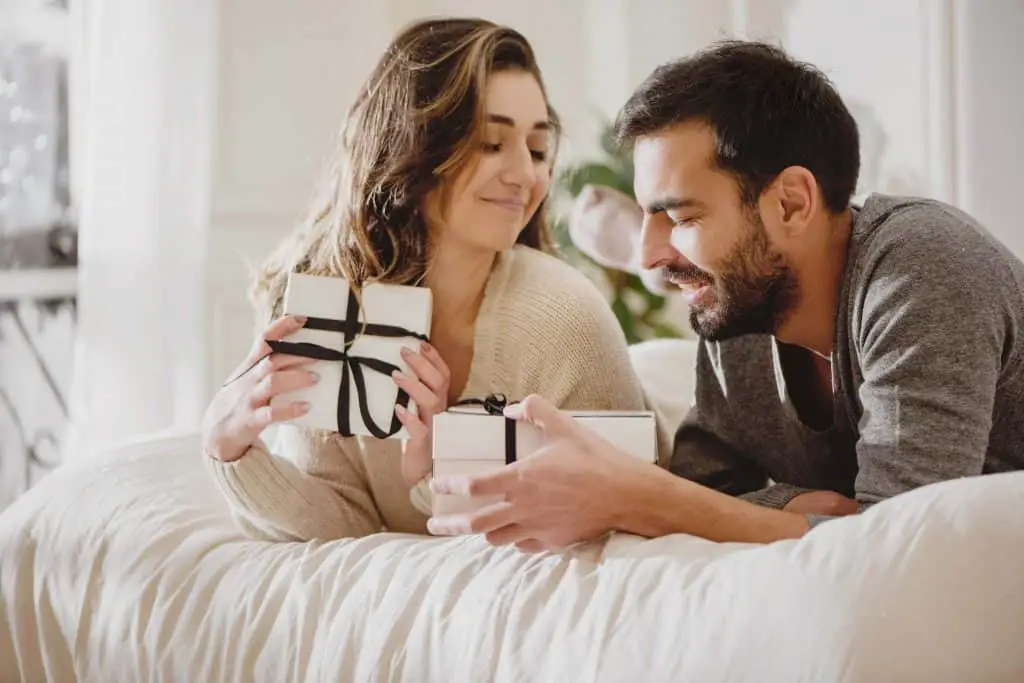 Leather Briefcase Laptop Bag
This leather briefcase laptop bag is perfect for business or travel. Made of premium buffalo leather, it is strong and durable. The bag has a trolley-compatible strap, making it easy to transport. It has multiple internal sections for organizing belongings and a back zipper compartment for added security.
Bose Noise Cancelling Headphones
Bose noise-canceling headphones block out distractions and enjoy the lifelike sound with 11 levels of active noise-canceling crisp details and deep bass. A revolutionary microphone system ensures your voice always sounds crystal clear on calls, while easy access to voice assistants allows you to stay connected without reaching for your phone. With a lightweight stainless steel headband and earcups tilted for the perfect fit, you can comfortably wear these headphones for hours. Get up to 20 hours of wireless battery life on a single charge.
YETI Cooler
The Roadie 24 is the only cooler they'll ever need. With its taller build, it can accommodate a standard bottle of wine upright and is a great fit behind a car's driver's or passenger's seat. Evolved to be thinner and lighter-weight for easier transport while still incredibly tough, it's flexible, simple, and built for quick, one-handed cooler access The Roadie can hold 18 cans.
Deep Tissue Muscle Massager 
For a deep tissue massage that's easy on their hands, this muscle massager has a 12-degree handle that makes it comfortable to use. It can be used it wherever you need relief from pain and tension.
Compact Ice Maker
A compact ice maker is perfect for making ice on the go. This portable ice maker has a large transparent window so you can always see your ice being made and the level. This countertop portable ice maker offers a wide range of uses with a compact dimension of 15 x 11 x 14.5 inches. It is portable and compact, making it simple to transport and use.
Gold Cocktail Shaker Set 
A complete bartending set to mix any cocktail and make a party more fun! This is a professional bartending set with high-quality stainless steel, it's durable and long-lasting. It won't crack, bend, or rust. The surface is all mirror gold plating process; it looks beautiful and dazzling.
Set of 4 Crystal Beverage Glass with Gold Band Design
Set of 4 Crystal beverage glass with gold band design, add a touch of style to your table setting. Gold stripes around the rim add classic appeal to these clear glass beverage glasses.
Bluetooth Record Player with Stereo Speakers
This Bluetooth record player with stereo speakers merges vintage and fashion style together. It not only plays vinyl records to give you that retro music and atmosphere but also connects wirelessly to all your favorite digital music devices via Bluetooth. You can even use the RCA output to connect with external speakers or the headphone jack for private listening. The turntable base is equipped with a spring to provide shock absorption and improve sound quality, while the easily removable dust cover protects your vinyl records