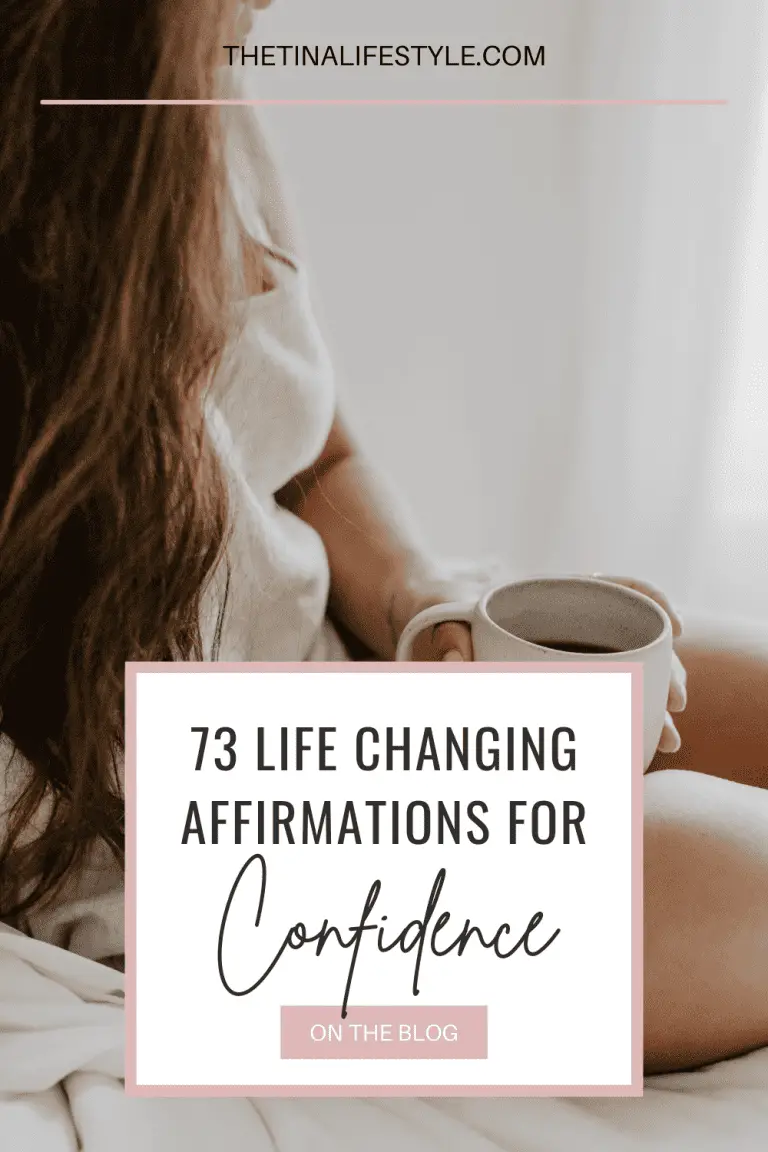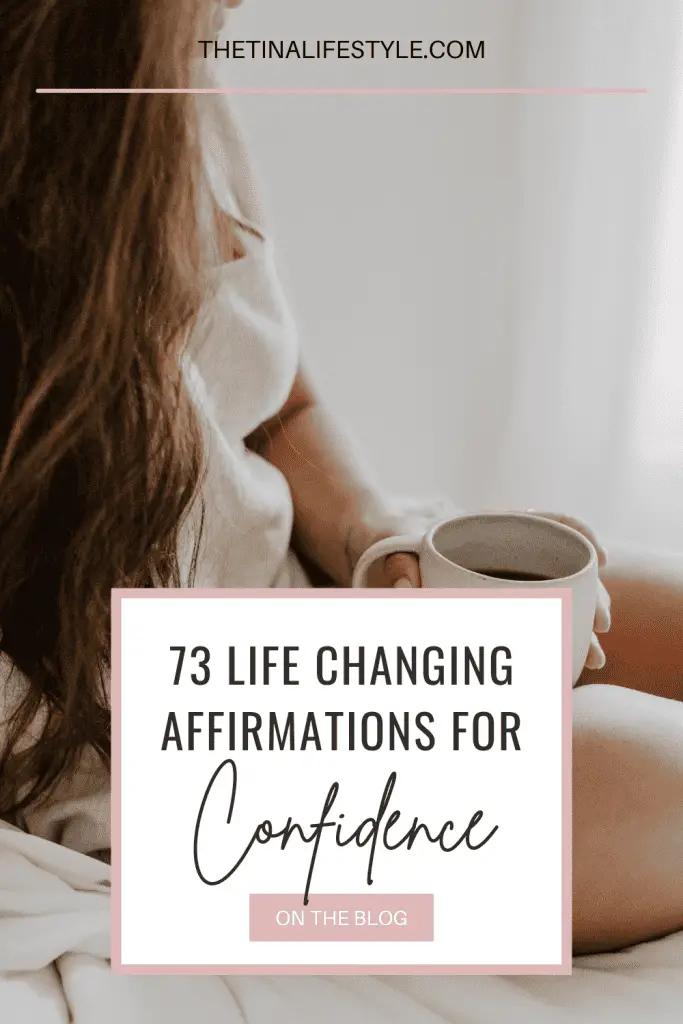 Many people lack the confidence to accomplish everything they want in life. The problem is that most of us don't even realize it until we're faced with a big challenge. And by then, it's often too late to turn things around and get back on track. Affirmations for confidence are one way you can give your subconscious mind a boost so that every time you think about something – whether it's success, relationships, happiness, or anything else – your thoughts will lead to positive actions and good results more often than not.
Affirmations are a great way to build your confidence back up. They help us remember our strengths, so we can focus on those instead of the things holding us back from being happy. This blog post will share 73 affirmations with you that will give you an instant boost in confidence!
You might also enjoy: 40 Affirmations for self-love
Why Are Affirmations so Powerful?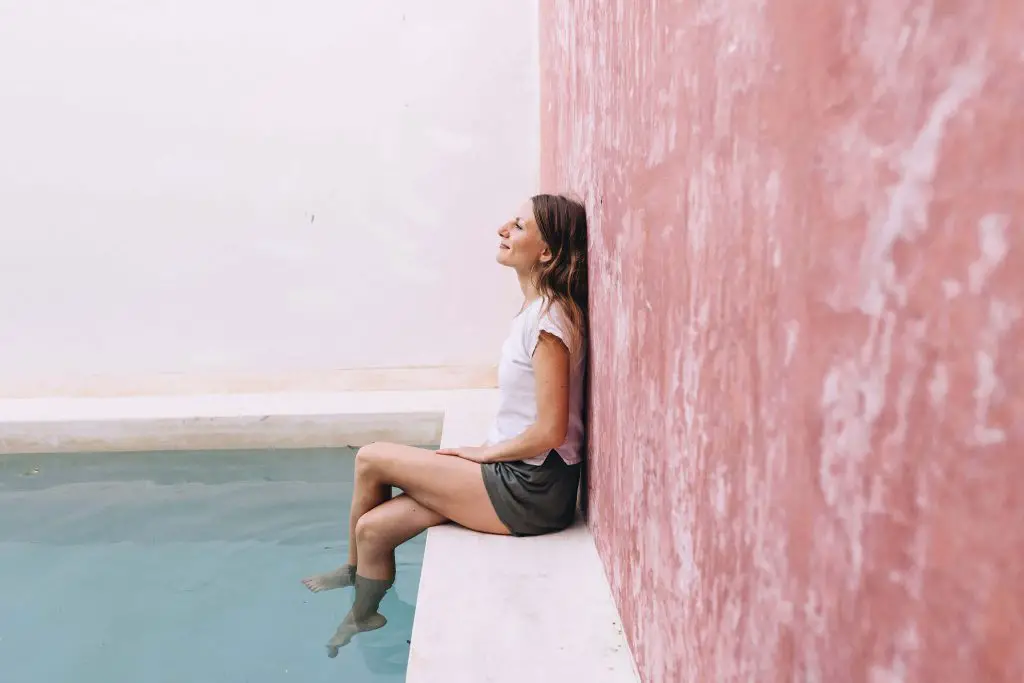 Affirmations can be powerful because they are a way to reprogram your mind. They can create new neural pathways in the brain that will help you think differently about yourself and how you feel about what is happening around you.
Confidence and self-worth affirmations work because they are designed with certain messages for self-talk, which helps change thoughts from negative or limiting beliefs.
Affirmations are great for minimizing self-doubt and increasing confidence and self-esteem.
Do Confidence Affirmations Work?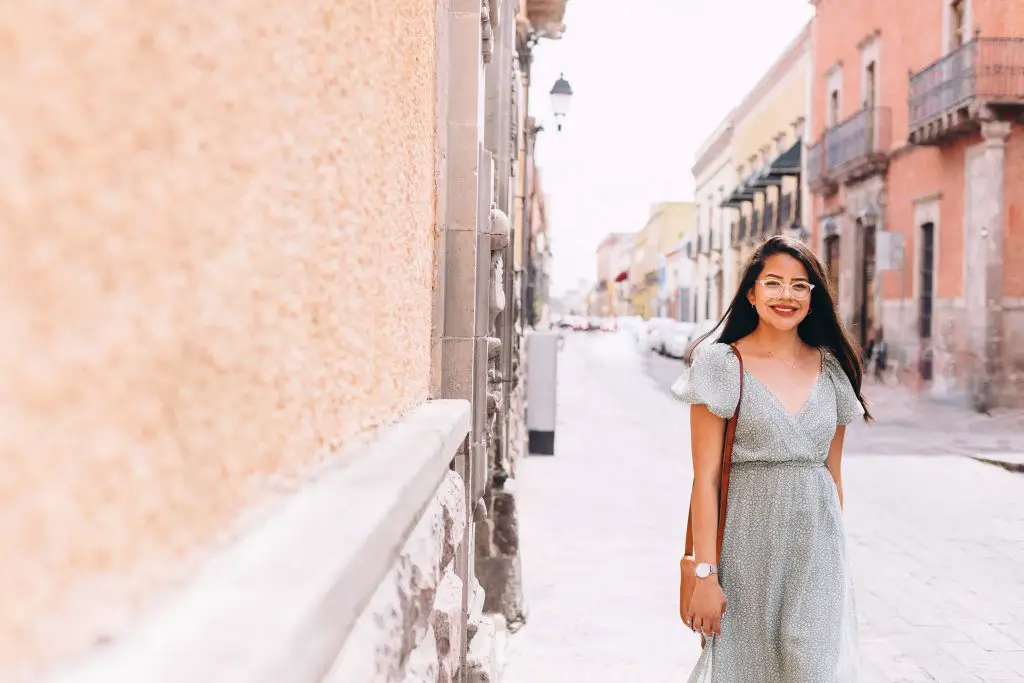 You might wonder if affirmations work? They can be very helpful, but you have to be persistent with them. Affirmations can be powerful because they give your brain a new perspective on things and change how it thinks about certain subjects like confidence, self-esteem, or success. By repeating affirmations daily, you can start seeing changes both inside and outside of yourself.
How to Use Positive Affirmations Effectively
To use affirmations effectively, the affirmations should be repeated at least three times in a row. Affirmations are most effective when used first thing in the morning and the last thing before bed each day.
Some other ideas of when to use affirmations that can be effective include :
Adding them to your daily routine.
When feeling stressed or anxious.
After a difficult meeting at work, before going on to the next task.
When in stressful situations or when you are experiencing high levels of anxiety.
Does Listening to Affirmations Work?
Listening to affirmations is another way to practice positive self-talk, which is a technique that boosts your confidence and mental health.
Listening to affirmations works because it's an opportunity to be reminded of what is right and good. It also helps with fighting back the mental habit of negative self-talk, which often leads to feelings of distress or low confidence.
Consider listening to affirmations as you go about your day. You might find it helpful. It can be beneficial for developing a healthy relationship with yourself and positive self-talk.
You can listen to affirmations in person, either with someone else or by yourself. There are tons of audio recordings of affirmation sessions that have been created and shared for the public's benefit. You might also want to look into watching videos with affirmations in the background as you go about daily activities such as cooking dinner or driving to work.
Boss Up Your Thoughts!: Attitudes and Affirmations for Confidence, Positive Thinking & Being Your Best :
How Do You Increase Your Self-Confidence Using Affirmations and Meditation?
Write out a list of all the things you like about yourself
Read your list every morning when you wake up and before bed at night
Repeat these affirmations to yourself whenever negative thoughts come into your head
Keep this list close so that anytime those self-defeating thoughts creep back in, you can revert back to them
Ask the universe to help you with anything too hard for you alone
Spend time reading through scripture and praying each day so that the universe will give you strength and wisdom.
Examples of Confidence Affirmations
I am confident in my abilities
I believe in myself
I take care of myself and make healthy food choices
My thoughts are positive, and they help me feel good about myself
I have a lot to offer the world 
It's okay if people don't like me because not everyone can be friends with everyone else
I am capable
I am a good person
I deserve to be happy
My feelings are valid and important
I can do anything that is put in front of me
It's okay to make mistakes; it helps me learn more about myself
I am a good person
I am strong and capable
The world needs me to be my best self
I have lots of things to offer the world
I deserve love and respect from others just as much as anyone else does
I am enough
I can do this
It's ok to be me
Today is a good day 
I deserve the best in life 
My thoughts are my own and nobody else's
Affirmations for Believing in Yourself
I love myself
I am worthy of love and respect
My thoughts are my own, and they do not define me
It's okay to be different from everyone else 
Today is a new day – no need to worry about the past 
I can accomplish anything if I put my mind to it
I am a good person
I deserve to be seen and heard
My opinions matter just as much as anyone else's
It is okay for me to take up space in the world
I have limitless power within myself; no one can take that away from me
I am not my mistakes, but what I learn from them
I can achieve anything 
My body is a temple for my soul to live in 
Every day, in every way, I'm getting better and better 
Today is the first day of the rest of my life
What Daily Affirmations Can I Use to Build Self-Confidence?
I am a child of God
My thoughts are my own, and nobody can tell me what to think
The world is full of beauty 
I am not perfect, but that's okay because no one is perfect either
Today, at this moment, things will get better
I am capable of anything
My thoughts are important and valuable
I have a voice that is worth listening to
It's okay for me to be imperfect, as long as I try my best at everything
I am a wonderful person
It's okay that I don't know everything
Everyone makes mistakes, but it doesn't make me a mistake
The world is mine for the taking!  I can do anything if I put in the effort
What Are Some Good Daily Affirmations for People With Low Self-Esteem?
I can make a difference in this world
I am worthy of love and belonging
It's okay if my life isn't perfect
I am strong enough to handle anything that comes my way
My opinion matters
I am a beautiful person, and I deserve to be happy
My thoughts are my own – they do not belong to anyone else
Today is the perfect day for me to start living my life with confidence
No one can make me feel anything that I don't want to feel
The only opinion of myself that matters is mine 
Tomorrow will be even better than today if I let it be so  
I have everything that I need at this moment, right now, at this time in my life
I am worthy of love and happiness
It's okay if things don't go as planned
It doesn't matter what other people think about me because their opinions are not important unless they're good ones!
I deserve love and happiness
It's okay to feel this way sometimes
The past does not define me
Tomorrow will be better than today 
I can do anything if I put my mind to it
Final Thoughts For Affirmations for Confidence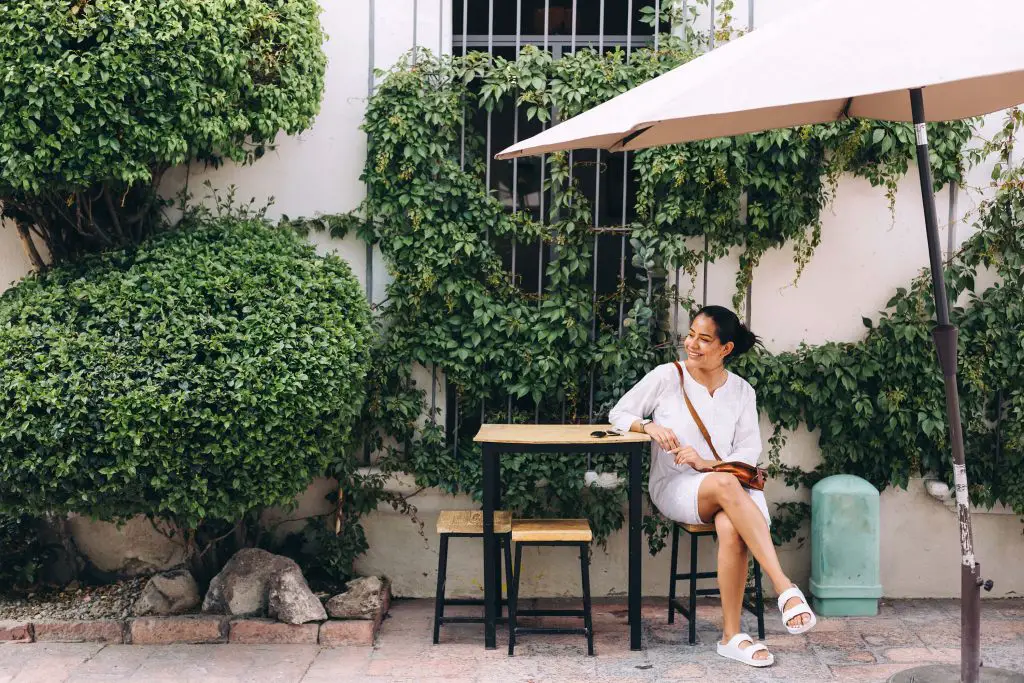 Confidence or self-esteem Affirmations are a great way to build your confidence back up and to add to your self-care routine. Affirmations help us remember our strengths and focus on those instead of the things holding us back from being happy. We hope this blog post has helped you find some affirmations for confidence that will help give your subconscious mind a boost and maybe inspire you to create your own affirmations. 
We're confident these will help against negative feelings and some of these self-confidence affirmations might help you embody confidence better, radiate confidence, and feel confident you can go after your dream life. Self-love is powerful and will help you exude confidence in your day-to-day. 
You might also enjoy: 67 Daily Journal Prompts to Grow as an Individual