Hay Island Provincial Park is a beautiful Island located in Atlantic Canada. It offers a great boardwalk and great views of Miramichi Bay and Neguac.
Welcome home. Neguac is where I grew up and where my parents still live as well as most of my extended family. It's a small fishing community of about 1600 people located in the northeastern part of New Brunswick, a Canadian province located on the East Coast.
My favourite place to go in Neguac is a tiny Island called Hay Island Provincial Pak (Parc l'Île-aux-foins). 
This post may contain some affiliate links. If you click on the product links and make a purchase it allows me to make a small commission at no extra cost to you! In return, it helps me in maintaining this site to continue to help you!

Hay Island Park: A Beautiful Island in Atlantic Canada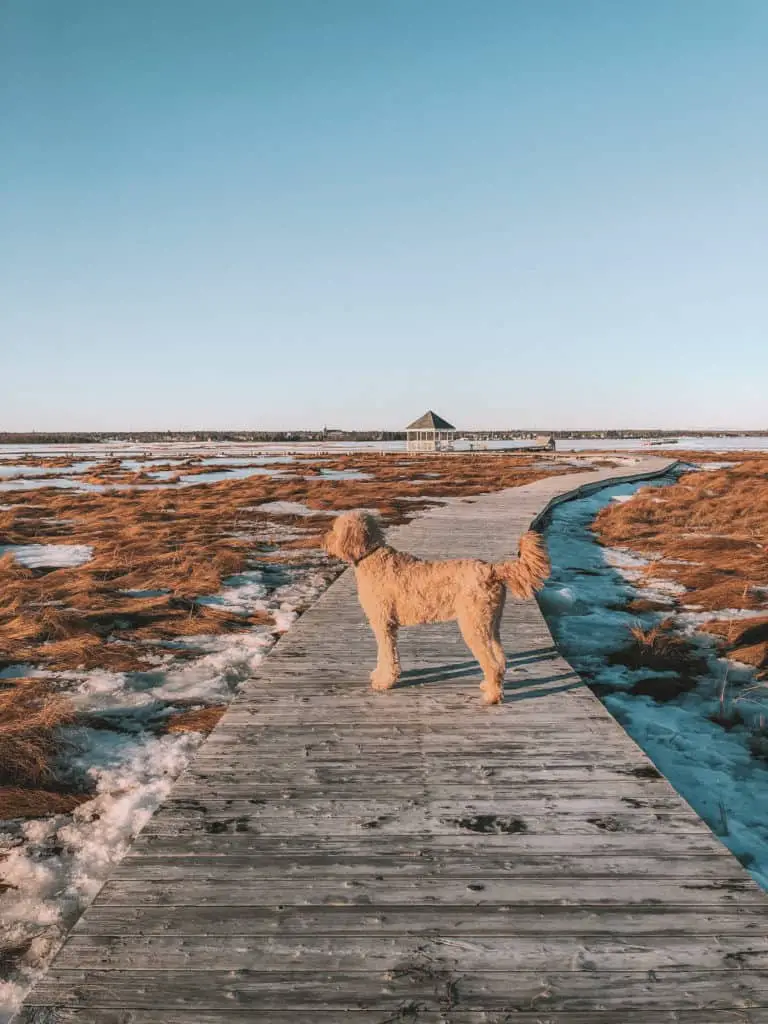 You might also enjoy : 35 Best Things To Do In New Brunswick
For places to stay in the area, check out the Waterfront Cottage Airbnb where I always stay when I'm visiting my family in New Brunswick.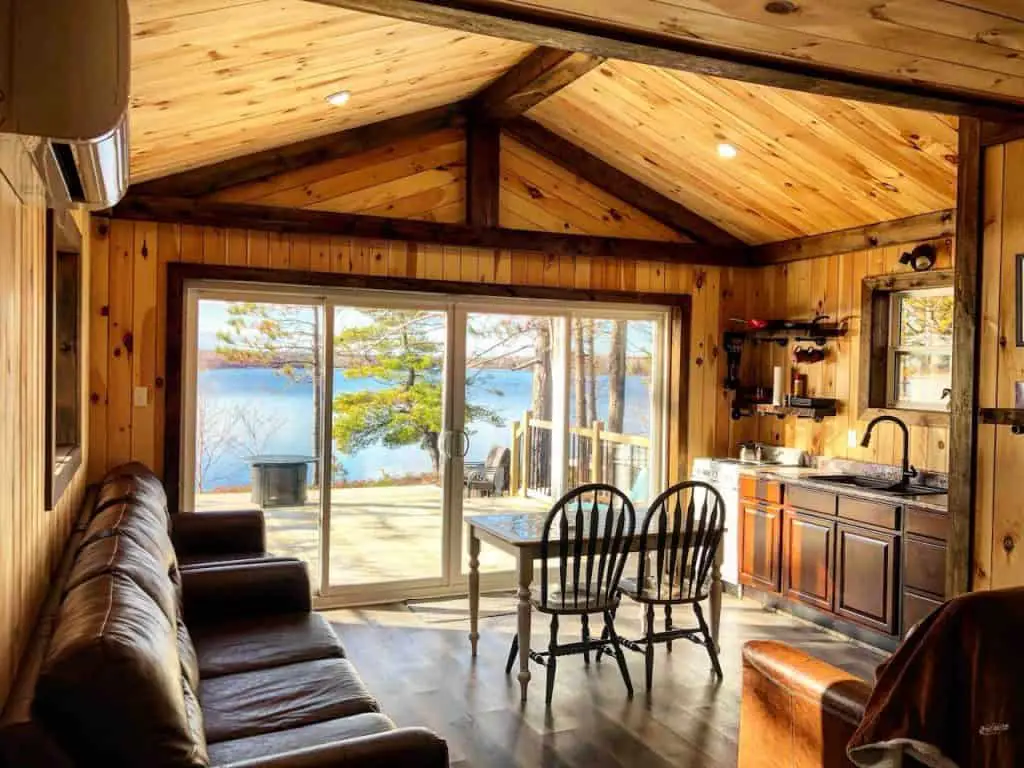 An Eco-Tourism Site
Hay Island is an eco-tourism site. The town has done a great job ensuring that the site stays as undisturbed and pristine as possible. The park includes walking trails, warm saltwater beaches, a birdwatching tower overlooking Miramichi Bay and a lighthouse painted with the Acadian flag colours.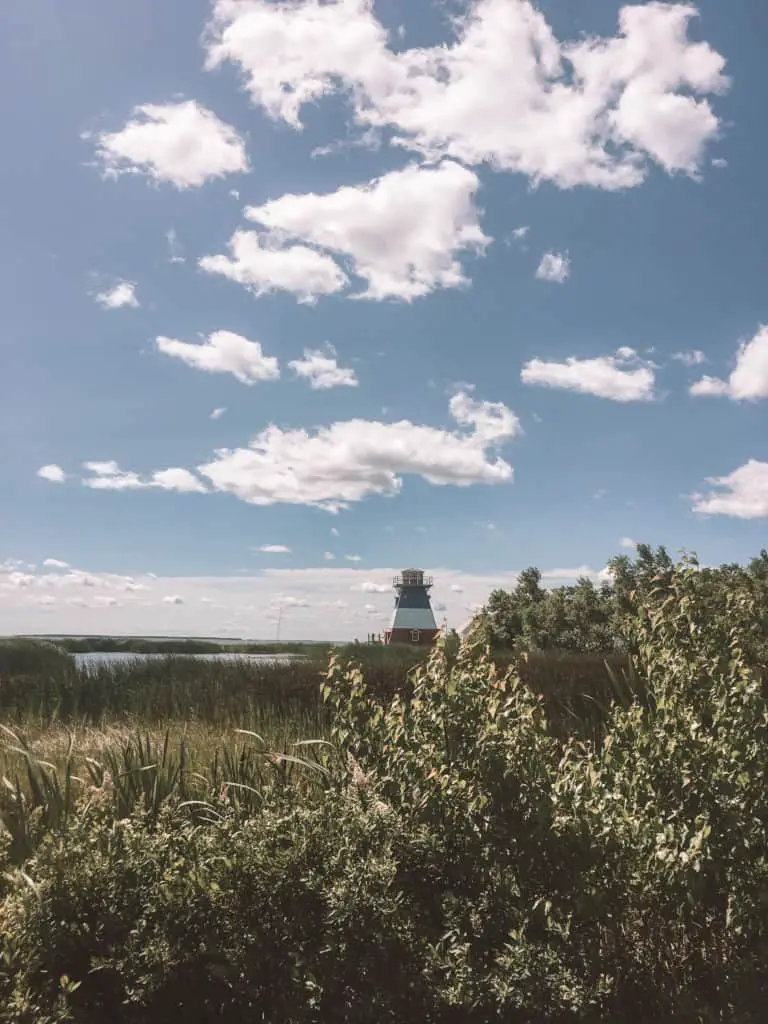 A Sanctuary
When I got my driver's licence as a teenager, I would go for a drive to Hay Island every opportunity I could get. This place has always been a bit of a sanctuary, a place to find quiet and to gather my thoughts.
One of my most vivid childhood memories is when my parents hosted a birthday party at Hay Island. It was on a sunny August day; it must have been my fifth or sixth birthday. My parents had put balloons and garlands amongst all the trees closet to where the lighthouse now sits. It was so beautiful. We had a BBQ and played with friends and family. It was perfect.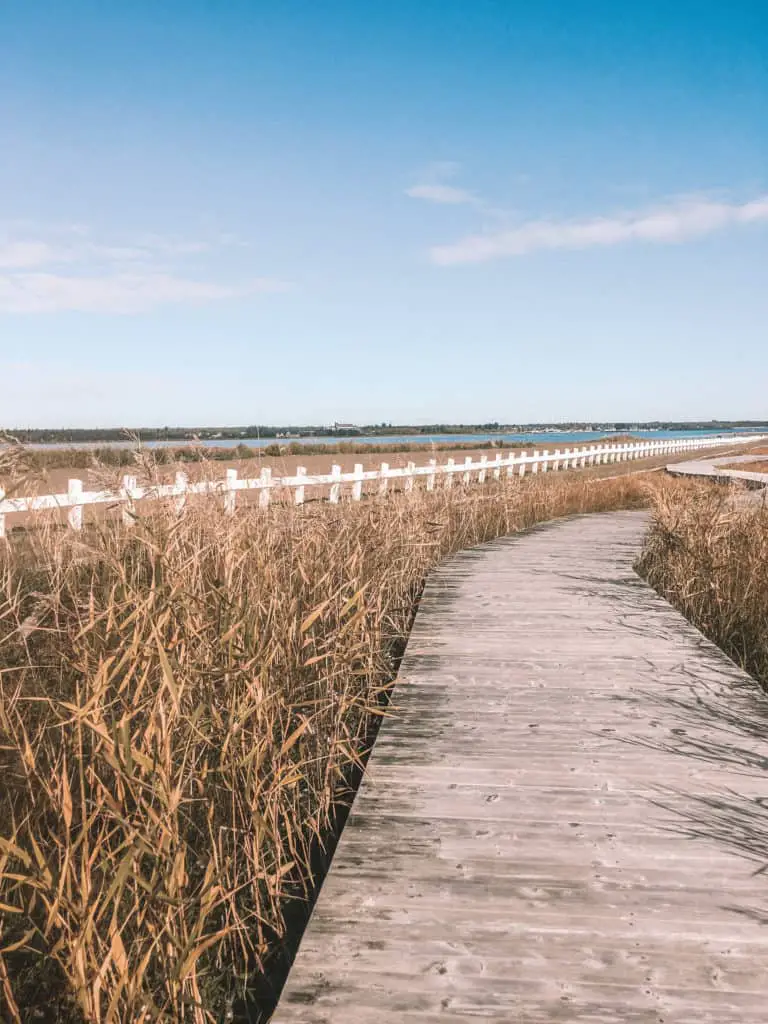 Fabulous boardwalk
Certainly, the best part is the park's 0.8 km circle-shaped boardwalk. It offers excellent views of the Miramichi Bay and the village. Therefore, you'll want to keep making loops!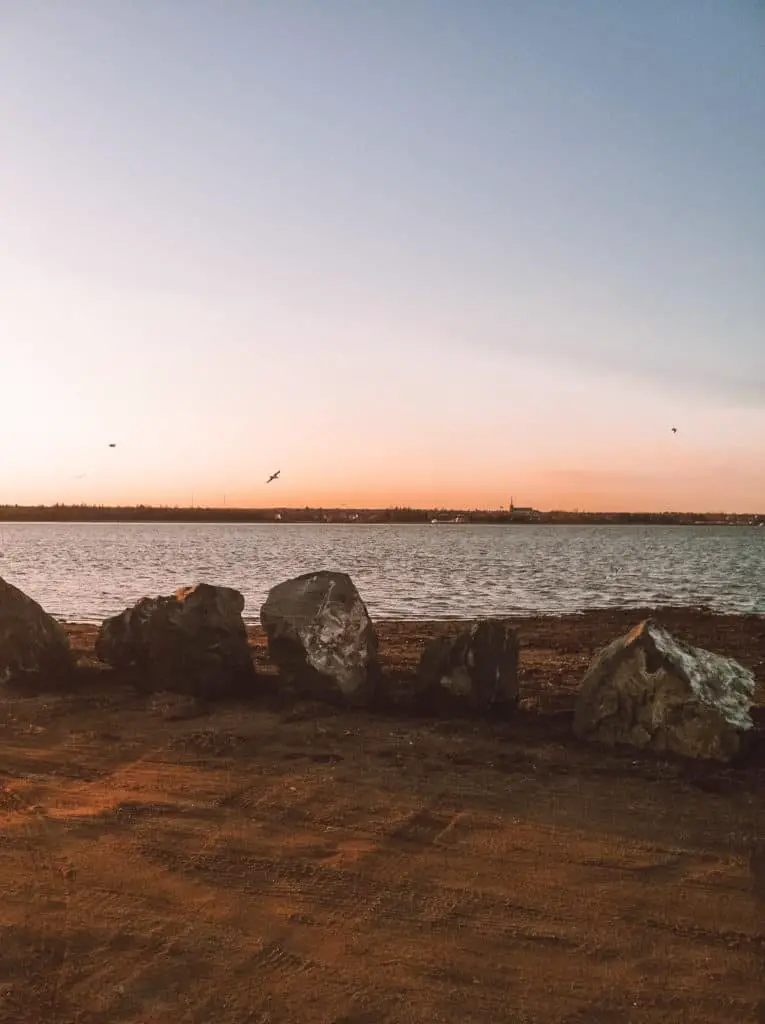 The Island is closed in the wintertime, but if you have the right vehicle, you can still access it, in other words, at your own risks. The Island in the winter offers incredible views. As you can imagine, you also get to enjoy the Island to yourself at that time of year.
When I'm visiting my family, I try to go to the Island every day. When I still lived on the East Coast, one of my favourite things would be to bring my dog. It was the perfect location in the winter to let him run loose.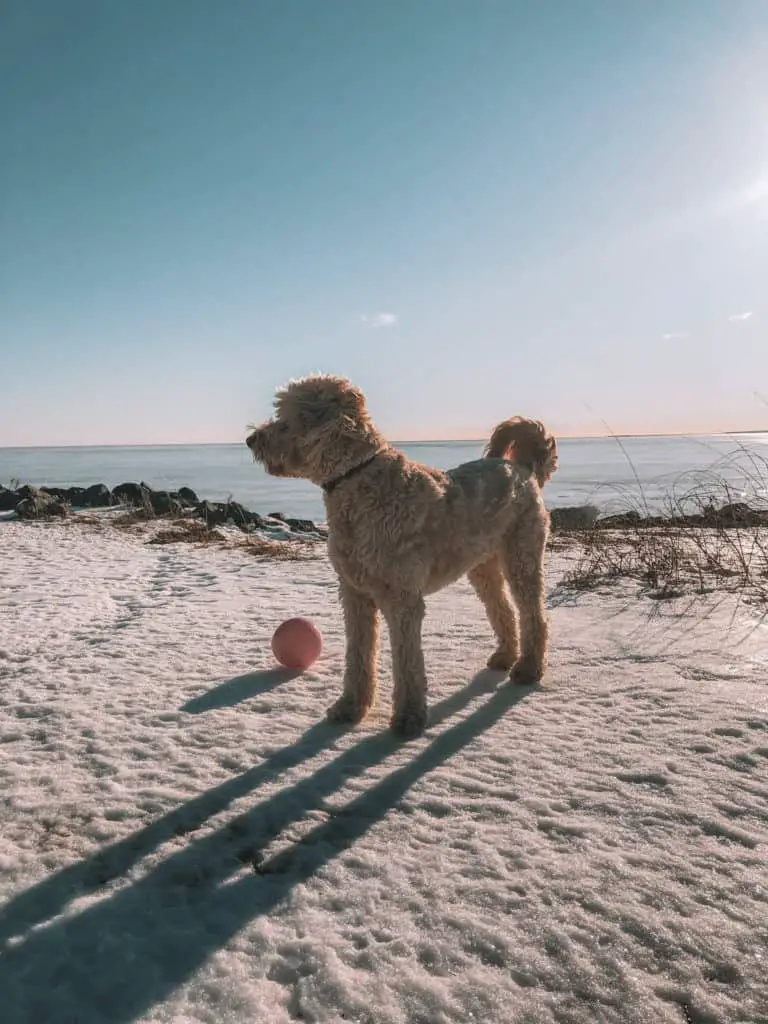 Finally, if you're looking for a bite to eat in the area, stop by Chez Raymond Restaurant. It's just a few minutes' drive away, and you'll taste the best homemade style food. You'll also get to see where was my very first job as a teenager.
Where to stay in the area
For places to stay in the area, check out the Waterfront Cottage Airbnb where I always stay when I'm visiting my family in New Brunswick.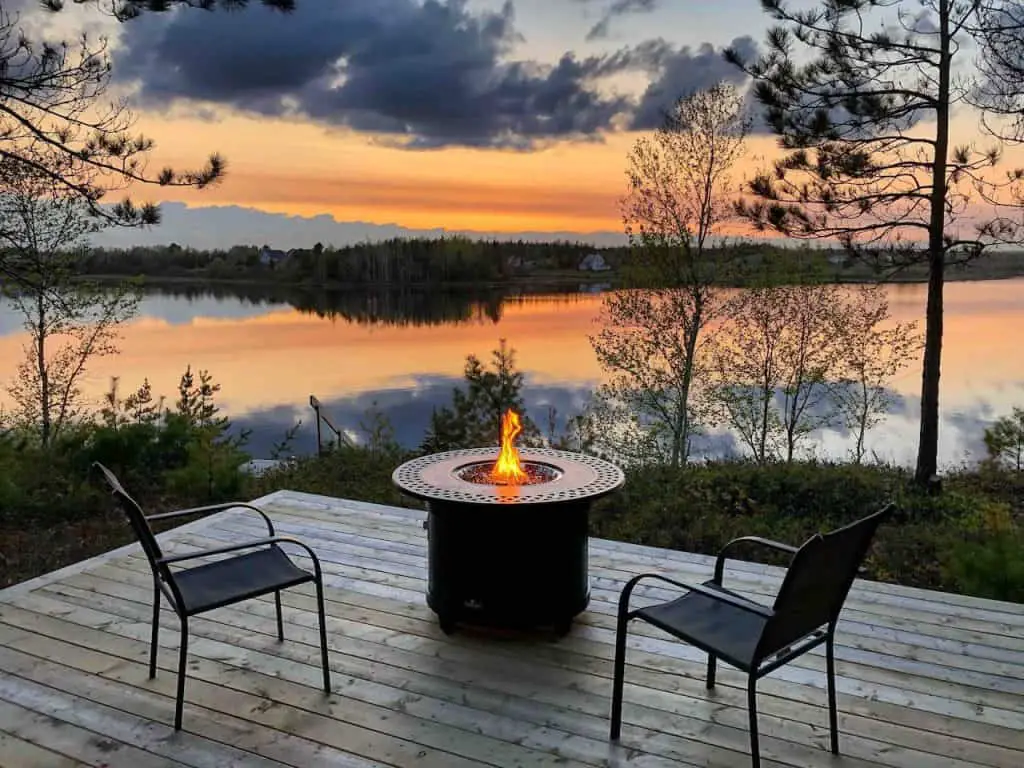 You might also enjoy: 25 Unique Things To Do In Nova Scotia
You might also enjoy: 10 things to do in Prince Edward Island